News: Recently, a new picture of Georgina Rodriguez, Cristiano Ronaldo's fiancee, has been published online.
Cristiano Ronaldo's Argentinian fiancee Georgina Rodríguez, in the latest pictures of her published in Saudi Arabia, attracted attention while walking with her children in a garden in Riyadh, the capital of Saudi Arabia.
In this picture, recorded by a Saudi citizen, Georgina is walking with her two daughters in a park in Riyadh, and Cristiano Ronaldo's fiancee is taking a selfie of himself and his daughters. Of course, you look like a guard is watching over them from afar.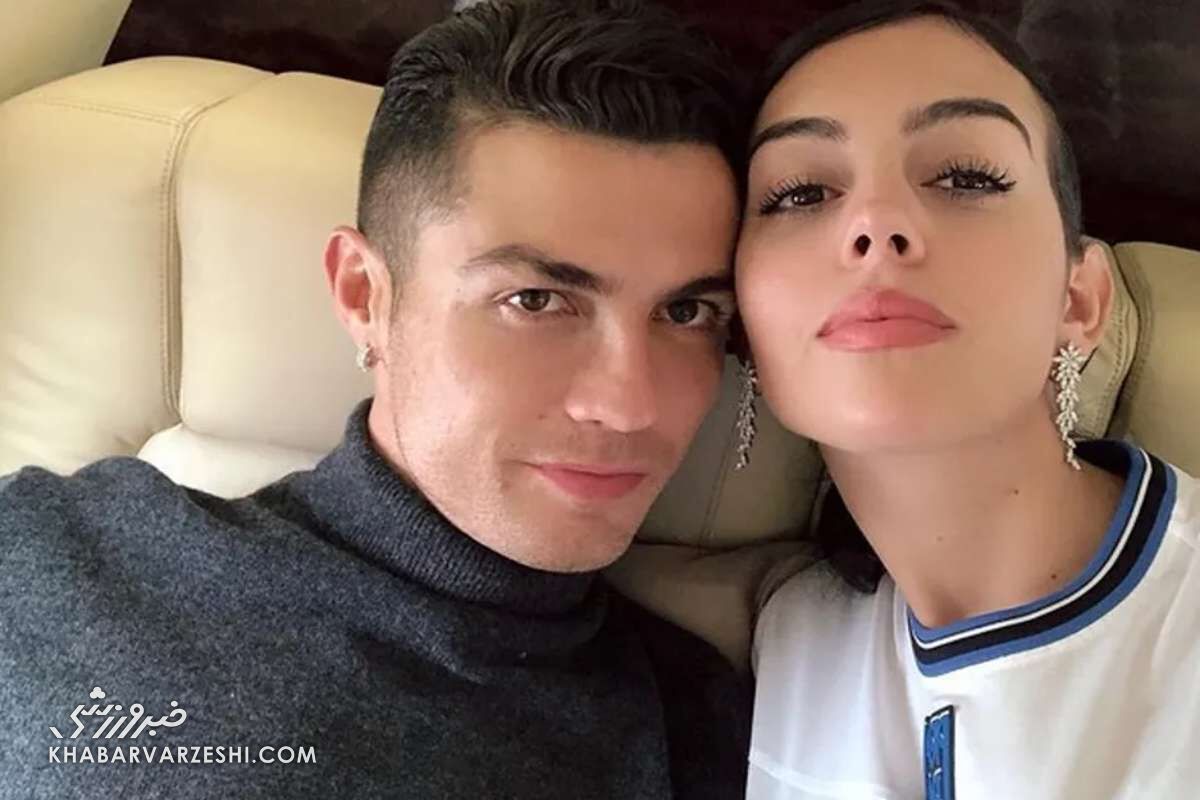 This is the first time that Georgina has attracted attention in public places in Riyadh, and her pictures have been published online.
This rich couple is enjoying their life in Saudi Arabia these days in a luxurious suite at the Four Seasons Hotel in Riyadh.
It should be noted that Georgina earns a lot of money from promoting fashion and beauty products and has more than 45 million followers only on Instagram!