Yemen's devastating civil war continues to take a toll on education at all levels, but female students suffer most in terms of lost opportunities.  Female students outperform male students in Yemen's high-school exit exams, according to official statistics. However, few female students attend university, compared to their male counterparts.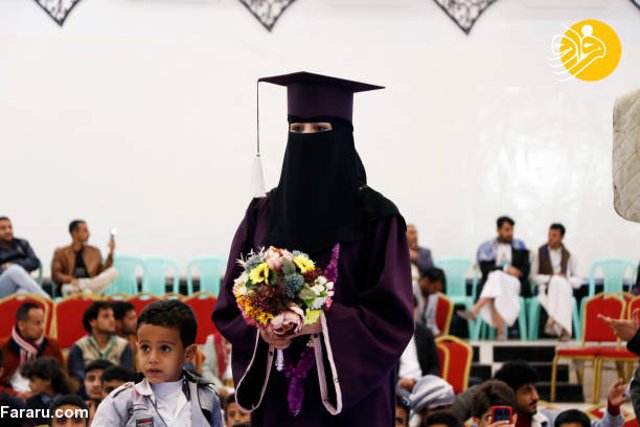 In 2017, female students' success rate on the high-school exit exam was about 66 percent in the scientific branch and 80 percent in the arts branch. Still, fewer than 8 percent of the women who passed the exam enrolled in university, according to the Ministry of Education.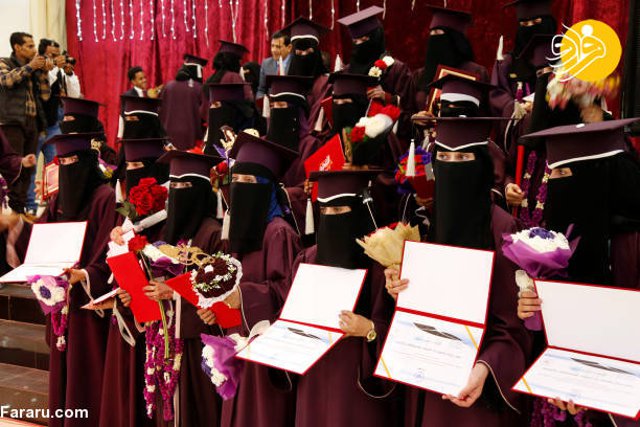 "Unfortunately, the ongoing war and the deteriorating security situation forced a high percentage of female students not to attend university despite their excellence," said Halima Jahaf, director of the Gender Center at Sana'a University.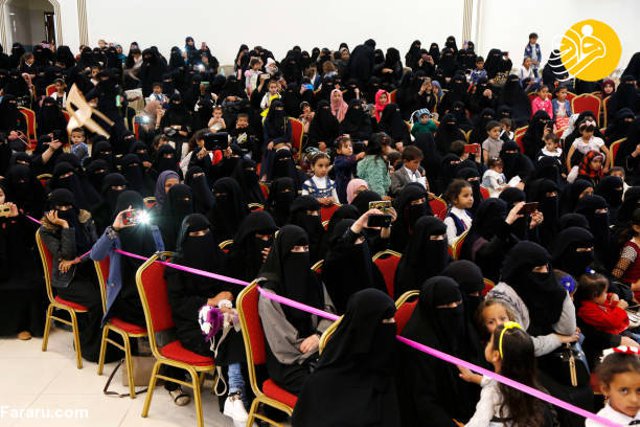 In 2016, the most recent year for which figures are available, 86 percent of Yemeni girls enrolled in primary education, according to statistics from the Ministry of Education and Unesco. At the secondary level, however, only 43 percent enrolled in school. Those figures compare to a nearly 99 percent enrollment rate for boys in primary schools and a 59 percent enrollment rate at the secondary level.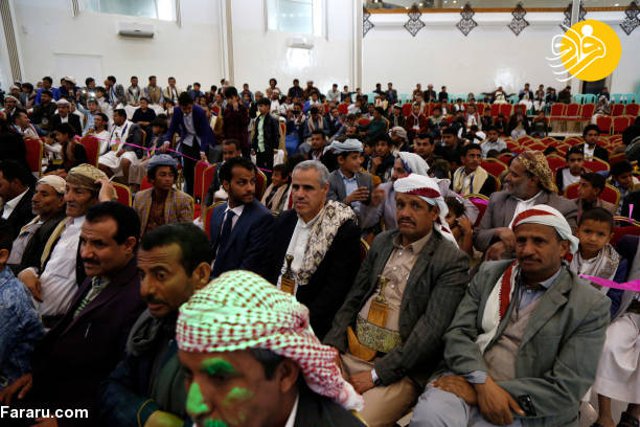 There is no updated statistic for the university level, but experts say participation levels for both sexes drop sharply, to around 15 percent for men and no more than 7 percent for women.