As the 7th Afghan Premier League (APL) football annual tournament ended on Thursday evening, thousands of Afghans from different parts of the country appeared at Afghanistan Football Federation stadium in Kabul to watch the match.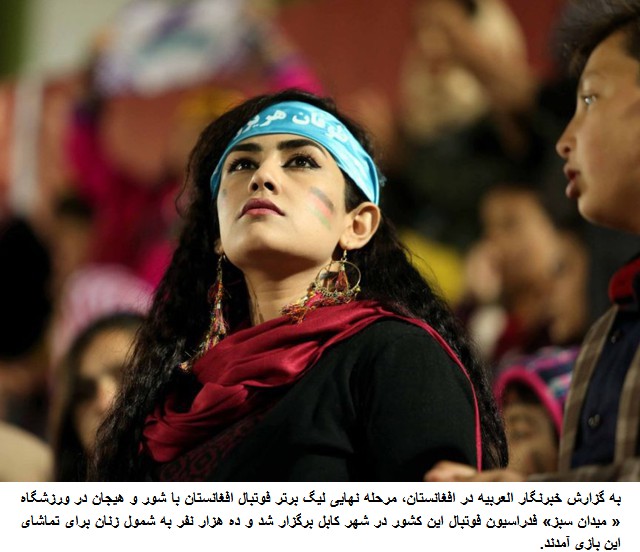 The Afghan Premier League was launched in 2012 and since then it brings thousands of Afghans together to watch matches between the eight teams every year.The final match had more than 10,000 viewers at the stadium including key guests.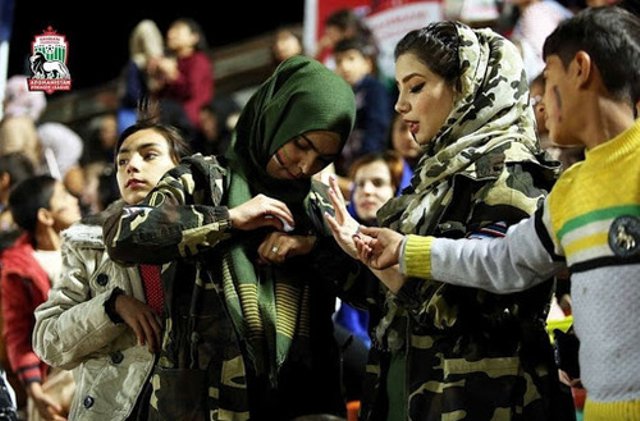 The thrilling match was between Shaheen Asmayee, from the capital, Kabul, the four times title holder of APL, and Toofan Harirod, from the western zone, at the Afghanistan Football Federation stadium in Kabul.Toofan Harirod had won the APL cup when the league was first launched in 2012.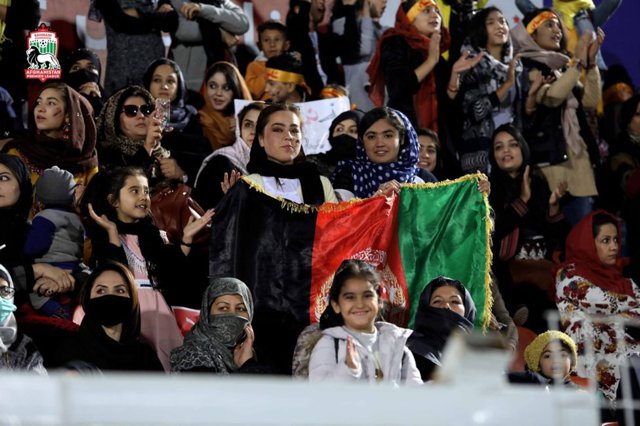 The Shaheen and Toofan fans said they are excited and that the environment at the stadium helped them to have happy moments."In all the matches that I watched, I think Toofan Harirod was always shining," said Yalda Orfan, a Toofan fan.