Ayako Moriya (born 15 September 1990), formerly Princess Ayako of Takamado, is a former member of the Imperial House of Japan and the daughter of Norihito, Prince Takamado and Hisako, Princess Takamado. She is the youngest of the couple's three daughters.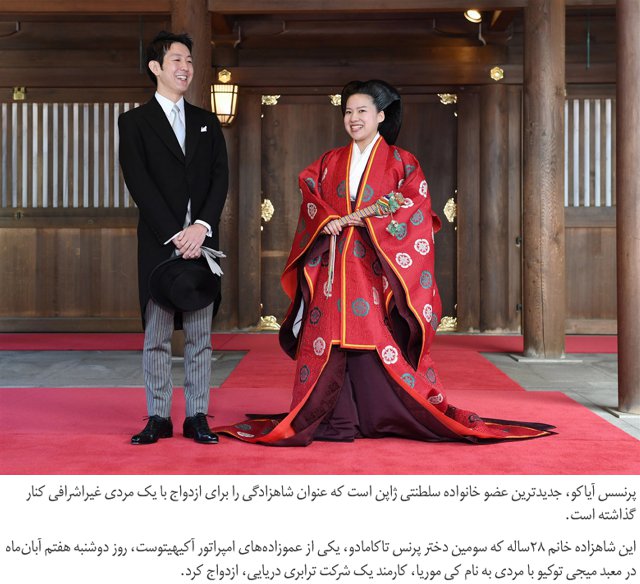 She married Kei Moriya on 29 October 2018. As a result, she gave up her imperial title and left the Japanese Imperial Family, as required by law.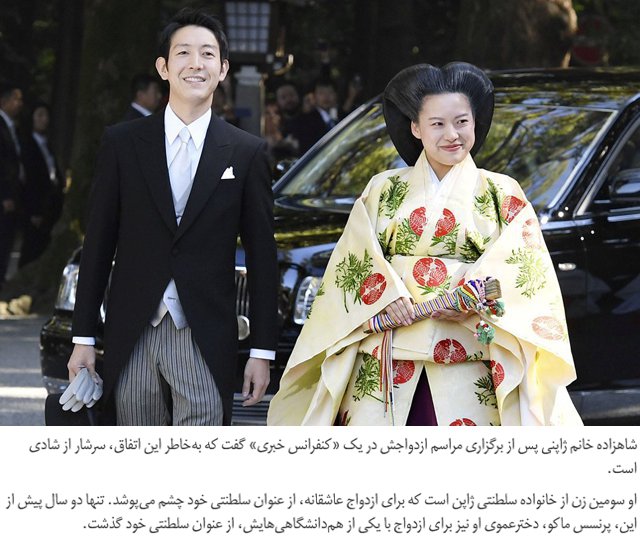 Princess Ayako was born on 15 September 1990 at the Aiiku Hospital in Tokyo. She was the first member of the Imperial Family to be born in the Heisei period, an era of her first cousin once removed, Emperor Akihito.
Princess Ayako attended the prestigious Gakushūin School for her primary, junior high, and high school education. While she was a student at Gakushūin Women's High School, in 2007, she visited New Zealand under a school-sponsored homestay program.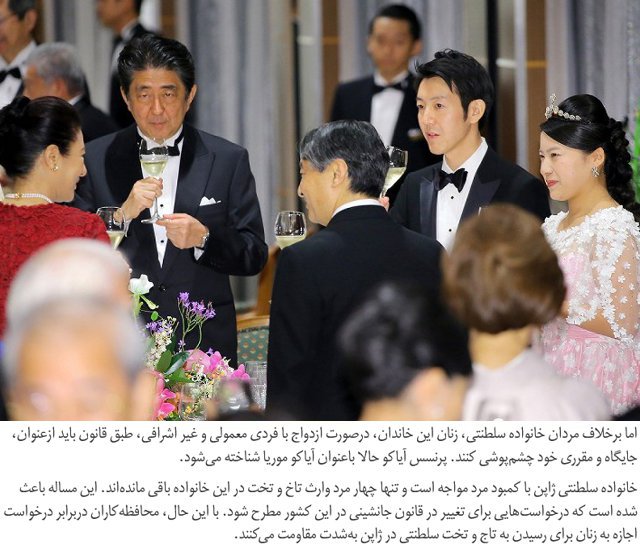 In 2010 and 2011 the Princess made short term visits to Camosun College in Victoria, British Columbia, Canada, as part of exchange tours with Josai International University. In March 2013, Princess Ayako graduated Josai International University and was accepted into the graduate school.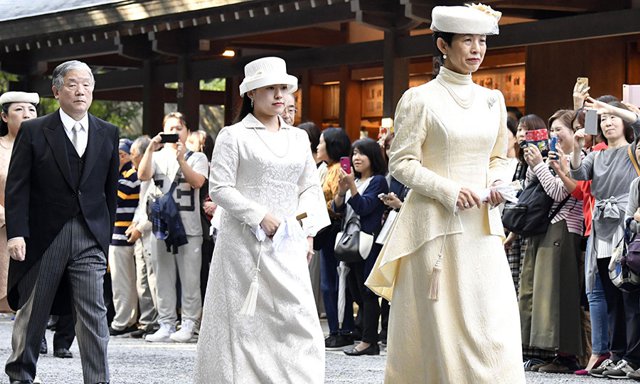 In September 2013, Princess Ayako returned to Camosun College begin intensive English studies. She completed her studies at Camosun College in April 2015. She then spent time at the University of British Columbia before returning to Japan in August 2015.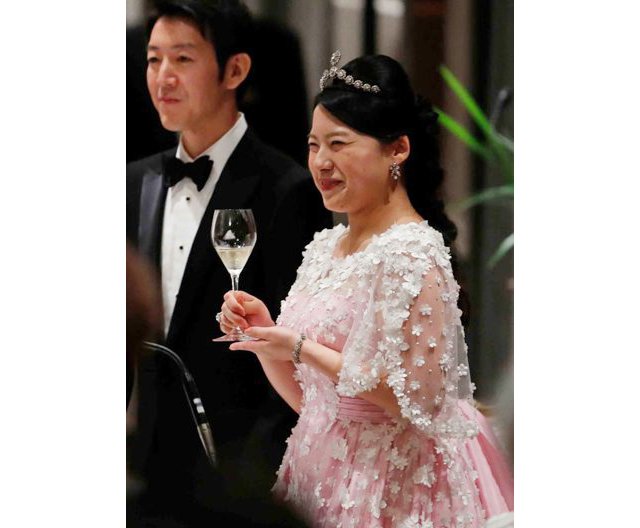 On 16 March, Princess Ayako of Takamado graduated from Josai International University and received a master's degree of social welfare.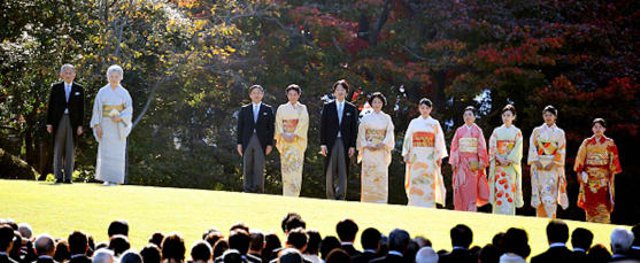 She is currently a research fellow at JIU's Faculty of Social Work Studies. She continues to attend ceremonies and functions at the palace when studies permit.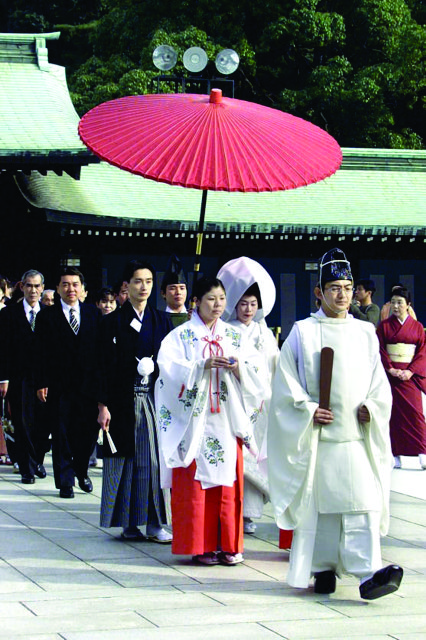 Princess Ayako became formally engaged in a ceremony on 12 August 2018 to businessman Kei Moriya, a Keio University graduate who works for the shipping firm Nippon Yusen.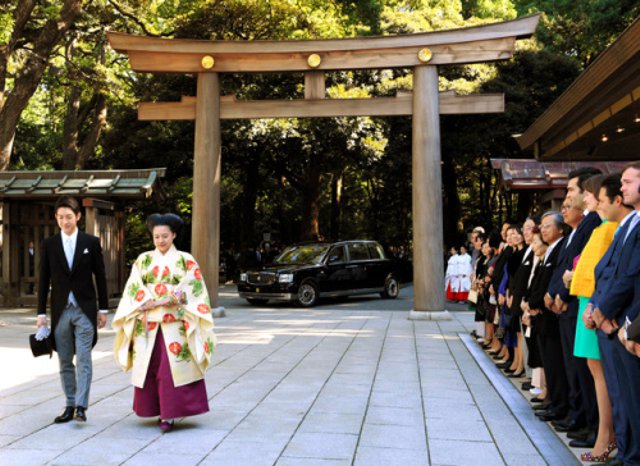 The two were first introduced to each other in December 2017 by Ayako's mother, Princess Takamado, who has been a friend of Moriya's parents.