Rosiato: Brazilian Elaine Davidson is a woman whose entire body is covered from head to toe with more than 15,000 piercings, and her goal is to increase this number to 20,000.
The woman, who lives in Edinburgh, Scotland, joined hosts Alison Hammond and Dermot O'Leary on This Morning to talk more about herself.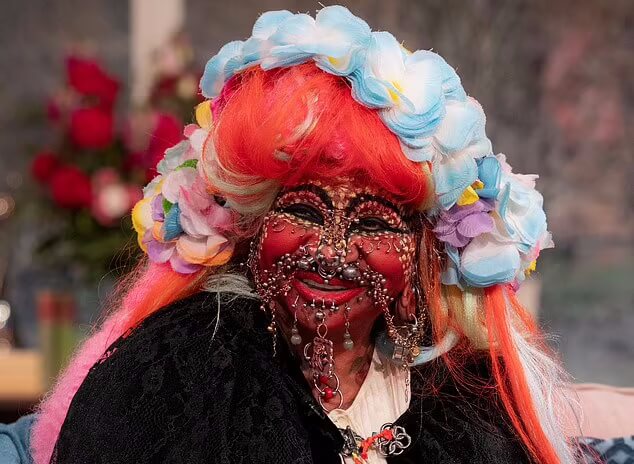 Eileen Davidson admitted that although her jewelry already weighs three kilos, she wants to increase the number of her piercings to 20,000 and keep her world record.
He said about the reactions he gets from people: "Some like it and some don't. But I'm used to good and bad comments."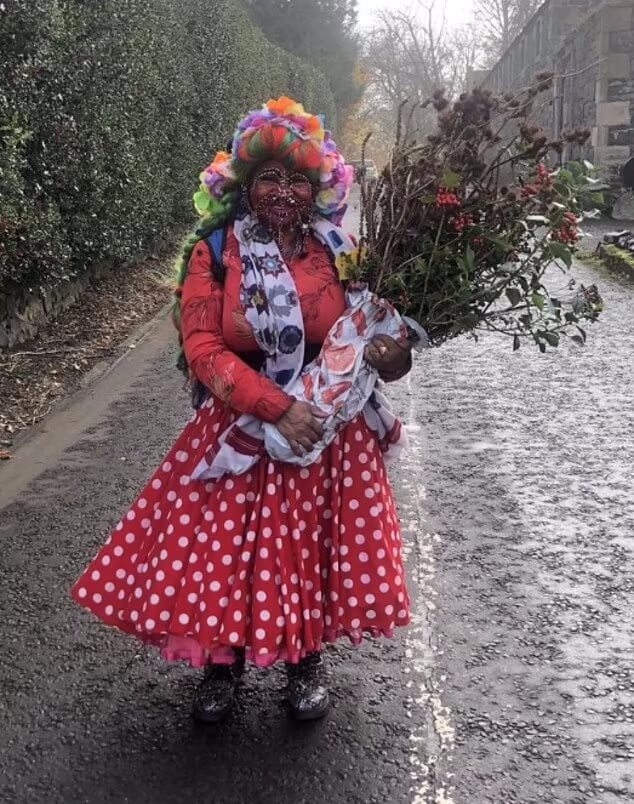 "It started when I was very young," Davidson continued. I always wanted to have a Guinness record. This book was my favorite, it was my dream. After many efforts, I managed to meet people from "Guinness World Records" and they made me a part of their family. It was amazing. It was one of the best things that happened to me."
She explained that the piercing is no longer painful for her and now she can even do it for herself.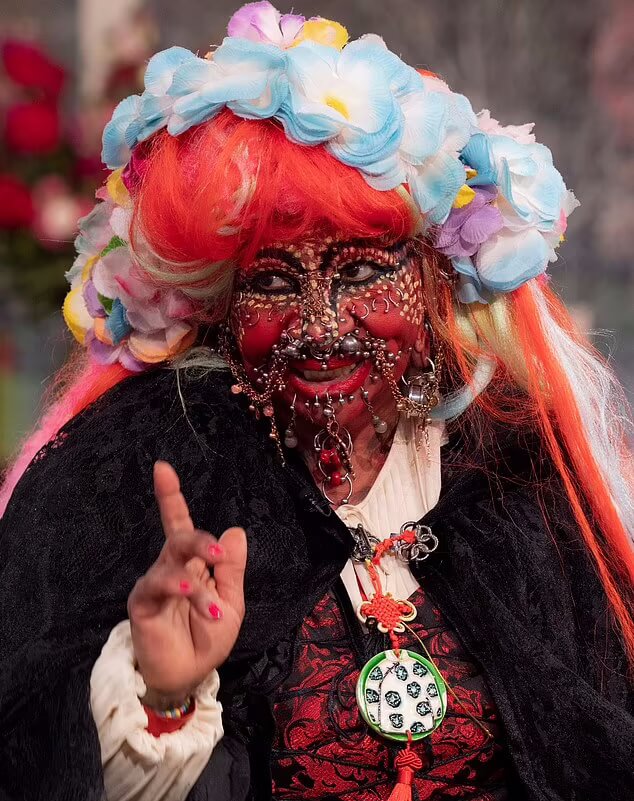 The former nurse first broke the record for most piercings in May 2000, when a Guinness World Records official examined her and found 462 piercings on her body, 192 of which were on her face.
He also has tattoos on his face and body. This strange woman sleeps on a bed of nails, walks on fire, lies on broken glass and has a black belt in judo, which she earned in Japan.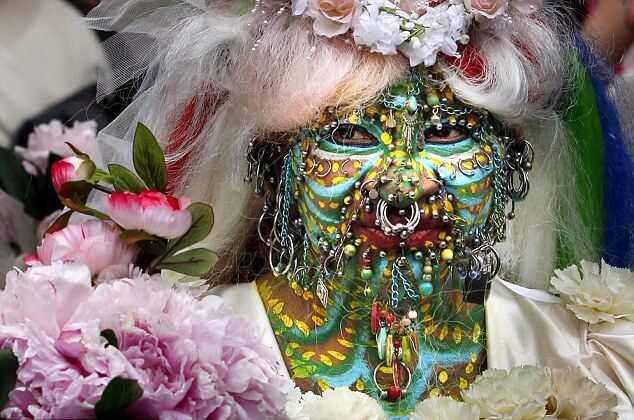 Eileen has been a veteran performer for over 20 years at the Edinburgh Fringe Festival , the world's largest arts festival and popular among locals.