When it comes to rare animals, some of them can only be described as "weird", which ironically look more like the weird creatures in cartoons or monster video games, while others are just like a cross between two animal species. It is important to distinguish them from each other. In the following, you will get to know some of these creatures:
1) Platypus
This creature, which is considered one of the strangest mammals in the world, is a strange combination of mammal, bird and reptile! While humans have two X and Y chromosomes, the platypus has 10 chromosomes, five of each type. The platypus, also known as the duckbill, is commonly found in Italy. It may be hard to believe, but it is interesting to know that this animal is a mammal that lays eggs, and at the same time it is semi-aquatic and poisonous!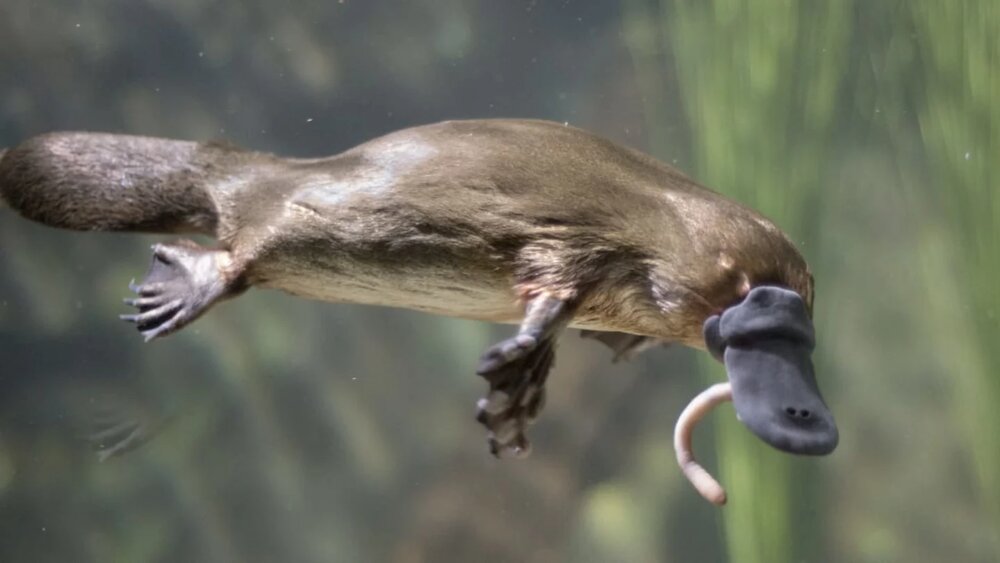 This mammal feeds on a variety of small and large insects, seafood such as oysters, snails and some fish. Although this mammal is an egg-laying animal, it is not classified as a bird because its body is covered with hair and it has two arms and two legs.
This small creature, with a length of about 50 cm and a weight of about 2 kg, is one of the last survivors of this particular animal species in scientific classifications.
2) Pangolin
Pangolins are the only known mammals with scales, found in parts of Central and West Africa, India, and Southeast Asia. When the pangolin feels threatened, it burrows into itself like a hedgehog and protects itself with the help of the scales on the tension.
Unfortunately, this animal is widely trafficked, and pangolin scales are said to have medicinal properties in parts of Asia.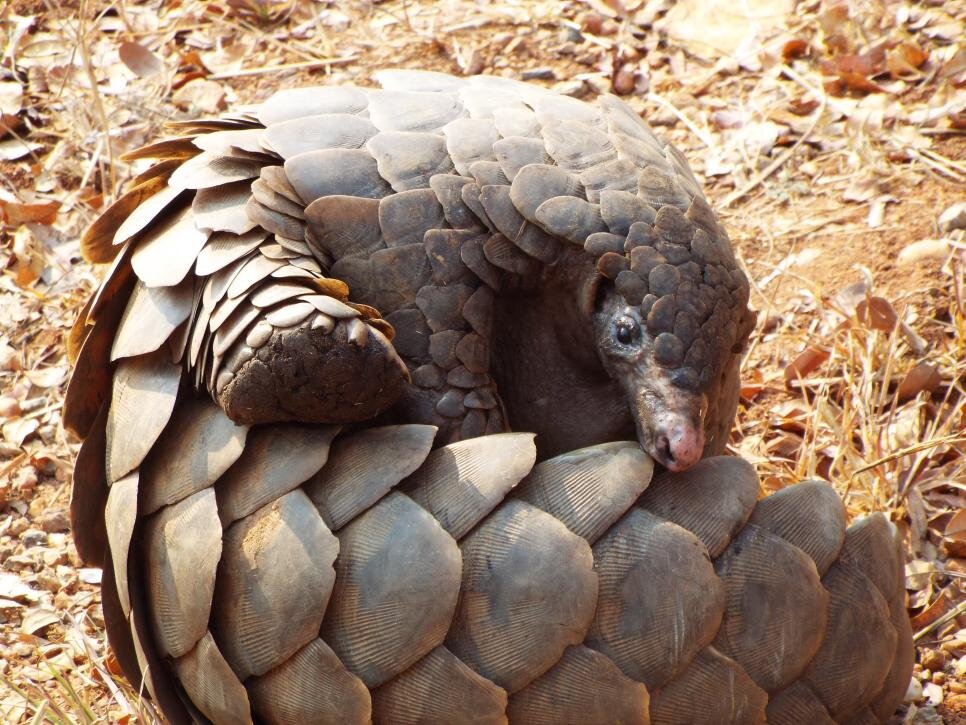 3) Vampire bat
Unlike other bats that feed on fruits and insects, the main source of nutrition for vampire bats is blood, and interestingly, they lick the blood instead of sucking it. Vampire bats find their prey through sound, smell and echo, and for this purpose, by flying one meter above the ground and with the help of thermal sensors in their noses, they find the greedy vein.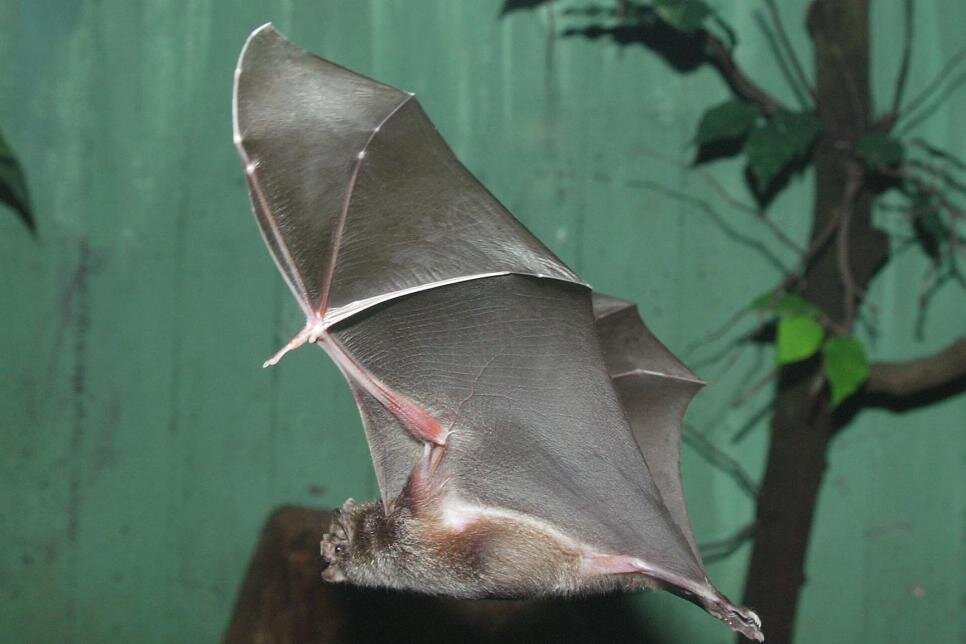 4) Kinkajo
The kinkajou is an agile, arboreal mammal that is not interested in daily life and prefers to be away from crowds and chaos. In some cases, this animal may be confused with monkeys, but in fact there is no connection between these two species, Kinkajo is considered to be of the order of raccoons.
These small mammals, which grow about 40 to 60 cm long and weigh 2 to 3 kg, usually feed on fruits, insects, and sometimes small vertebrates. The kinkajou has a 12 cm long tongue that helps it eat large fruits like mangoes and avocados, eat insects and even extract honey from bee nests.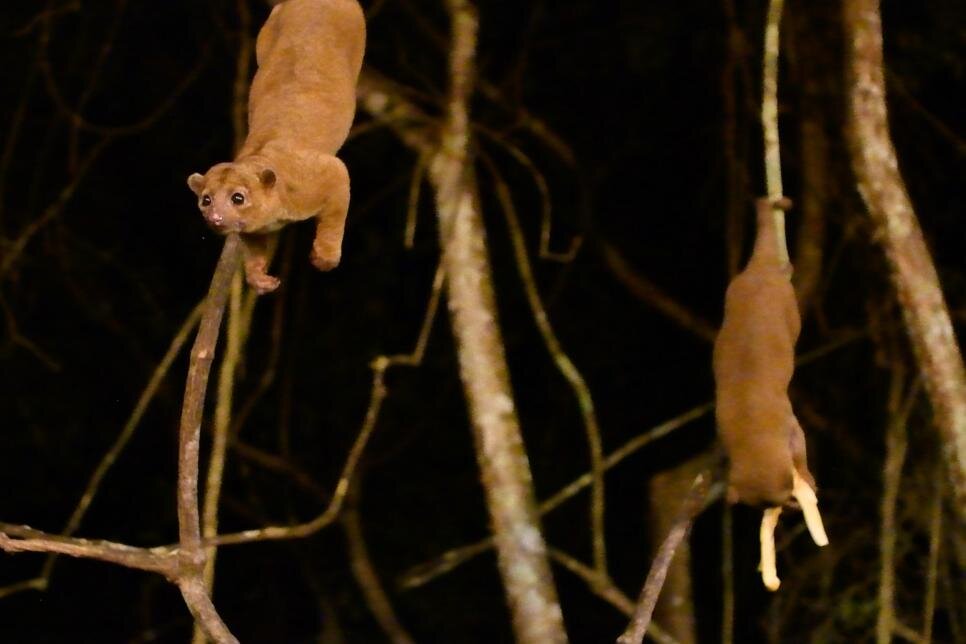 5) Bilby
Bilby, or long-eared, is one of the rare marsupial mammals living in the Australian deserts, which is famous for its long tail, fur-covered skin, and large ears, and its length reaches up to 3 meters. Bilbies can burrow and live at great depths. Due to the powerful claws they have, they are also considered the so-called Farzi badgers. The female bilby pouch faces backwards to prevent it from filling with soil during digging.