Lebanese three sisters, named Alice, Nadine and Farah, have become famous for their role in modeling and branding in recent months, as well as showing their lifestyle and style in a sister program. These three sisters are now known as the Middle Eastern Kardashians.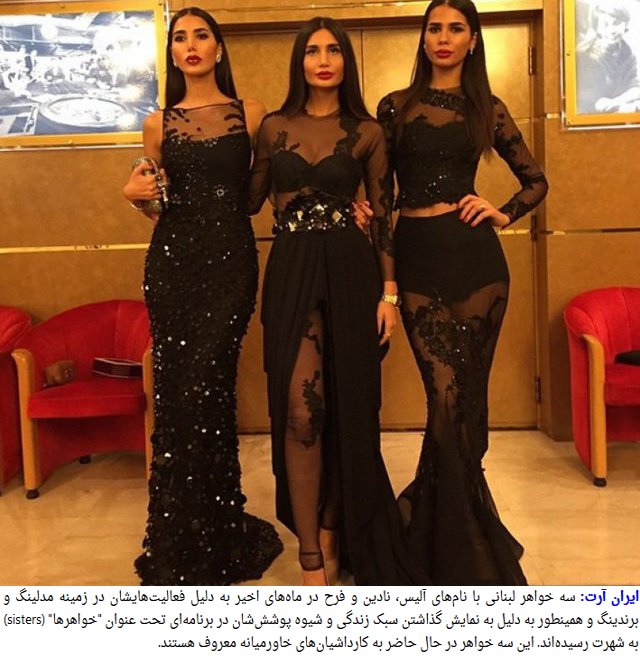 Abdul Aziz's sisters are all three born in Beirut. Alice is the older sister born in 1989, and Nadine and Farah were respectively born in 1991 and 1993. They have a bigger sister named Diana who lives in Nigeria and does not come with them.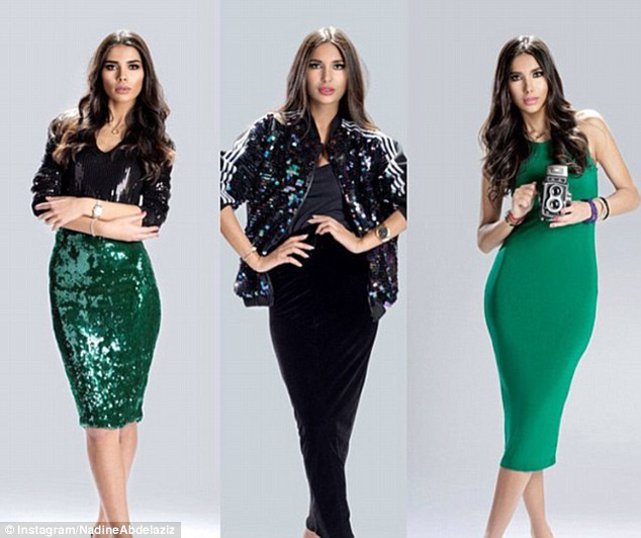 Alice Abdulaziz began her role as an Instagram model, and last year launched her own brand called wondertan. Alice's brand of hair, sunscreen and bronze oil production has been working with famous celebrities over the past year.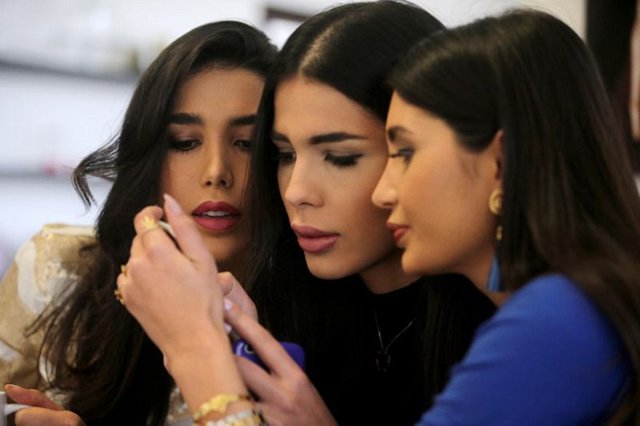 Nadin Abdul Aziz is more famous than his other sisters. He became the Queen of Beauty in Lebanon in 2015, and was elected the most famous Lebanese liberal in the same year.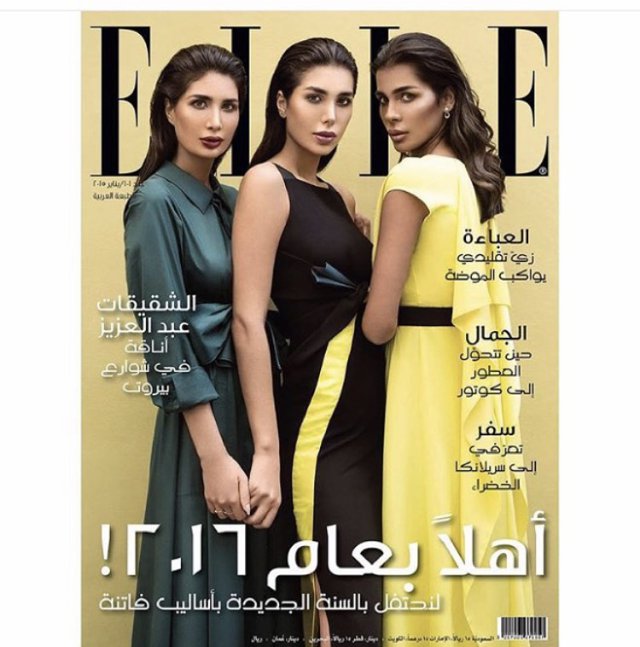 Nadin received the title of "Princess of Digital" from the Vogue of Italy in 2016. This model was also featured at the New York Fashion Week this year, and promoted Elie Midi clothing.