In a valley in the Albanian countryside, a group of celibate Iranian dissidents have built a vast and tightly guarded barracks that few outsiders have ever entered.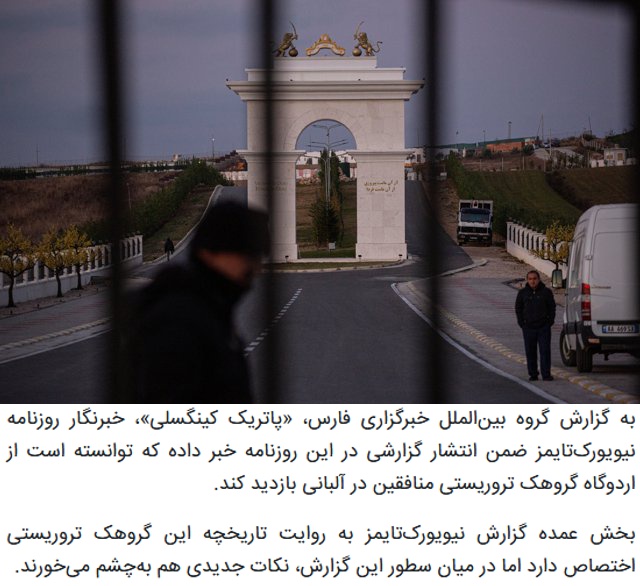 Somayeh Mohammedi, a member of the Mujahedeen Khalq group. Her family has said she is being held against her will. She denied that. This time around, most residents were off limits, but officials did allow private interviews with several members.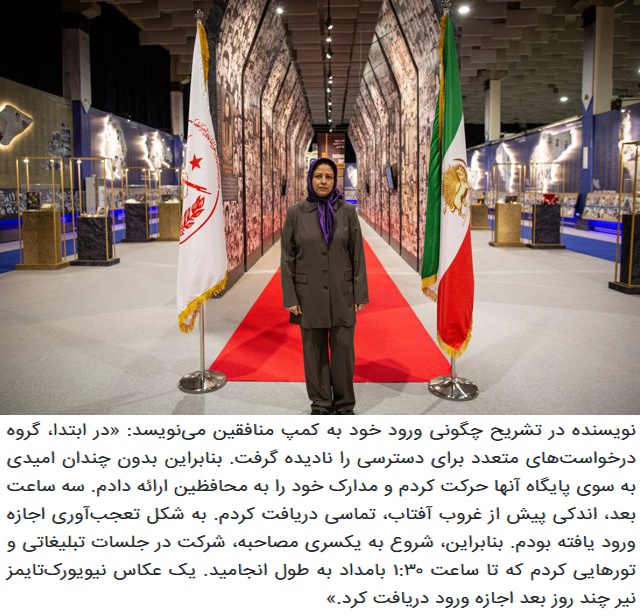 While the group may not have tried to hide Ms. Mohammadi, there were several odd and telling moments when secrets were tightly held. In particular, senior officials stumbled when asked about the whereabouts of the group's nominal leader, Massoud Rajavi, who vanished in 2003.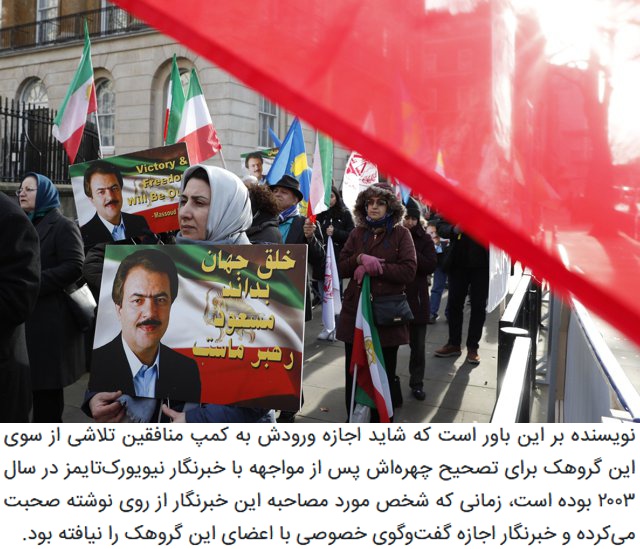 Immediately following the revolution, the group attracted significant public support and emerged as a leading source of opposition to the new theocratic regime, according to Professor Ervand Abrahamian, a historian of the group.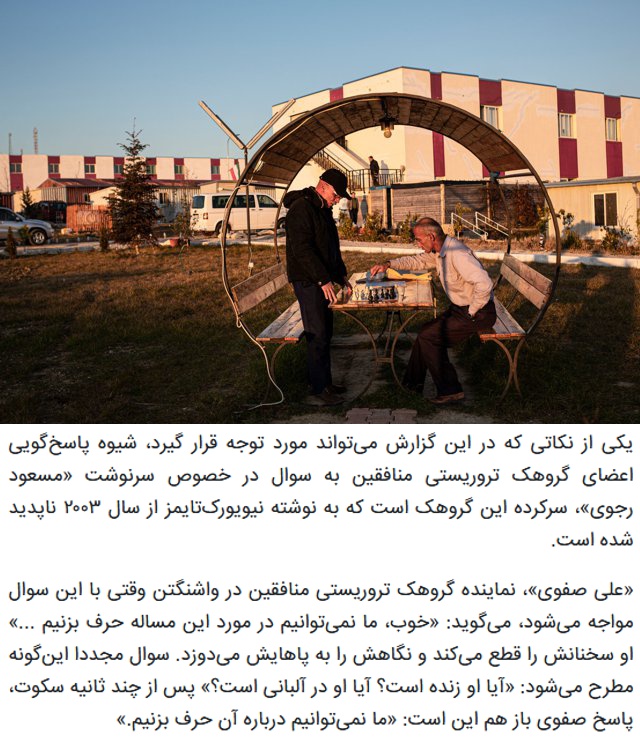 The group purchased several fields in a valley 15 miles west of Tirana, the capital, and built a camp there. The others seemed to have been sequestered away — or to have left the group altogether.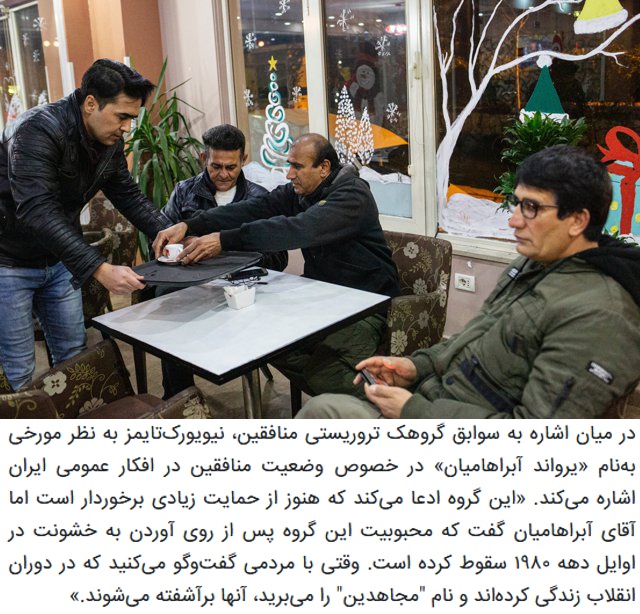 Inside the group, they said romantic relationships and sexual thoughts were banned, contact with family highly restricted, and friendships discouraged. Foruzan Saidpoor, left, standing at the museum with mannequins depicting  torture of Mujahedeen Khalq members.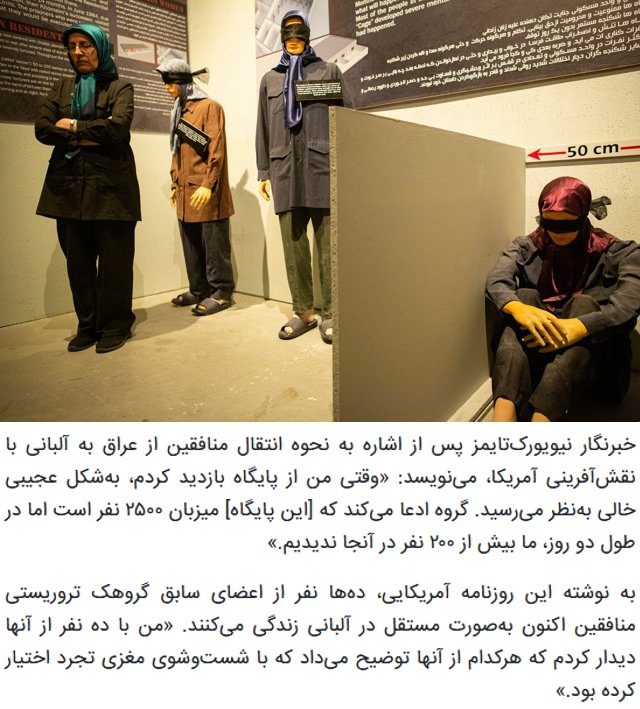 Mohammed Shafei, second from left, whose family was killed in the 1980s, said he works to help people in Iran get around government online censorship. They scoffed at the idea of the troll farm. As for the limits on their private lives, they said such discipline was necessary when battling as cruel an adversary as the government.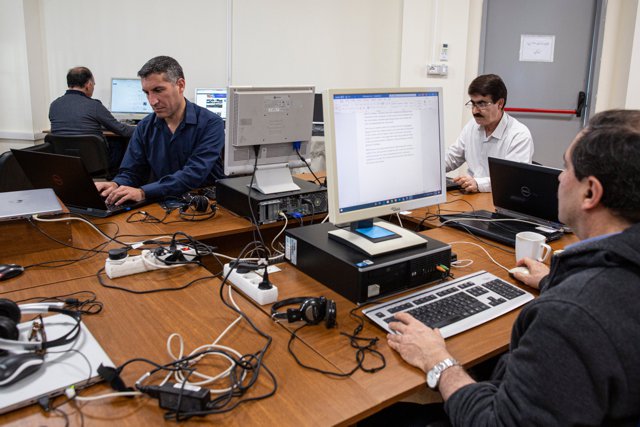 Initially, the group ignored several requests for access. So less in hope than desperation, I drove to its base and presented my credentials to a guard. The group perhaps hoped to correct the impression left by previous journalistic encounters.