Rosiato: In recent days, unconfirmed news has been published that 48-year-old Leonardo DiCaprio, the famous and popular Hollywood star who has a controversial history in the field of romantic relationships, has once again entered into a relationship with a woman less than 25 years old. A 19-year-old Israeli model named Eden Polani, who was not yet born when DiCaprio's most famous movie, "Titanic", was released.
But there is a woman over 25 years old who has always had a place in the actor's heart; His mother is Ermelin Inderberken, who we will get to know more about later.
His son's supporter and his companion in red carpet events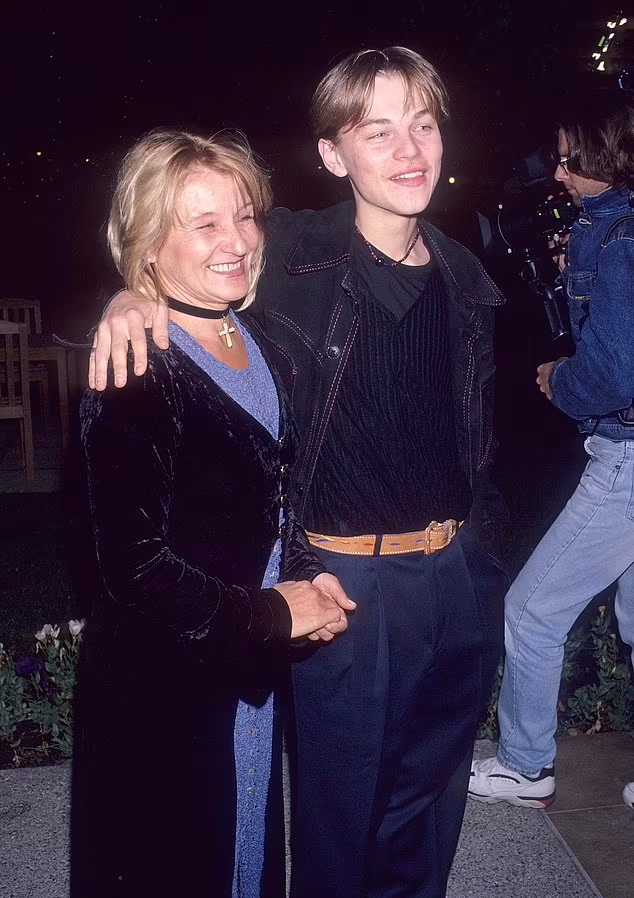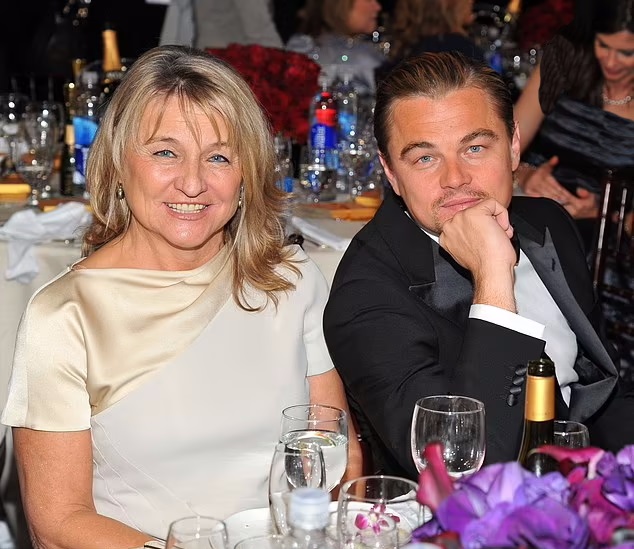 Ermeline Inderbrken raised her son alone in Los Angeles, and Leo credits his success in acting to his mother's unconditional support.
In an interview in 2014, he said that after expressing his interest in acting at the age of 12, his mother always supported him. "The only reason I was able to do this is because of him," Leo said.
In the early years of his son's fame, Irmelin was very supportive and accompanied him and often participated in red carpet events with him.
Born in the war and leaving the homeland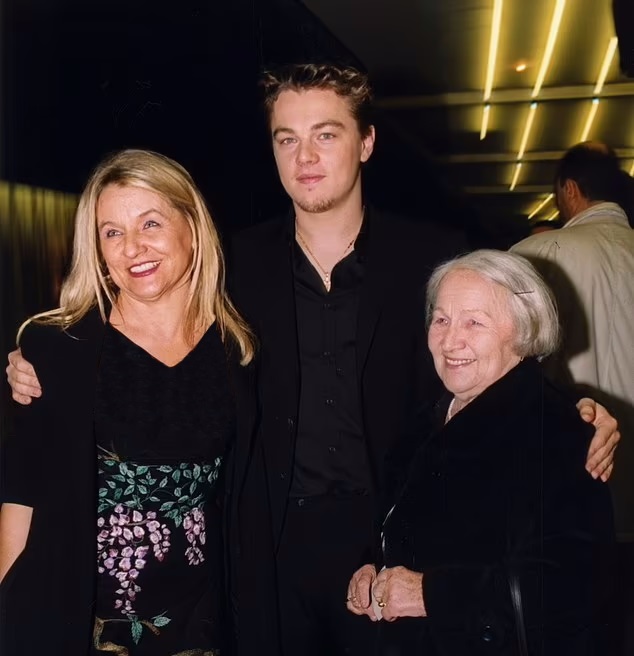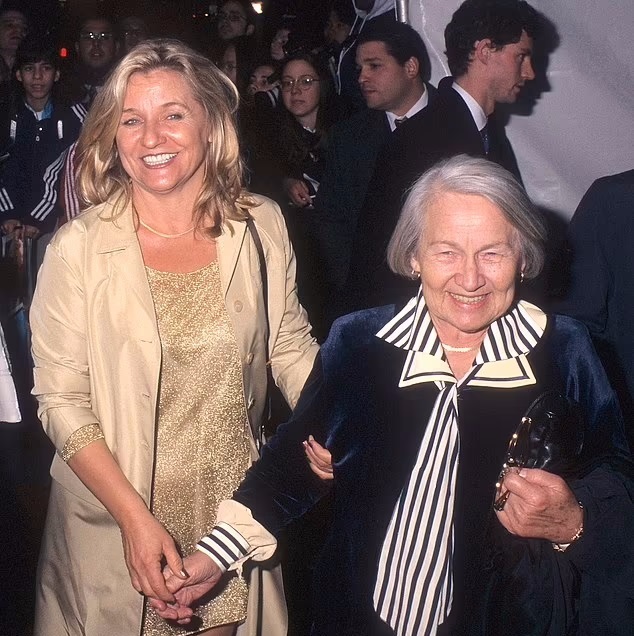 Ermeline Inderbrken was born in 1943 in a war shelter in Germany in the middle of World War II. The hardships Irmelin suffered as a child made her determined to provide better conditions for raising her son.
Irmelin's mother, Helen Inderbrken, said in an interview with a German publication in 1998 that after Irmelin's birth in a small village north of Dortmund, their family went through difficult times, conditions that eventually led them to immigrate to America. forced But this happened a decade later, after the end of World War II.
Irmelin grew up among Germans living in New York. His parents finally returned to their country 3 decades later, in 1985.
Getting to know Leo's father and celibacy again
After completing a paralegal course, Leo's mother met his father, George, who was then in the business of selling comic books.
As it is said, this couple chose their son's name during a trip to Florence, Italy, after seeing the works of Leonardo da Vinci, the great Italian painter.
George and Irmelin separated before little Leo was a year old. However, according to Leo, they raised him together, with George being his and his mother's next-door neighbor for a while, although Leo has a much stronger bond with his mother.
Support Leo's desire
Although Leo's childhood in the harsh environment of the suburbs of Los Angeles was easier compared to what his mother had experienced during the war, it was not ideal.
In an interview in 1998, Leo said: "It was definitely a rough neighborhood, but it was also interesting. I was able to witness many things there. I think it's good to grow up like this. It is good to see the other side of life at a young age."
Determined to provide a better life for her son, Irmelin enrolled Leo in a high school in a better neighborhood while driving him to school every day, a three-hour round trip.
A close relationship with the women in Leo's life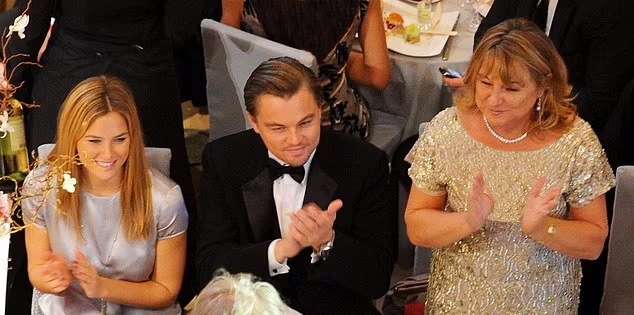 The women who entered Leo's life definitely realized the important place of his mother in his life from the very beginning of their romantic relationship with this Hollywood star.
Irmelin has had a close relationship with the women in his life. In fact, sometimes Leo's mother has accompanied his partners on the red carpet instead of her son, such as Irmelin's presence with the famous supermodel Gisele Binchini at Hollywood events.
Bar Rafaeli, an Israeli supermodel, with whom Leo was in a romantic relationship for 5 years, apparently had a close relationship with Irmelin. In 2010, Leo, Barr and Irmelin traveled to Germany together to participate in a charity event.
In 2017, photos of Leo's then-partner Camila Morone and Irmelin exiting a private jet at an airport in Los Angeles surfaced. Camila, who was 23 at the time, had spent that flight with DiCaprio's mother.
Leo's stepfather, the man in Irmelin's life
Irmelin owes her love life to her son, who introduced her to her current partner nearly 11 years ago, Scott David Ward, who is believed to be around 70 years old.
Scott now travels around the world with Airmeline. The couple attends celebrity parties, vacations with supermodels, travels on private jets and hangs out with Hollywood stars.