A coronavirus is a kind of common virus that causes an infection in your nose, sinuses, or upper throat. Most coronaviruses aren't dangerous. But In early 2020, after a December 2019 outbreak in China, the World Health Organization (WHO) identified a new type, 2019 novel coronavirus (2019-nCoV), which can be fatal. The organization named the disease it causes COVID-19.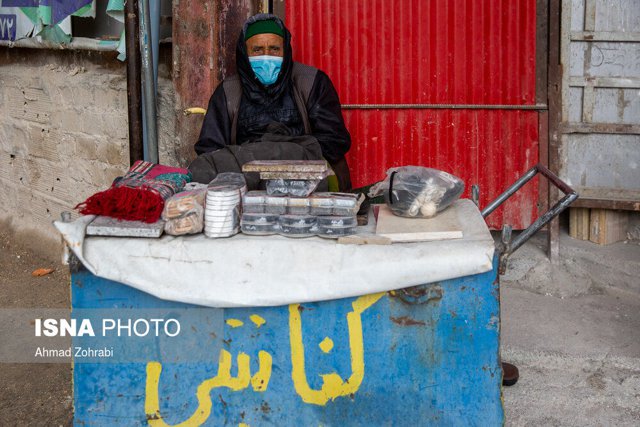 Infections range from mild to serious. The virus can turn deadly if it leads to pneumonia, respiratory failure, or septic shock. Those most at risk of death are the elderly and people with weakened immune systems.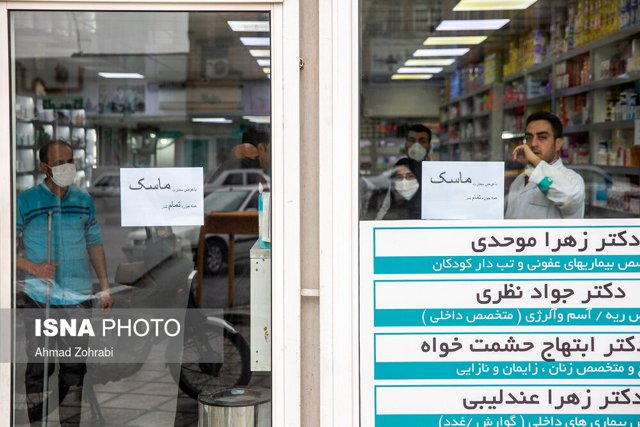 Coronaviruses were first identified in the 1960s, but we don't know where they come from. They get their name from their crown-like shape. Sometimes, but not often, a coronavirus can infect both animals and humans.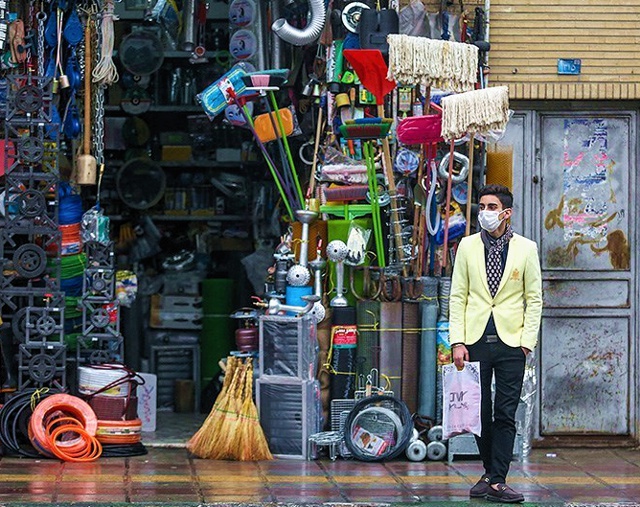 Most coronaviruses spread the same way other cold-causing viruses do: through infected people coughing and sneezing, by touching an infected person's hands or face, or by touching things such as doorknobs that infected people have touched.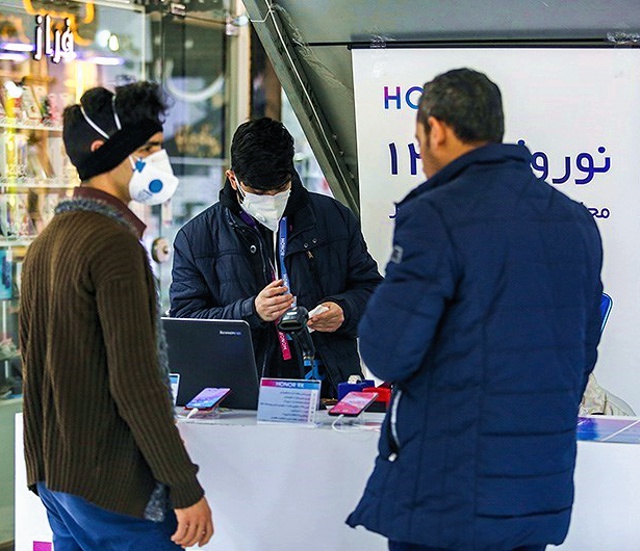 Almost everyone gets a coronavirus infection at least once in their life, most likely as a young child. In the United States, coronaviruses are more common in the fall and winter, but anyone can come down with a coronavirus infection at any time.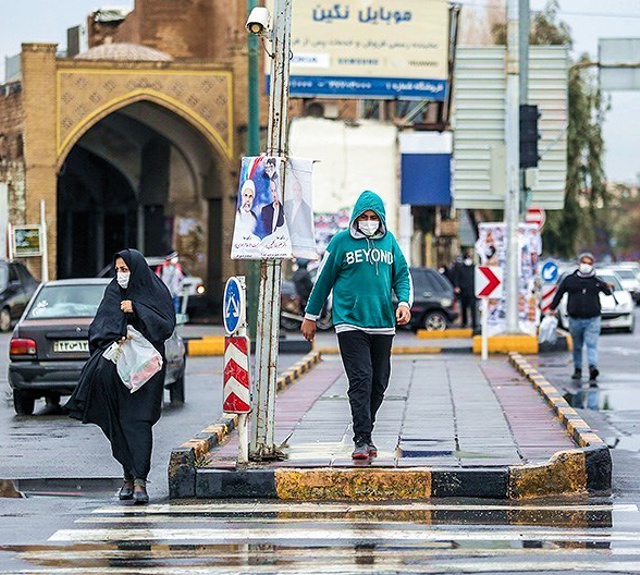 from MERS, which first appeared in Saudi Arabia and then in other countries in the Middle East, Africa, Asia, and Europe. In April 2014, the first American was hospitalized for MERS in Indiana and another case was reported in Florida.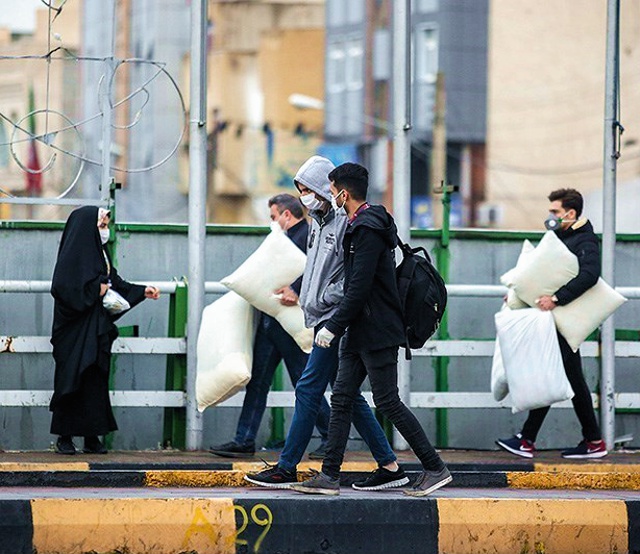 Both had just returned from Saudi Arabia. In May 2015, there was an outbreak of MERS in Korea, which was the largest outbreak outside of the Arabian Peninsula.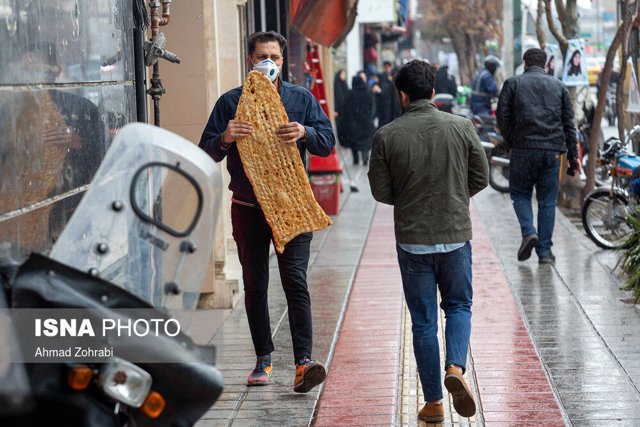 People are thought to be most contagious when they are most symptomatic (the sickest). Some spread might be possible before people show symptoms; there have been reports of this with this new coronavirus, but this is not thought to be the main way the virus spreads.