Antibiotics are designed to kill harmful bacteria. However, they sometimes kill the good bacteria that protect people from fungal infections.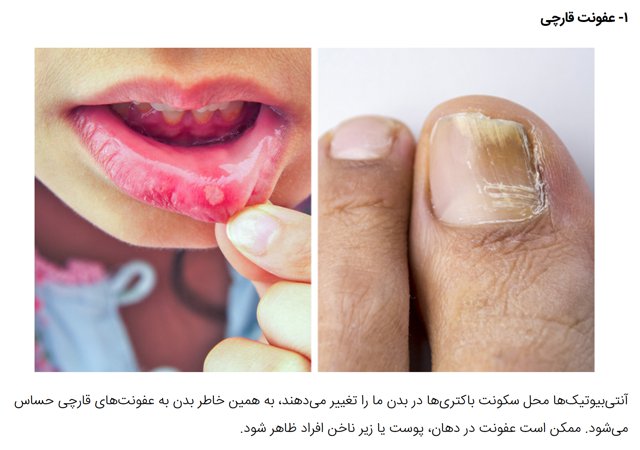 People taking antibiotics or who have taken them and think they may have a fungal infection should talk with their doctor as soon as possible.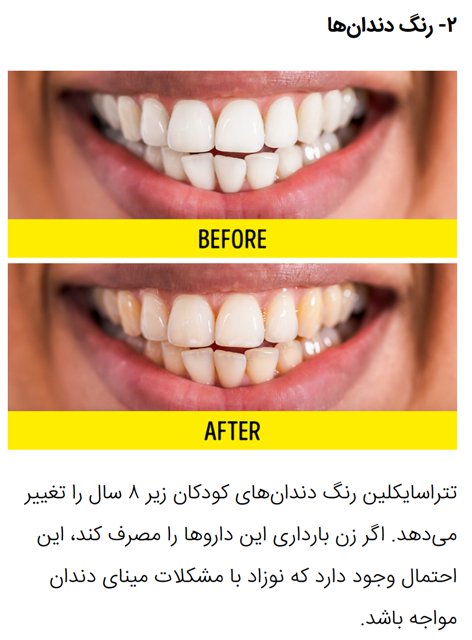 Antibiotics work by killing the bacteria causing the infection or by stopping the bacteria from growing and multiplying.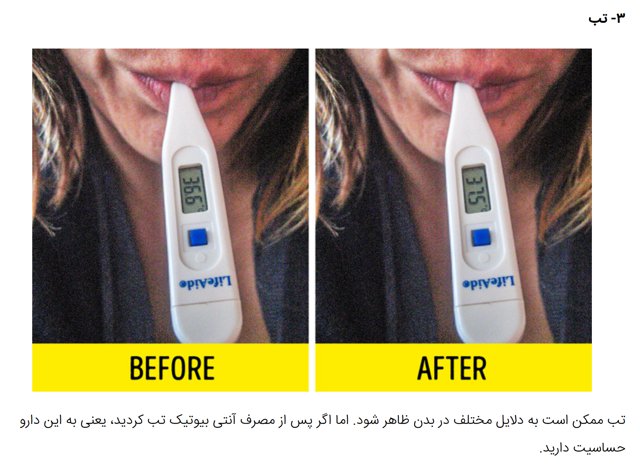 Antibiotics only work to treat bacterial infections. They don't work for infections caused by viruses, which can include the common cold, runny nose, most coughs and bronchitis, most sore throats, and the flu.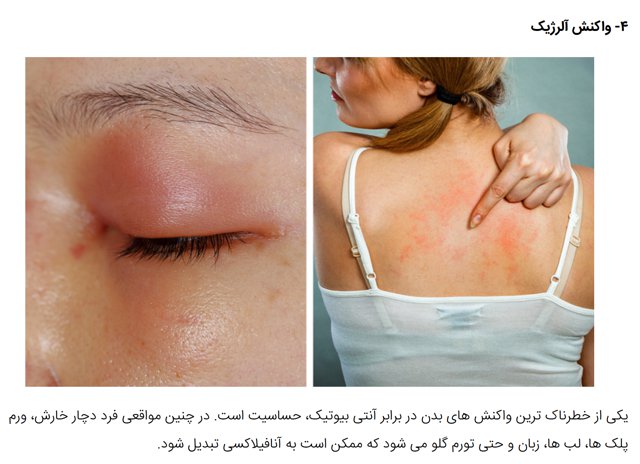 There are many different groups, or classes, of antibiotics. All of these classes have side effects, which typically affect men and women in the same way. However, certain side effects are more common in some antibiotics than in others.