In recent years, Xiaomi has tried to expand its activities in various fields. The Chinese tech giant is best known for its smartphones, but it also makes a variety of other products, such as electric toothbrushes, air conditioners, and smart home appliances. The latest investment of this company has been made in the field of electric cars. For a long time, this brand has entered into cooperation with several automobile companies to produce its electric car, and now hidden cameras have obtained new images of the appearance of this product.
The new photos of the Xiaomi electric car were first published on the account of the famous car blogger. These images show an engineering example of the Chinese company's ride, which has a cover on its body and appears to use a laser radar. Actually, the design of this car is similar to Ideal L9.
One of the most important features of the Xiaomi car is its relatively high front bumper. According to Gizmochina, maybe Xiaomi will release an all-electric version and a hybrid model of this product. The interior of the car is also now visible. Of course, since these photos are related to the pre-production sample, it is not possible to comment on them with certainty. However, it can be assumed that this car will use a large internal screen to provide a technological look.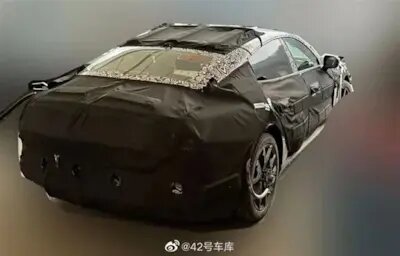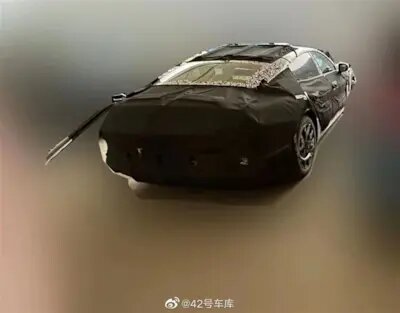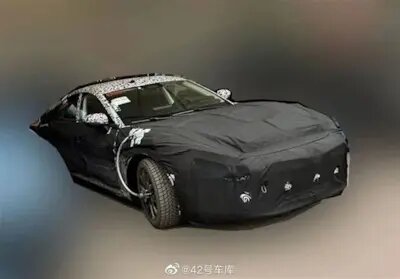 Last month, renders of the Xiaomi MS11 design were also leaked, revealing some of its physical features. According to previous renderings, the car will feature hidden door handles and the latest body-integrated electric mirrors. In addition, the updated Mi logo that was introduced in March 2021 can be seen in its previous renders.
It remains to be seen with what capabilities the Xiaomi electric car will be launched on the market because this product is currently in the testing phase. However, based on the leaked photos, it seems to have some exciting features that will set it apart from other sedans on the market. This Chinese company has made bold moves in recent years to diversify its product range. Xiaomi currently produces products such as smartphones, laptops, smart home appliances, wearables, etc. The addition of an electric car to the brand's product portfolio can be a big step and help to expand its services and products around the world.