Hamshahri Online: The mountain road of Ken and Solqan was one of the most attractive tourist routes of Shah Qajar, both in terms of nature tourism and imperial hunting ground, and pilgrimage and travel to Imamzadeh Dawood (AS).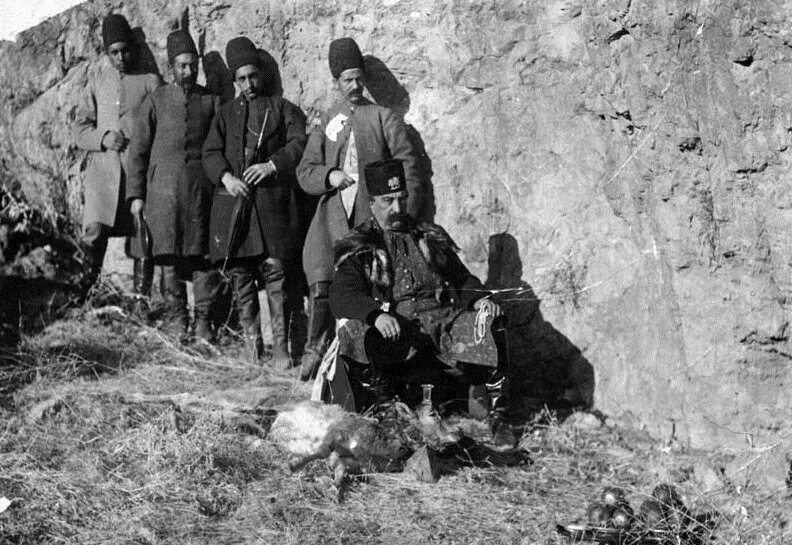 Reviewing the oral history of the old men of these villages proves the occasional presence of Naser al-Din Shah in this area of Tehran. None of the Qajar kings were as interested in recording the events of their lives as Naser al-Din Shah, and none of them traveled as much as he did to Ken and Sulqan and wrote about the conditions of these old villages.
Prince Malik Qasim Mirza, the 24th son of Fath Ali Shah Qajar, wrote a lot about this hunting ground in a newspaper called "Shakar Ken va Soleqan". (This newspaper is the first and oldest travelogue of Naser al-Din Shah's travels and hunting camps, which was written by his order and is kept as one of the valuable manuscripts in the National Library of Iran.)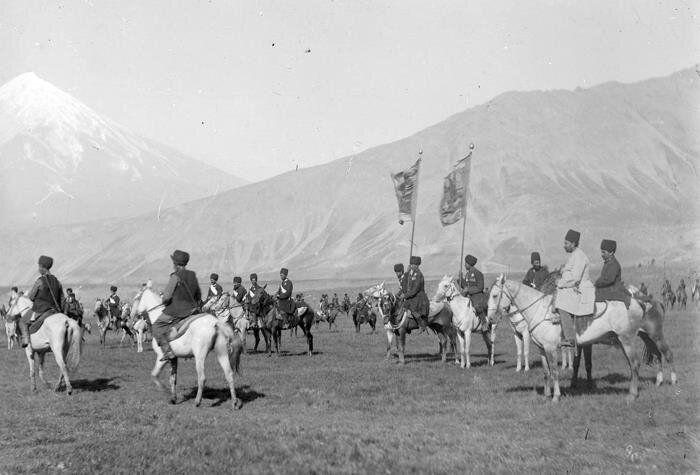 An excerpt from Naser al-Din Shah's diary of his trip to Cannes and Soleqan published in this newspaper states: "We had tea, His Highness Shahriari was visiting Soleqan. The sound of the trumpet was raised, the riders appeared. Because the road was bad, he decided to go and build the road. They arrived with the utmost kindness, there they had cooked a lot of kebabs, the servants had eaten, and the riflemen shot in the presence of Mubarak, the Qiblah of his world was in the hand of Mubarak, he was standing upright, they hit three male heads, Jafar Qoli Khan Ilkhani also hit two tihos. They had gone to see the grave of Seyyed Nurbakhsh (an Imamzadeh in Solqan village). It snowed a bit, they returned towards the evening.