The 2019 Billboard Music Awards ceremony was held at the MGM Grand Garden Arena in Las Vegas on May 1, 2019. It aired live on NBC and was hosted by Kelly Clarkson for a second year in a row. The list of nominees were announced on April 4, 2019. Mariah Carey received the Icon Award at this year's show.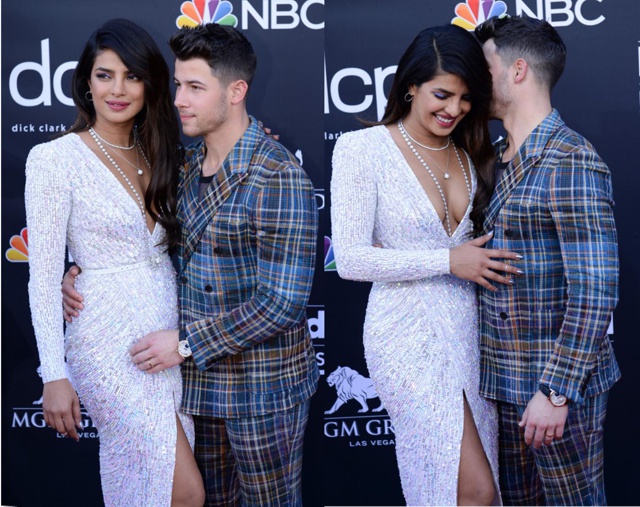 The 2019 Billboard Music Awards managed to pack the MGM Grand Arena in Las Vegas with some of the biggest names in music. The show this year features all-star performances by a slew of talented musicians, including Taylor Swift, Mariah Carey, Ariana Grande, the Jonas Brothers, Madonna, BTS and more, all hosted by Kelly Clarkson.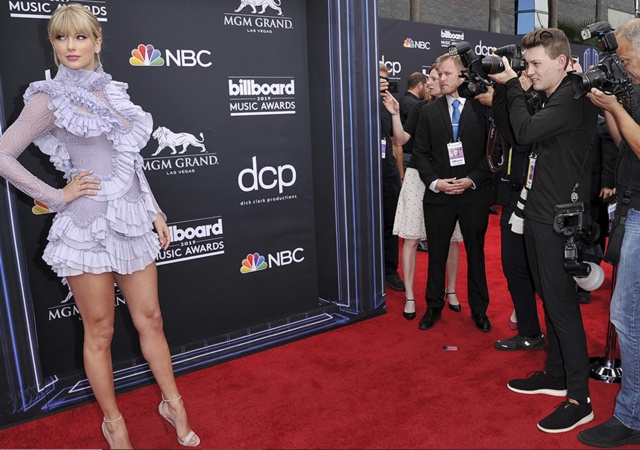 Biggest Entry: Taylor Swift arrived on stage with Panic! At the Disco's Brendon Urie along with an entire drumline and dancers all dressed in sherbet-colored clothes to perform "ME!" The stage show was like a detour through Candyland until it started raining on stage and dancers descended from the ceiling with umbrellas, Mary Poppins-style. If it's possible to steal the show that you are opening, Swift pulled it off.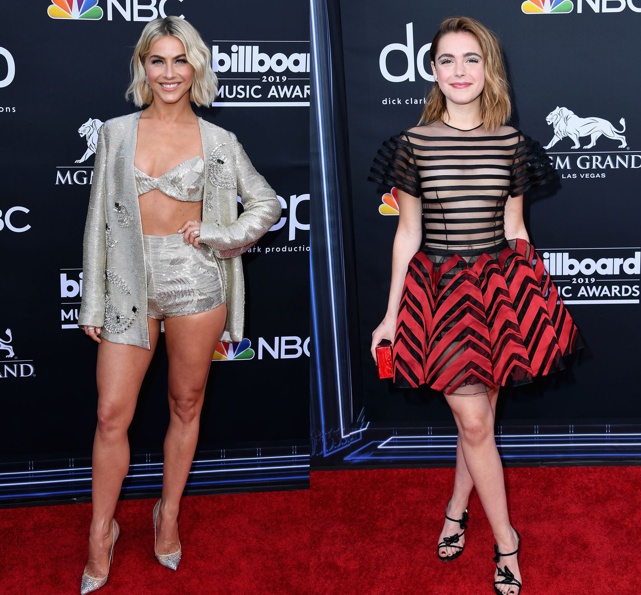 Best Cover Songs: Host Kelly Clarkson took a seat next to Terry Crews, but soon security came along to oust her because that seat was saved for "the third best band," a.k.a. Florida Georgia Line. To prove she was important, Clarkson grabbed the mic and started singing a medley of other people's hits including "In the Middle," "Material Girl," Maroon 5's "Girls Like You," Dan + Shay's "Tequila," and even "I Like It," with Cardi B watching nervously from the audience.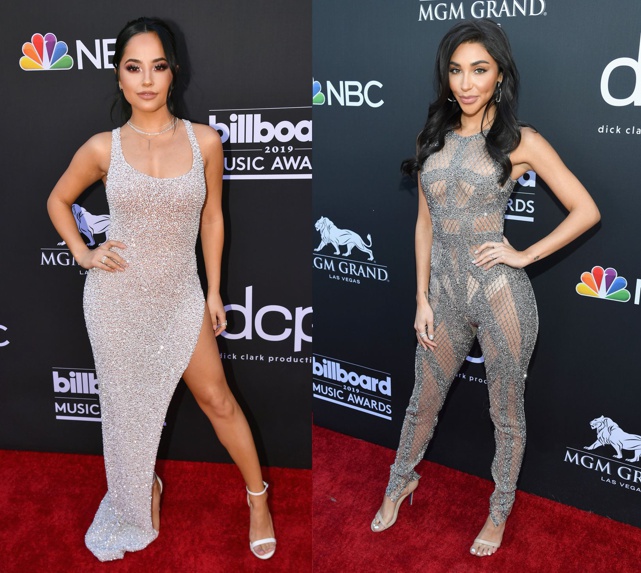 Unlike other awards, such as the Grammy Award, which determine nominations as a result of the highest votes received by the National Academy of Recording Arts and Sciences, the Billboard Music Awards finalists are based on album and digital songs sales, streaming, radio airplay, touring, and social engagement.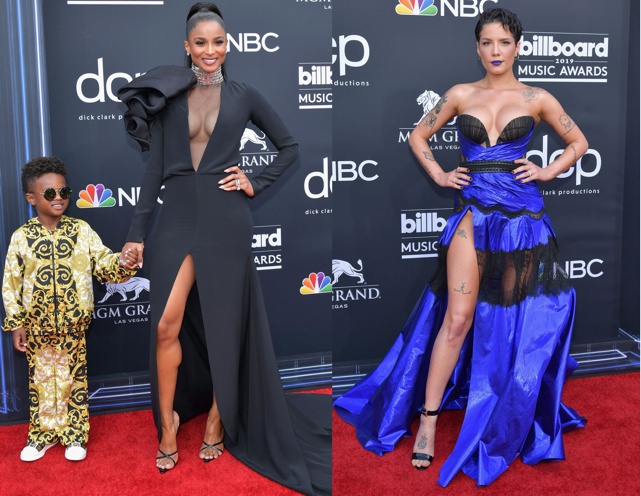 The most shocking moment of their performance was not musical at all, though. The "Chains" crooner, 26, kissed Priyanka, 36, whom he wed in December 2018, like no one was watching while walking through the crowd. Talk about PDA!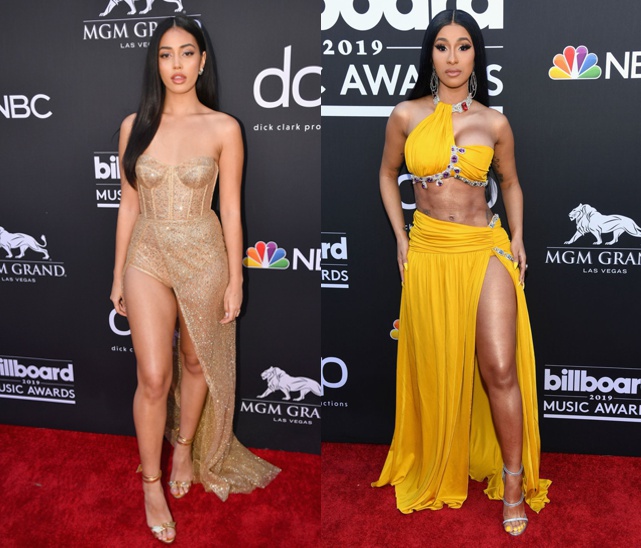 Best Throwback: While it was no real surprise that Imagine Dragons, Panic! At the Disco, and Twenty One Pilots were nominated for Top Rock Artist of the year, there was one surprising nominee — Queen. Hopefully after Bohemian Rhapsody they will be nominated in this category every year forever.
Most Political Moment: While Imagine Dragons was collecting their award for Top Rock Artist (barely beating out Queen), the band used their time on stage to denounce conversion therapy. Frontman Dan Reynolds took the mic to tell the audience that "34 states have no laws banning conversion therapy" and that "58% of LGBTQ population live in those states." He then encouraged people to talk to their state legislators.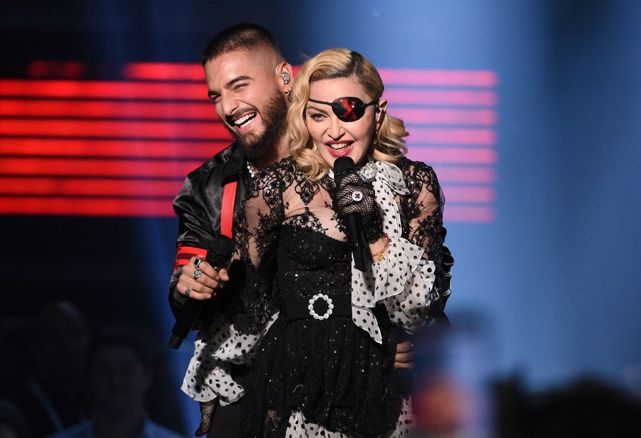 But BTS did actually win in both categories it was nominated, becoming the first Korean pop group to win two awards at the event. Or South Korean, specifically.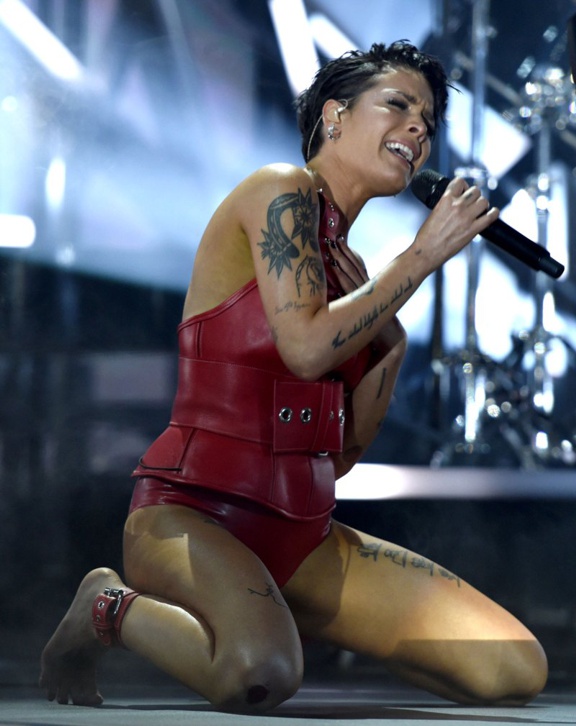 2019's list of nominees for best social artist was different, however, since it included EXO and GOT7, two other Korean pop groups.