The foldable phone era has officially begun. Samsung introduced the world to its first foldable phone this week, a device rumored to be called the Galaxy X or Galaxy F.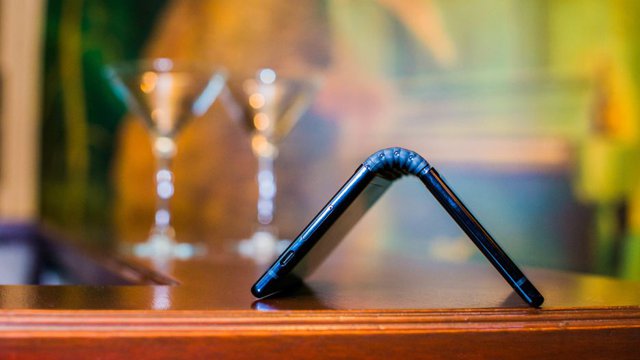 This was not a typical announcement with every detail on display as they were for the Galaxy S9 or Note 9 unveiling. Rather, Samsung teased its foldable phone through a short video and by hoisting aloft a working prototype in an executive's hand on stage.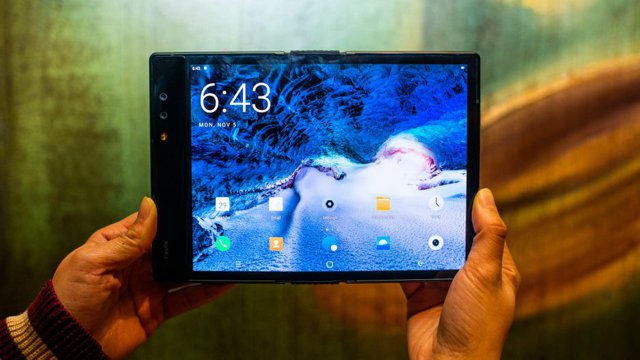 Although Samsung never displayed the foldable phone up close — not even behind museum glass — the device is plenty real. It's conceptualized enough to earn Google's backing.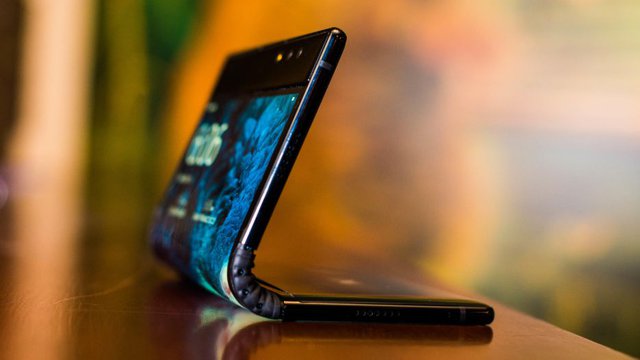 Meanwhile, Samsung gathered developers in a Wednesday afternoon session to share a few more details, such as the phone's 4.5 and 7.3-inch screen sizes.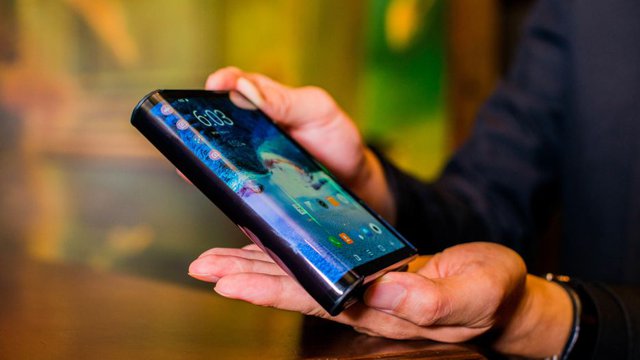 Despite the dribs and drabs of information, the foldable phone's brief onstage appearance raised more questions than answers. Here's what we know — and what's still to come.