Twitter co-founder Jack Dorsey's new social network has been released on the App Store, but users can access BlueSky by invitation only, DiGiato wrote.
Jack Dorsey, the co-founder of Twitter, is developing a new social network called Bluesky, which uses a new decentralized protocol for the platform. In November, this social network started enrolling interested parties to test the beta version, and now the Bluesky iOS application has been released on the App Store. However, only users with an invitation can access it.
It has been a few months since the new news about Belouska was published and until now there was no other talk about it. But now we see the application of this social network on the App Store. Apparently, this app has been released since 28 February and has been installed on more than 2 thousand devices. However, since access to it is only possible by invitation, there was no news about it.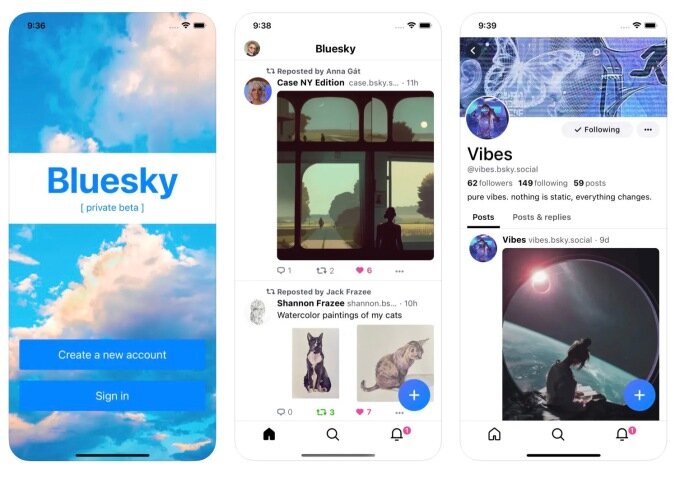 Bluesky is very similar to Twitter
The Bluesky application does not have an Android version yet, and you cannot find it in the Top Charts section of the App Store. TechCrunch, the website that received the invitation to join the social network, says the platform currently looks very simple and offers a Twitter-like experience.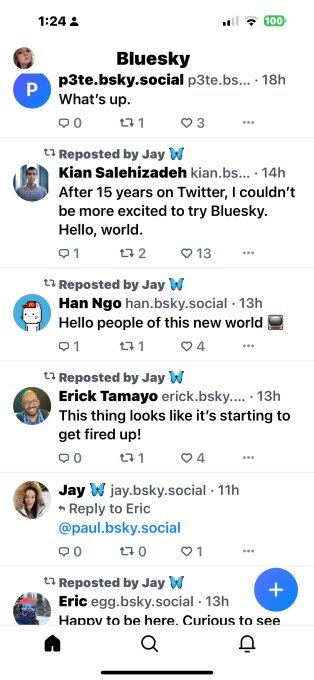 Bluesky users can choose a username and a screen name for themselves. They can then share their posts with up to 256 characters, which can include images. In this program, you can search for other users and see what they have shared on their page.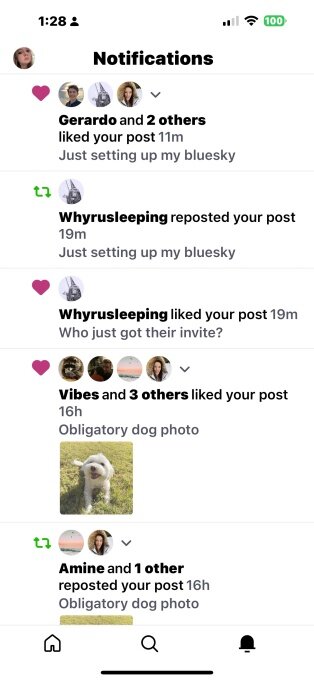 Overall, the BlueSky app looks a lot like Twitter; However, it still does not have advanced features like List. The main feature of this platform is a protocol called AT and its purpose is to decentralize social networks. However, applications such as Mastodon have been working in the same field with the ActivityPub protocol, and it is not clear how successful Bluesky will be in its future path.
There is currently no information on when BlueSky will be released to the general public or when it will be released on other platforms.