he oldest child of H.I.H. Crown Prince Reza Pahlavi and H.I.H Yasmine Pahlavi, H.I.H. Princess Noor Pahlavi was born in Washington, DC in 1992. She graduated high school from The Bullis School in Potomac, Maryland in 2010. She graduated Georgetown University in 2014 in Washington, DC with a B.A. in Psychology. H.I.H. Princess Noor Pahlavi currently lives and works in New York, NY. Princess Noor Pahlavi of Iran was recently spotted among a string of A-list guests at a lavish dinner party in the Hamptons, held to support members of the LGBTQIA+ Jewish community. Princess Noor attended an Alice in Wonderland-themed party hosted by socialites Andrew Warren, Ryan Thomas-Roth and Danielle Naftali.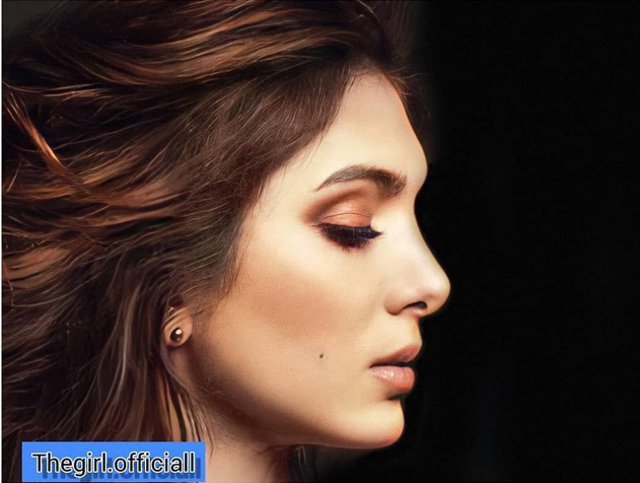 The model/activist is the daughter of Reza Pahlavi, the son of the late last Shah who was overthrown during the revolution in 1979. The Shah reportedly piloted his Boeing 707 out of the country on January 16, 1979, leaving their home behind for the last time. He would later die of lymphoma 18 months after being forced out of the nation he ruled for 38 years. As one of three daughters to lawyer-mother Yasmine Pahlavi, the young royal has lived in exile in Manhattan, New York, ever since her grandfather was removed from the crown, and is a human rights advocate alongside her parents.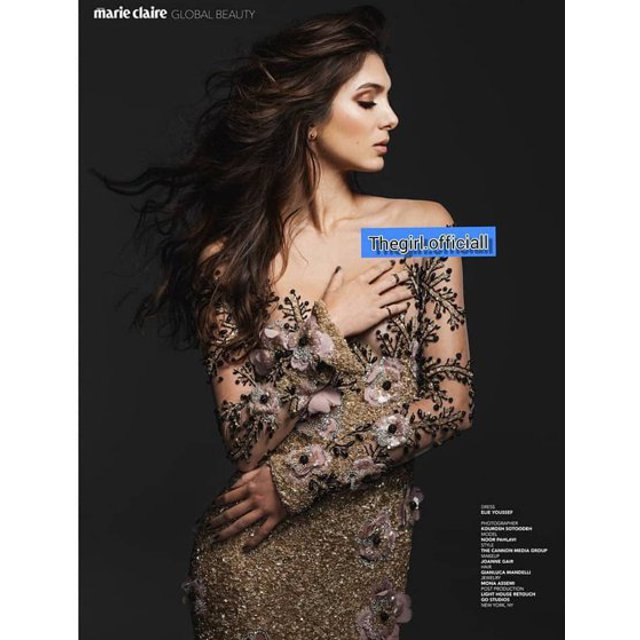 The Shah and the monarchy were displaced, forcing the royal family to move to the United States, marking a new era for the Pahlavi dynasty. Noor was the first of three children for parents Reza and Yasmine, born in 1992 in Washington, making her the first immediate member of the  royal family to be born outside of the native country. Princess Noor appeared in a profile for Vogue Arabia alongside her grandmother, Her Imperial Majesty Empress Farah Pahlavi, the last queen of Iran following 2,500 years of imperial rule. Princess Noor graduated from Bullis School in Maryland, going on to study a degree in psychology at Georgetown University. Now holding an MBA from Columbia University, she currently works as an adviser at Acumen, a global non-profit impact investment company according to her Instagram.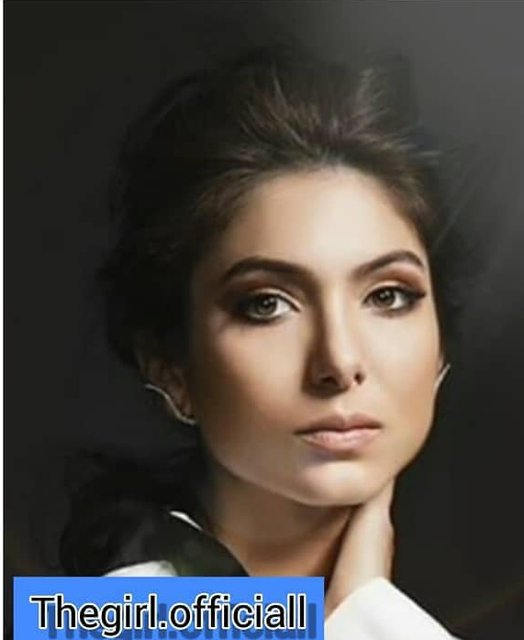 The Princess also maintains close connections to her heritage, regularly writing and engaging with articles on Medium.com, where she discusses political issues in both English and Persian. According to Forbes and Business Insider, Noor Pahlavi's net worth is approximately $1.5 million — and it's no surprise seeing as the young royal is a regular among New York's high-society. According to the South China Morning Post, Princess Noor regularly holidays in St Barts and across the world — pre-pandemic — and attends art gallery launches at high-profile establishments in the US and UK. She's also a fashion icon, having graced the covers of Harper's Bazaar Arabia and Cosmopolitan Indonesia.