North Korea's elite aren't spending close to $1 million a year on coffee like Kim Jong Un. They probably don't have billions in the bank like America's richest people.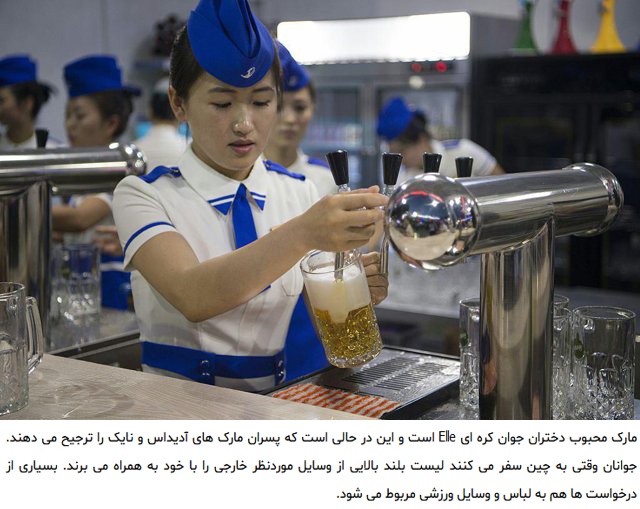 So yes, there's a slight difference in the ways America's 1% and North Korea's rich kids live, but on a relative scale, it's similar. Coffee shops, water parks, and workout routines are all a part of life for North Korea's rich kids.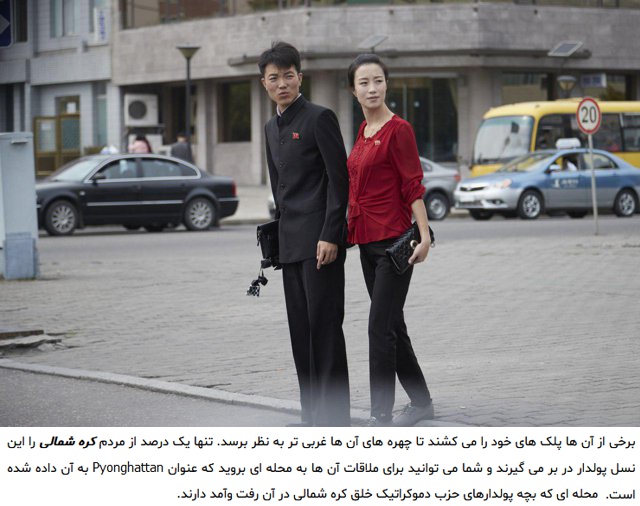 In the North Korea capital of Pyongyang, 1 million won per year doesn't go very far. Just like any other big city, things are more expensive.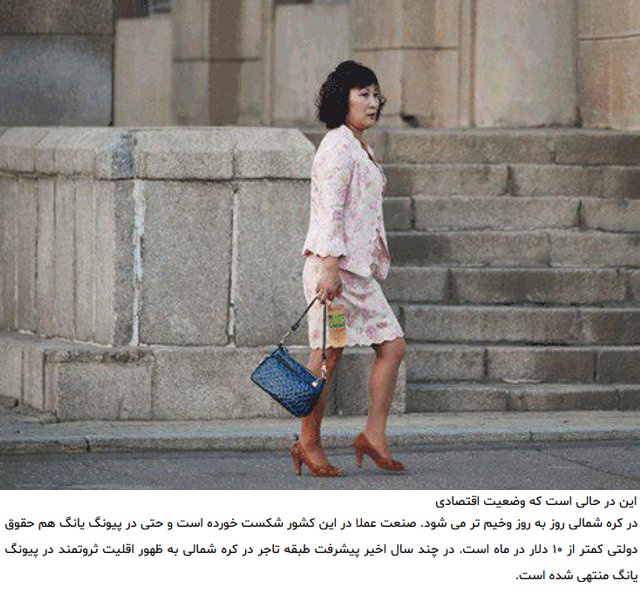 Monthly rent for a 900 square-foot apartment in a regular part of town is 2.8 million won. A fast food lunch costs 1,000 won, and a monthly train ticket is 54,000 won.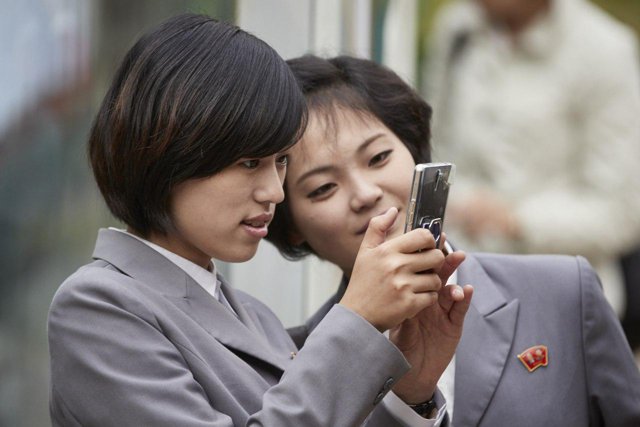 Only the elite are able to afford life in Pyongyang. Meanwhile, the rest of the country struggles just to make ends meet. Needless to say, North Korea's richest are taking home far more than 1 million won per year.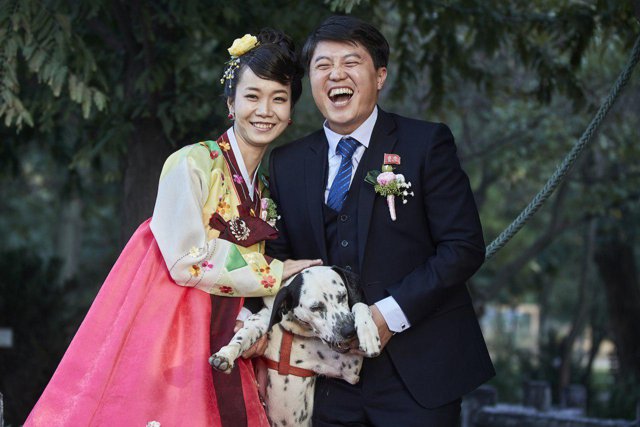 Even the lucky North Koreans who make $62 per month building products for South Korean companies aren't considered truly rich.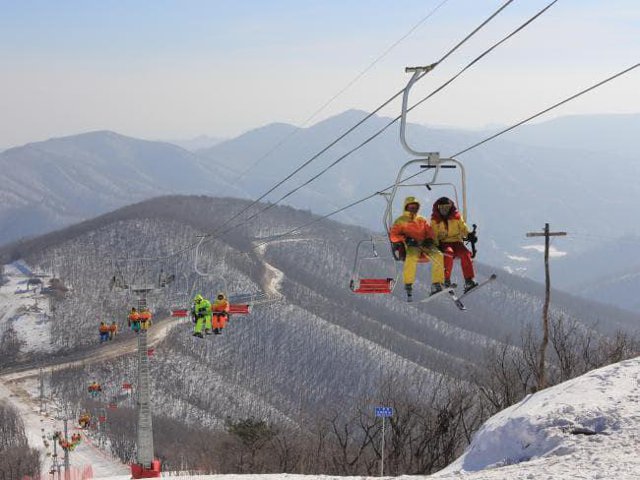 The North Korean term is donju, and they are masters of money, and in relative terms, they live just like the rich and famous 1% in America.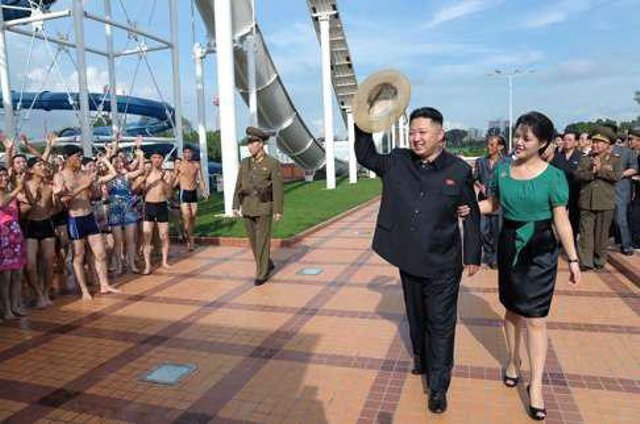 They don't have a Starbucks, but they love their luxury coffee. There's no word on whether North Korea's rich kids go crazy for pumpkin spice lattes, but they do enjoy their specialty coffee. Apparently, there is no shortage of places in Pyongyang serving up luxury lattes.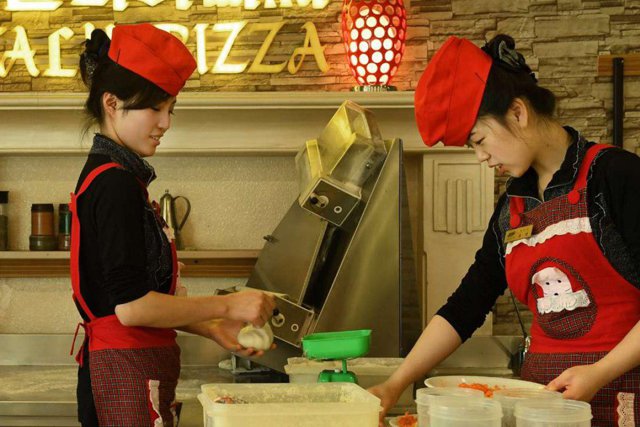 The North Korean elite get to eat almost like Kim Jong Un. North Korea's rich kids may not dine exactly like Kim Jong Un. Chances are they're not eating cured meats and drinking expensive champagne, but the wealthy are coming close.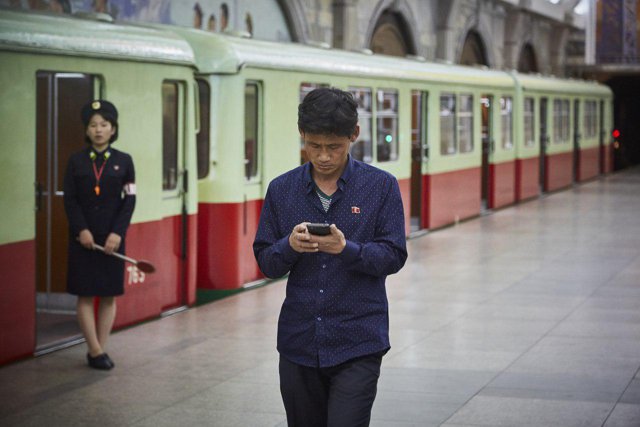 There's no Facebook, Instagram, or Twitter, but the North Korean elite are falling in love with smartphones. In Pyongyang, the eyes of North Korea's rich kids are glued to smartphones just like any other big city in the world.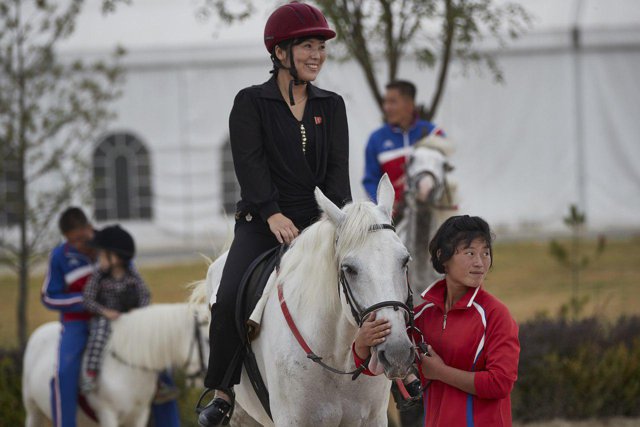 Up to 3 million people subscribe to cell service in North Korea, and the luxury is reserved for North Korea's version of the 1%. Each phone is rumored to cost $400, but the actual cost is much higher.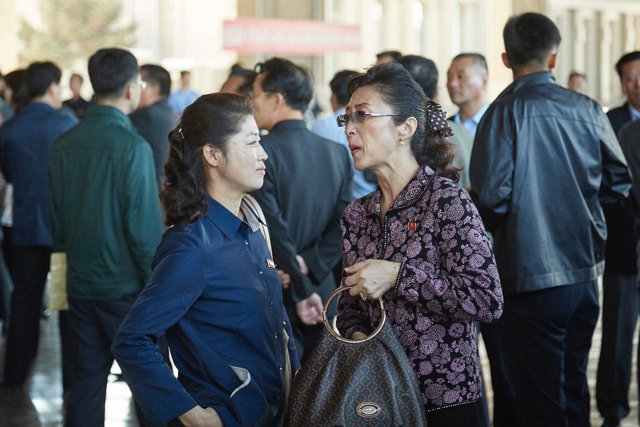 They buy gym memberships and work out religiously. The gym is a place to see and be seen in something other than conservative clothes.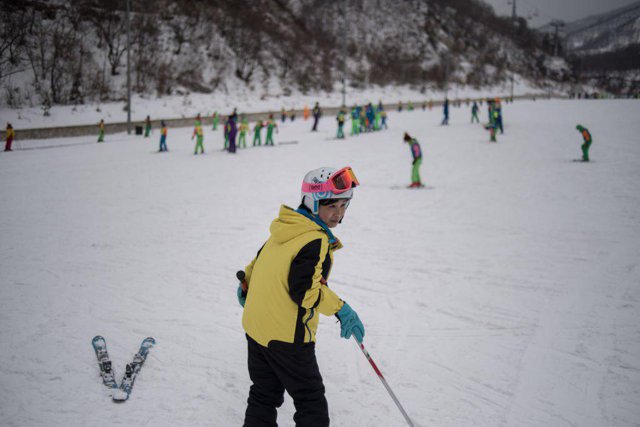 All that gym time pays off when it's time to hang out at Pyongyang's sprawling waterpark, which is something only North Korea's 1% can afford. And when it's time to tie the knot, the bride and groom should be prepared to shell out $500 an hour minimum for a banquet hall.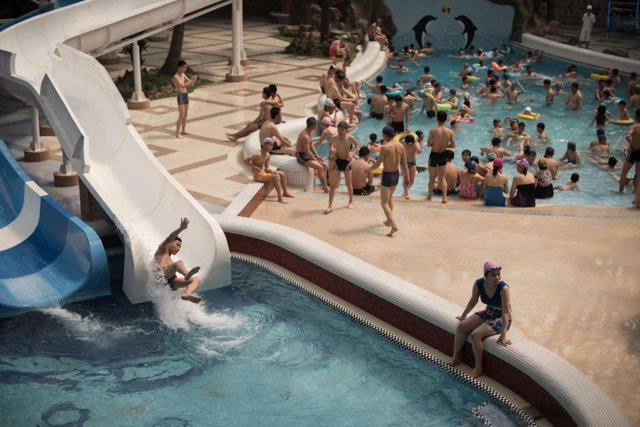 Even a communist country like North Korea has some capitalist leanings. According to a report from CNN, North Korean department stores in Pyongyang are selling luxury goods to anyone who has enough cash.