ISNA: Lucian Freud's portrait painting of one of his children, which has not been seen in public for more than 20 years, is expected to be sold at an auction next week for 20 million pounds.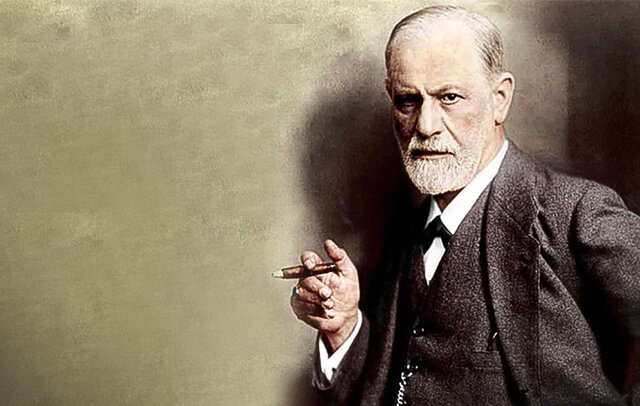 Quoted from, this painting titled "Abe Reading" was the result of more than 70 sessions of "Isobel Boyet" in the artist's studio in Holland Park, West London, in 1997. Boyet, who was known to his family as Ebe, read Marcel Proust's 4,000-page novel In Search of Lost Time with his bare legs on a chair and a book, modeled after Lucien Freud's painting, wearing a baggy dress. placed on his feet.
In the background of the portrait is an oak chest with brass handles in which Freud kept letters, telegrams and photographs from the 1940s.
"Boyt" said about this painting: "Freud never dictated the pose of his models. My father often made suggestions, but never said I want you to wear this and sit there. He made everything easy and the choice was all yours. He wanted to paint people as they were, not mold them or convince them to do this or that. He had chosen to paint us, and part of our personality was how we sat.
The portrait was kept in a private collection immediately after its completion and was last seen publicly in 2000 at an exhibition in New York and had never before been exhibited in the UK before the sale of modern and contemporary works by the auction house in On display at Sotheby's in London on March 1st.