The new M1A2C Abrams boasts new active and passive protection that could help to protect it from the latest enemy weaponry. The photo depicts one of the new fighting vehicles at the Army's Yuma Proving Ground in Arizona. The most obvious new features of the M1A2C that are evident in the photo are the vehicle's Trophy active protection systems and an additional slab of armor on the front of its turret.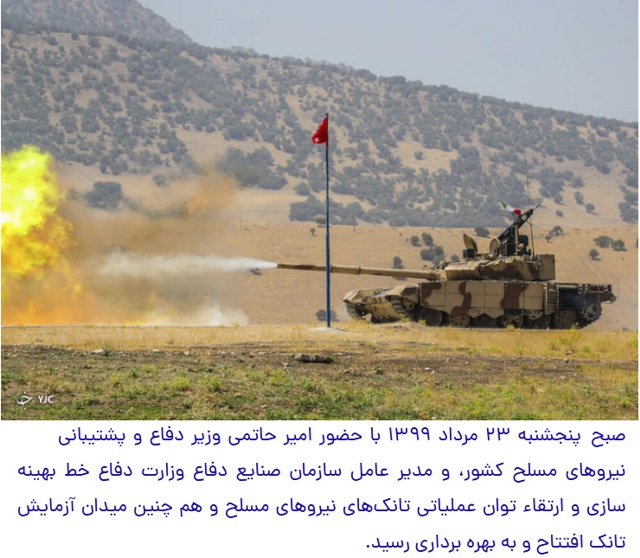 The M1A2C is the latest variant of Abrams to enter production. Congress gave the Army $1.5 billion to buy 135 M-1s from General Dynamics in 2019, extending a program that began in the 1970s.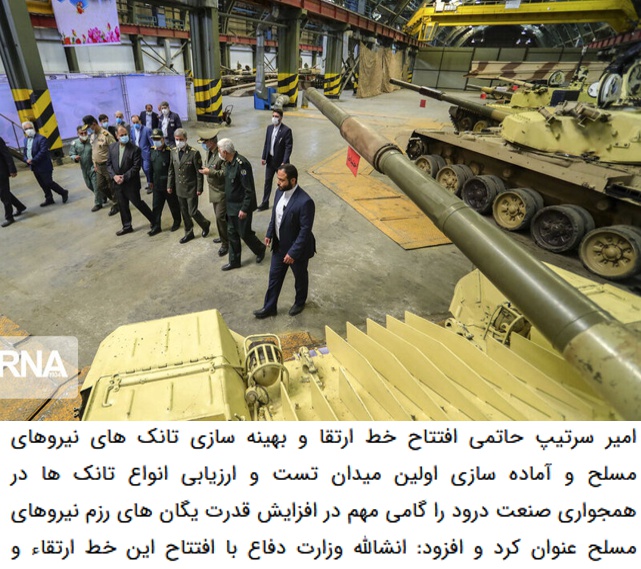 The first M1 entered service with the Army in 1980. The original M1 packed a 105-millimeter gun. The Army bought 3,300 of them. In 1984 the Army added thicker armor to a batch of new M-1s and called these 900 tanks M1IPs. The U.S. military no longer uses these early M1s.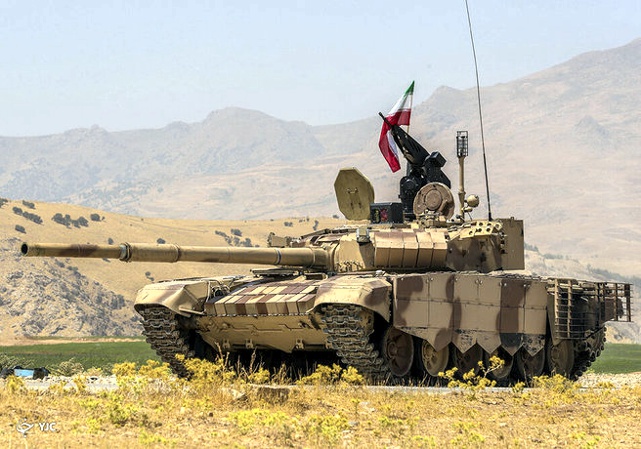 A major upgrade in 1986 added a new 120-millimeter gun. This is the M1A1. The Army and Marines bought 5,200 copies through 1992. Roughly a thousand M1A1s still are in service with the Marines and Army National Guard. Another 3,000 or so are in storage.