Netflix is getting ready to release projects that will be talked about a lot. Crow Seven to the platform Hz. He continues to prepare ambitious series about the life of Musa. The TV series "Testament – Mosess" will be shot in Morocco in English.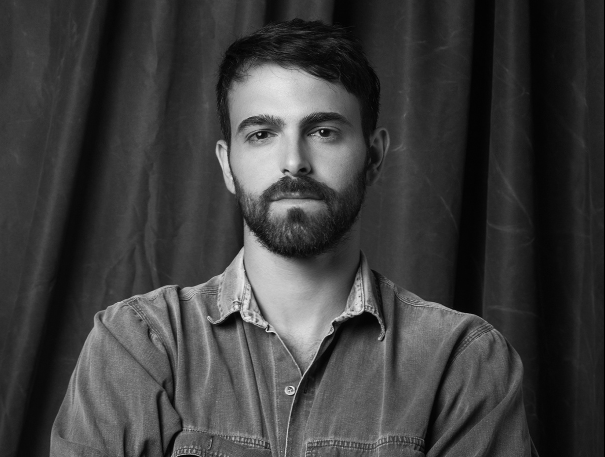 In the series, Hz. Israeli actress Avi Azoulay plays Musa.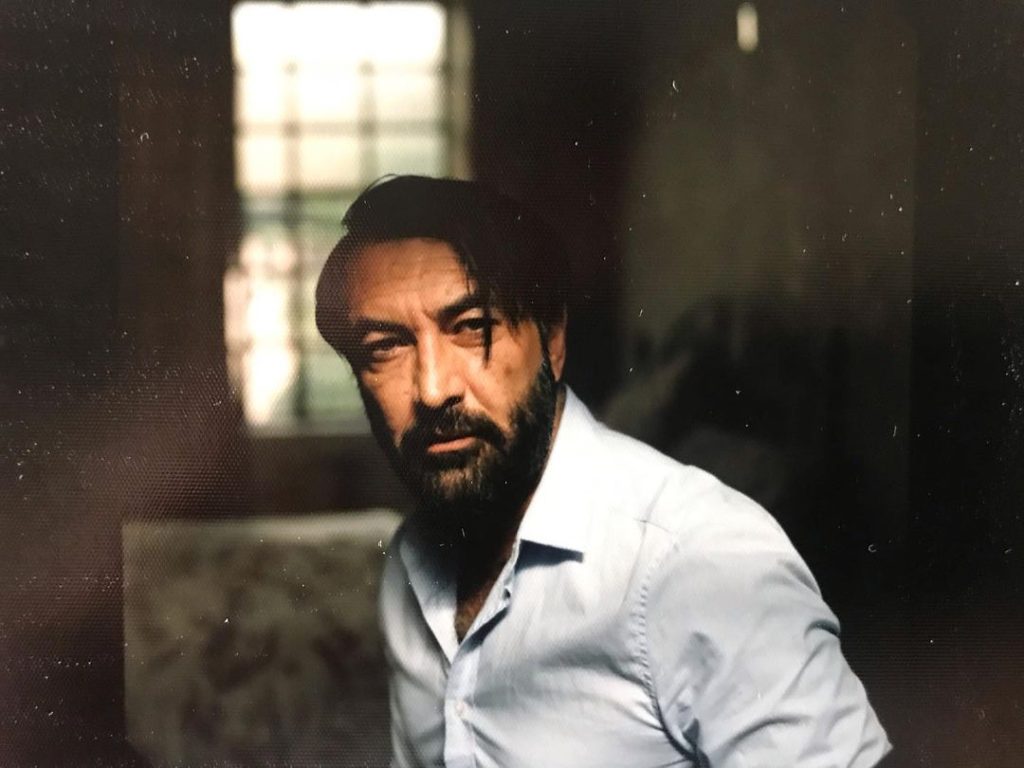 Mehmet Kurtuluş, who took part in many international productions, will also take part in the series directed by Benjamin Ross.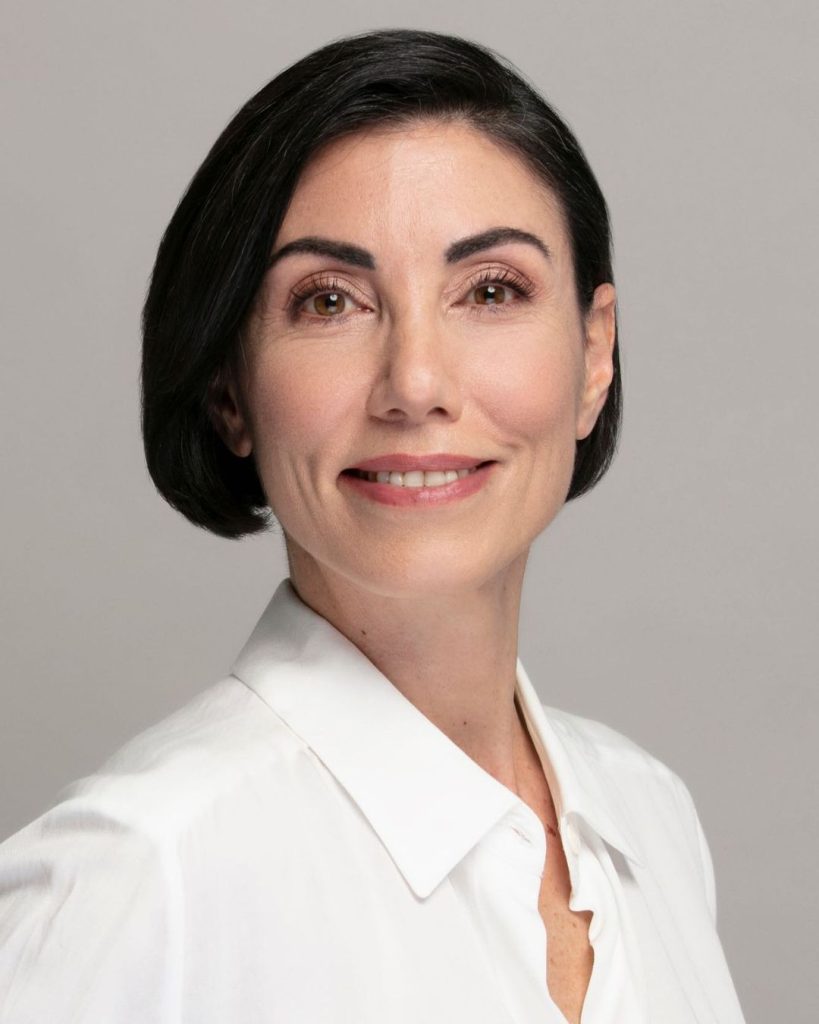 Melis Ulaş will play Musa's mother. Cem Emüler, Emre Törn, and Tülay Günal will also take part in the "Moses" project.