Neighborhoods are often social communities with considerable face-to-face interaction among members. Researchers have not agreed on an exact definition, but the following may serve as a starting point: "Neighbourhood is generally defined spatially as a specific geographic area and functionally as a set of social networks.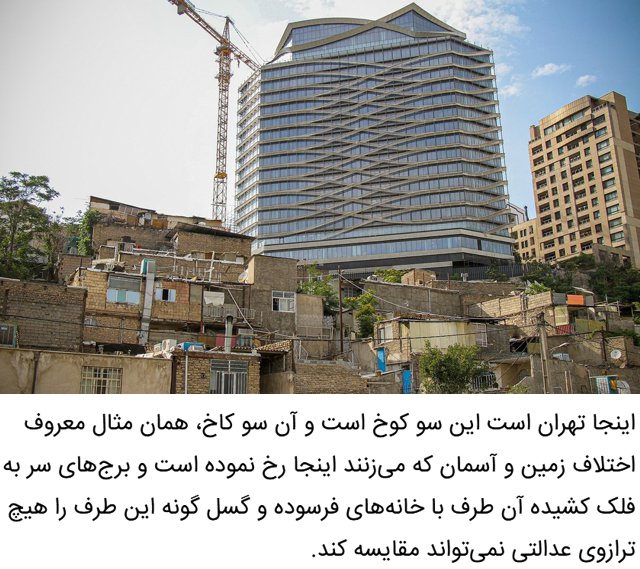 Neighbourhoods, then, are the spatial units in which face-to-face social interactions occur—the personal settings and situations where residents seek to realise common values, socialise youth, and maintain effective social control."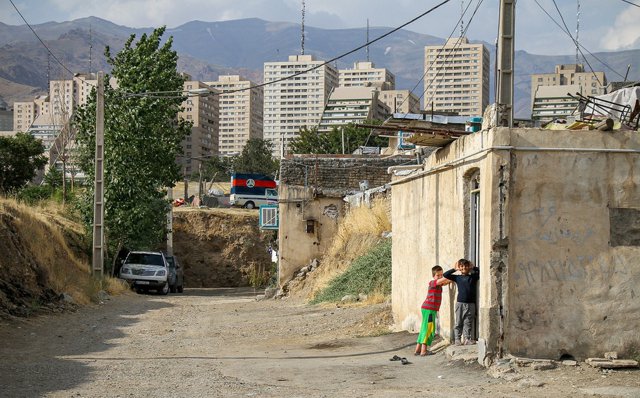 In the words of the urban scholar Lewis Mumford, "Neighbourhoods, in some annoying, inchoate fashion exist wherever human beings congregate, in permanent family dwellings; and many of the functions of the city tend to be distributed naturally—that is, without any theoretical preoccupation or political direction—into neighbourhoods."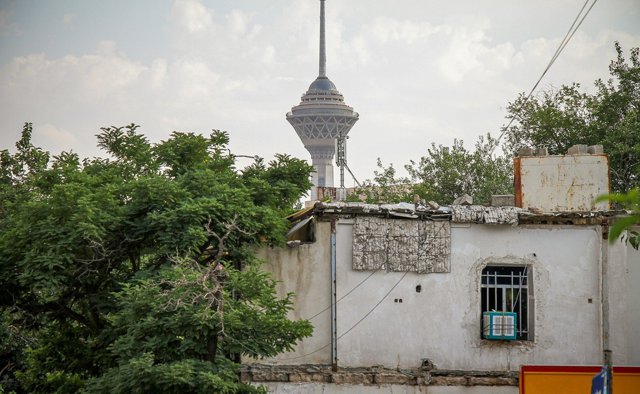 Most of the earliest cities around the world as excavated by archaeologists have evidence for the presence of social neighbourhoods. Historical documents shed light on neighbourhood life in numerous historical preindustrial or nonwestern cities.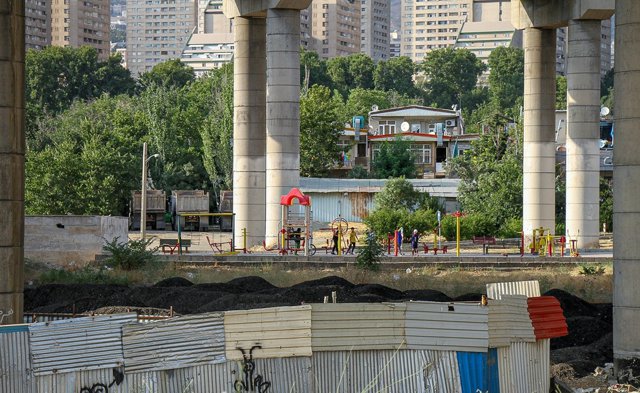 Neighbourhoods are typically generated by social interaction among people living near one another. In this sense they are local social units larger than households not directly under the control of city or state officials.