Online news: Wagner's group once again executed the Russian soldier accused of treason with a sledgehammer.
The Wagner Group recently released a video in which one member of the group was punished for treason.
Dmitriy Yakushenko, 44, crossed the front line into Ukraine and was then returned to Russia in a prisoner exchange.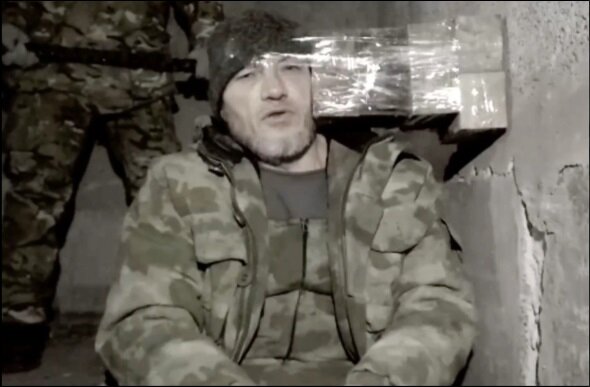 The horrifying video shows the man confessing after being brought back to Wagner's group.
Since the release of this video, there have been speculations and doubts about it.
While releasing another unverified clip of Yakushenko, Wagner's group claimed that he was alive.
The footage shows Dimitri with his head pinned to a block on the wall, with a soldier standing behind him with a sledgehammer.
This soldier said: Today I was on the streets of Dnipro, where I was hit on the head and lost consciousness. I woke up in this room when they told me I was going to be tried For Desertion.
At this point the sledgehammer hits him in the head and he falls backwards before being hit twice more.
However - the Wagner Group has since released more videos of Yakushenko in which he claims to have been "forgiven" for his "mistakes".
In a similar action not long ago, the Russian conscript Yevgeny Nozhin was also killed by Wagner's group with a sledgehammer, which you can see below: