The World Health Organization (WHO) is a specialised agency of the United Nations that is concerned with world public health. It was established on 7 April 1948, and is headquartered in Geneva, Switzerland. The WHO is a member of the United Nations Development Group. Its predecessor, the Health Organisation, was an agency of the League of Nations.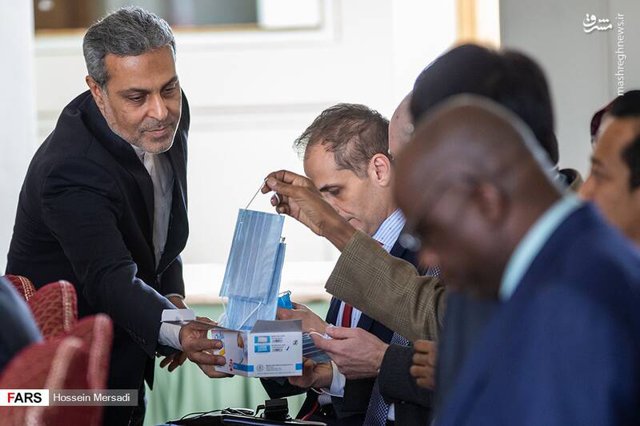 The WHO constitution was signed by 61 countries (all 51 member countries and 10 others) on 22 July 1946, with the first meeting of the World Health Assembly concluding on 24 July 1948. It incorporated the Office International d'Hygiène Publique and the League of Nations Health Organisation. Since its establishment, it has played a leading role in the eradication of smallpox.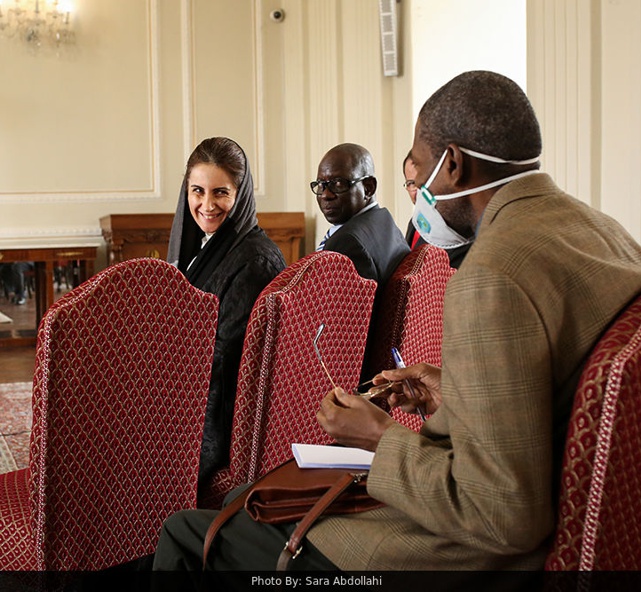 Its current priorities include communicable diseases, in particular HIV/AIDS, Ebola, malaria and tuberculosis; the mitigation of the effects of non-communicable diseases such as sexual and reproductive health, development, and aging; nutrition, food security and healthy eating; occupational health; substance abuse; and driving the development of reporting, publications, and networking.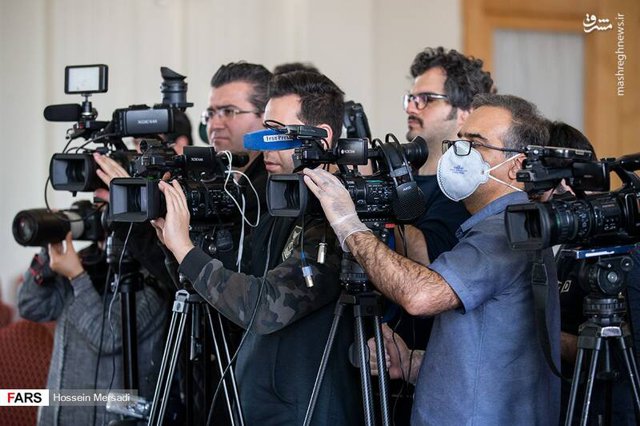 It is caused by a member of the coronavirus family that has never been encountered before. Like other coronaviruses, it has come from animals. Many of those initially infected either worked or frequently shopped in the Huanan seafood wholesale market in the centre of the Chinese city.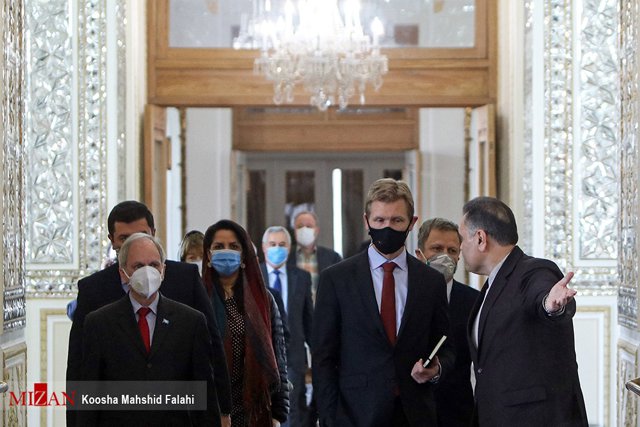 The virus can cause pneumonia. Those who have fallen ill are reported to suffer coughs, fever and breathing difficulties. In severe cases there can be organ failure. As this is viral pneumonia, antibiotics are of no use. The antiviral drugs we have against flu will not work. Recovery depends on the strength of the immune system. Many of those who have died were already in poor health.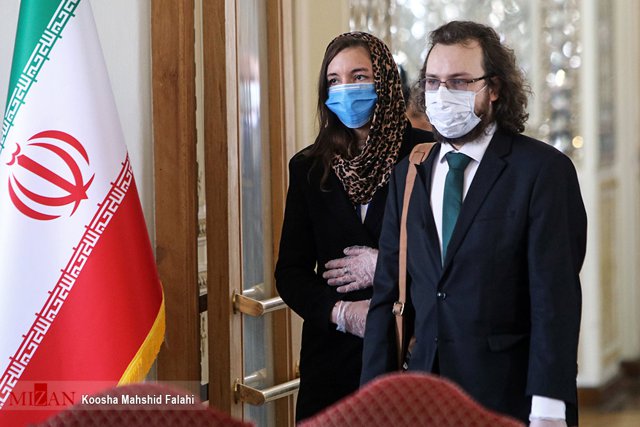 More NHS advice on what to do if you think you have been exposed to the virus can be found here, and the full travel advice to UK nationals is available here.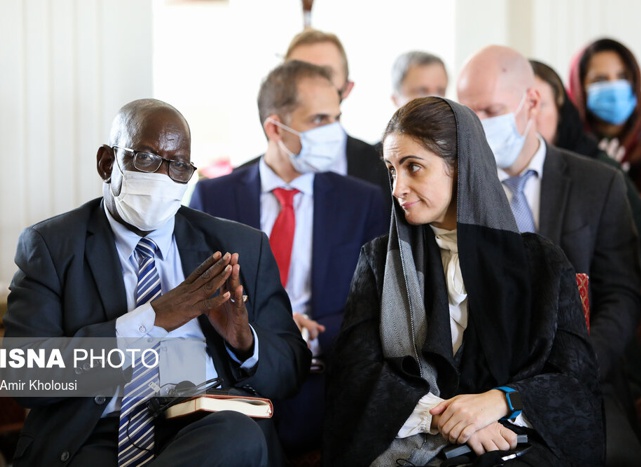 The coronavirus has spread to at least other 30 other countries. The most badly affected include Japan, with 850 cases, including 691 from a cruise ship docked in Yokohama, and four deaths.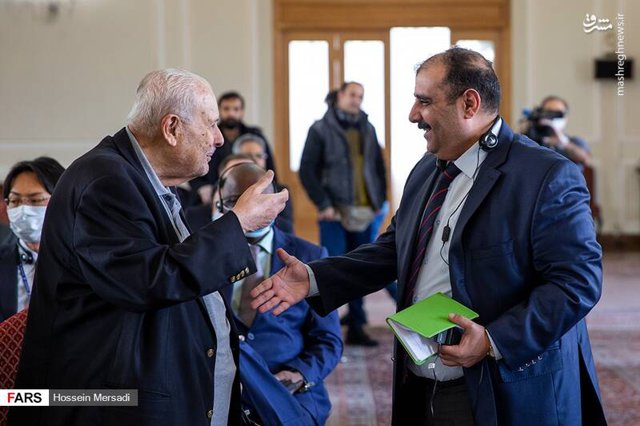 Italy has recorded 229 cases and seven deaths, while South Korea has recorded 893 cases and eight deaths. There have also been deaths in Hong Kong, Taiwan, France, Iran and the Philippines.