Hint: look at the bottom of the picture to find it.
The repeated pink and purple colors throughout the image make it more difficult.
Answer: If you haven't found it yet, you can see the heart-shaped shotot in the image below: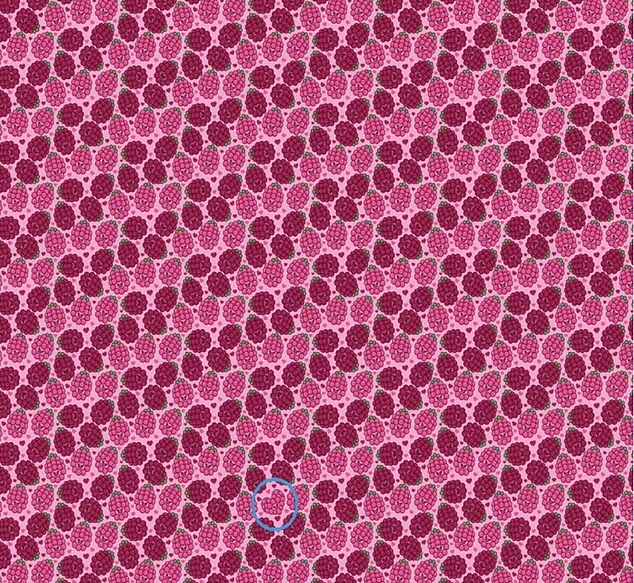 The image below, created by English company Rainbow Riches Casino, shows dozens of green hearts as if riding waves. But according to the designers, there's actually a very simple way to stop the motion.
At first glance, it seems that the waves move from one corner to the other corner of the image. From the contrasting white lines to the space between the rows of hearts, these hearts create the illusion of movement. However, if you focus your gaze on a fixed point in the image, you will notice that it stops moving completely.
The image below challenges your visual skills to find a car switch. Do you think you have what it takes to find the answer to this quiz in less than 36 seconds to break the previous record? You need to pay attention to the details of this picture to find the keys.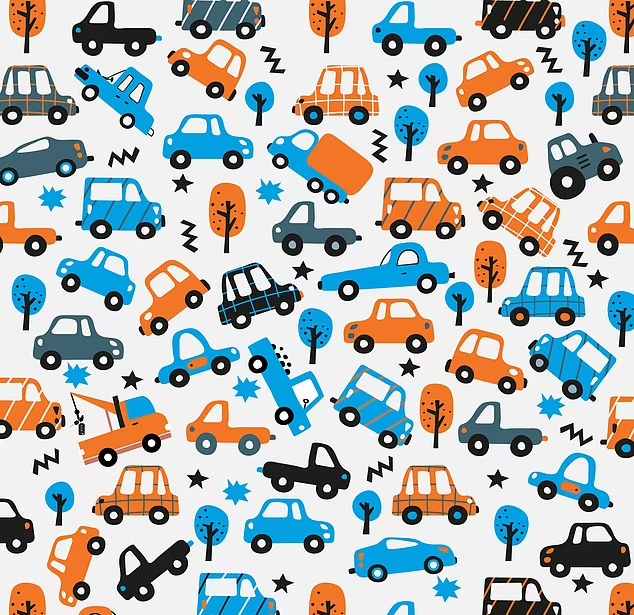 Hint: Focus on the left side of the image.
Answer: You can see the missing switch in the picture below.
A lively new puzzle game from one of the internet's most popular illustrators challenges players to find three empty glasses at a festive party.
Hungarian artist, better known as Gergely Dudas, Hungarian cartoonist, known as Dudolf , published this image puzzle for the New Year celebration. Can you find 3 empty glasses?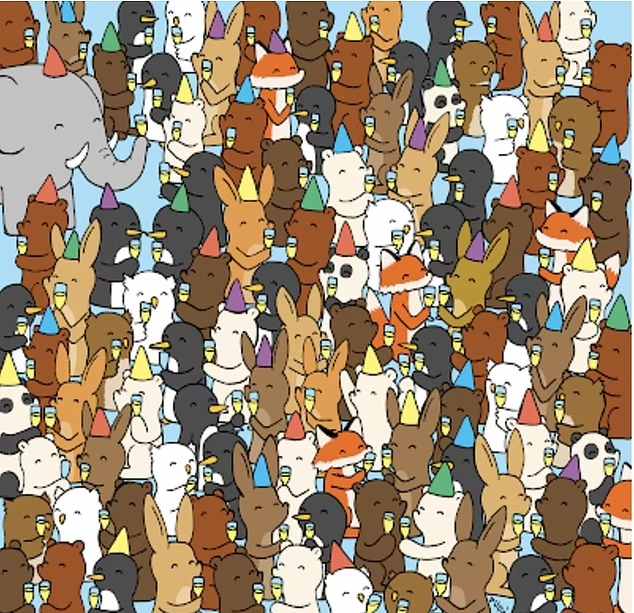 Did you succeed? See the image below to see the glasses.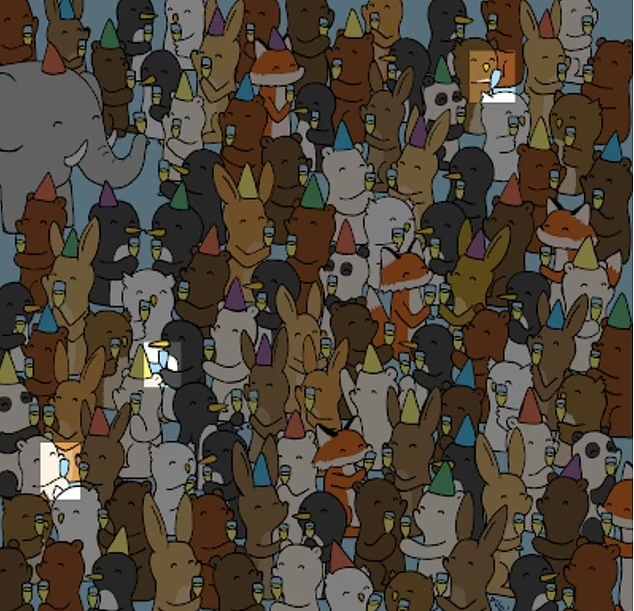 In the next pictures you have to fight with your vision error to be able to see what you need to see:
The sprig of mistletoe, commonly used by Christians for Christmas decorations, is hidden somewhere in the image below. Can you find it in 14 seconds?
Hint: try to focus your gaze on the big Christmas tree.
Answer: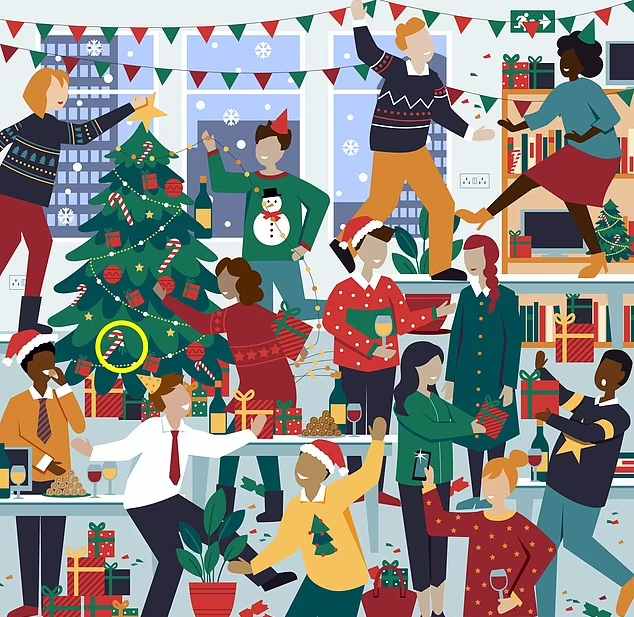 Can you see the three double sofas in the picture below?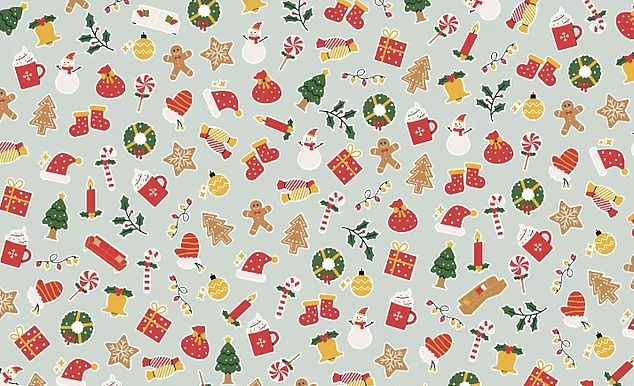 Answer:
Can you find 3 comfortable sofas in the Christmas and winter design below?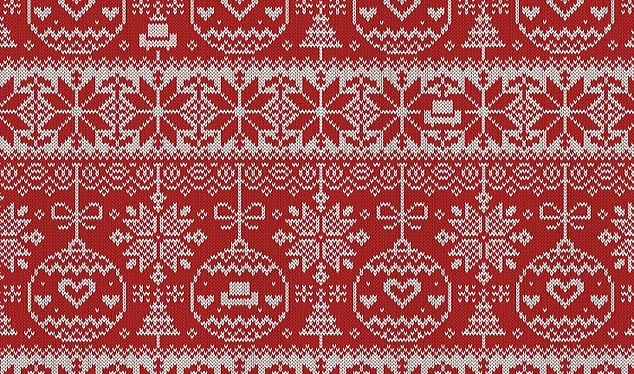 Answer: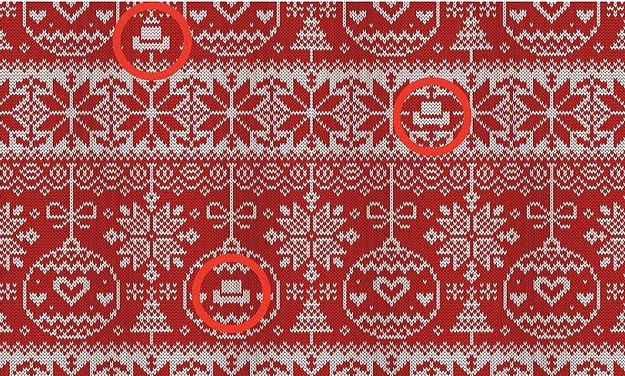 Can you find the dog hidden among the polar bears?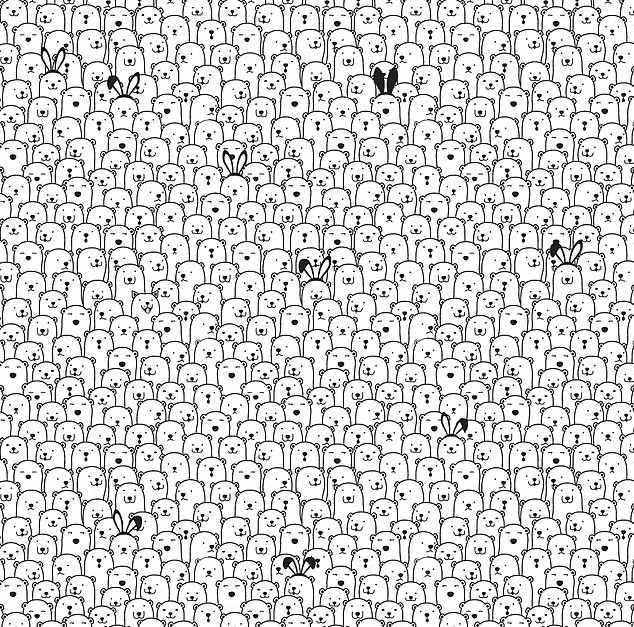 Answer: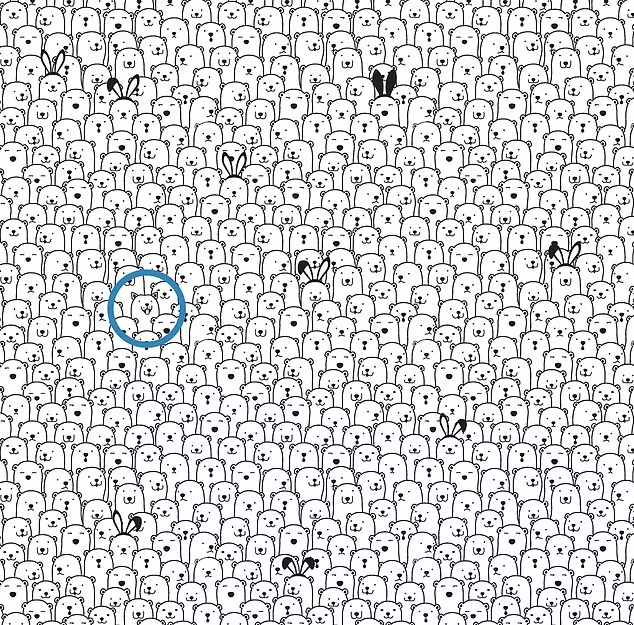 Can you see the single star in the picture placed on a Christmas tree?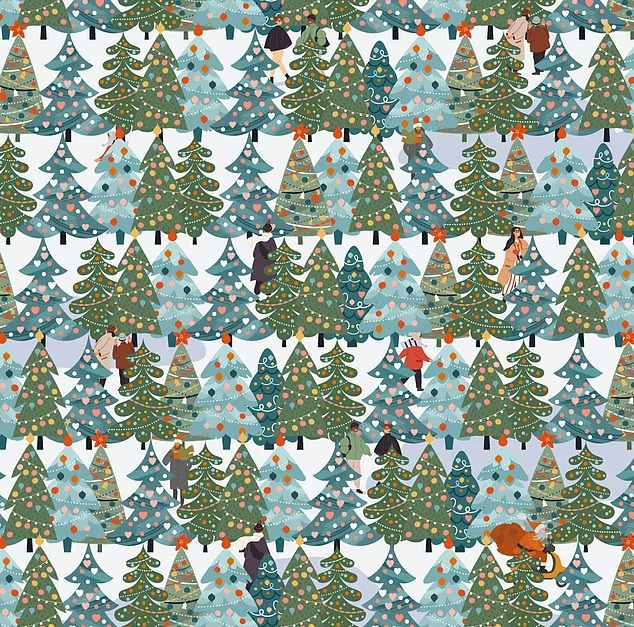 Answer: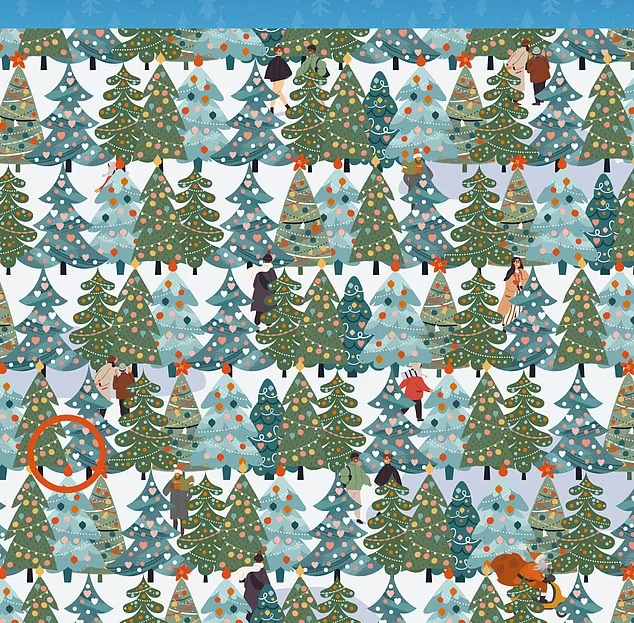 Can you find the Halloween pumpkin hidden in this bedroom?
Hint: try to look at the shelves and cupboards.
Answer:
You still have to look for a pumpkin!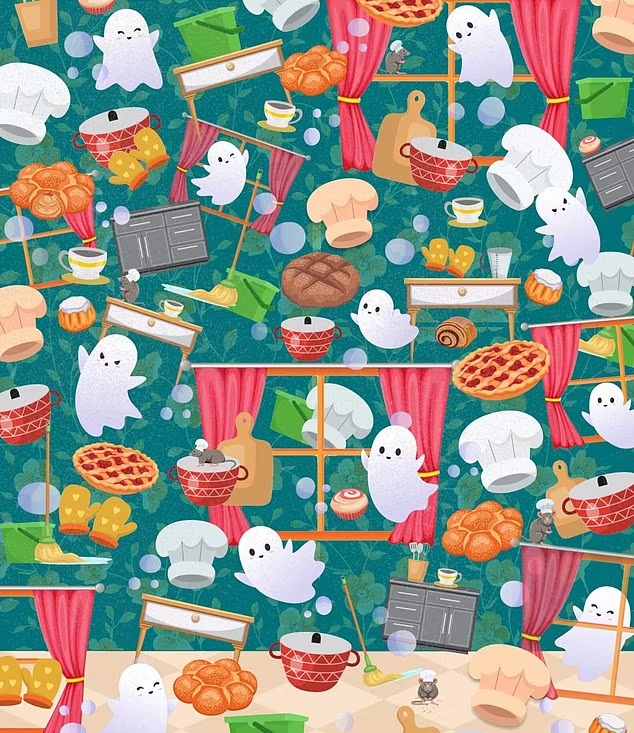 Answer: