Rugby football refers to the team sports rugby league and/or rugby union. Rugby union originated at Rugby School in Rugby, Warwickshire.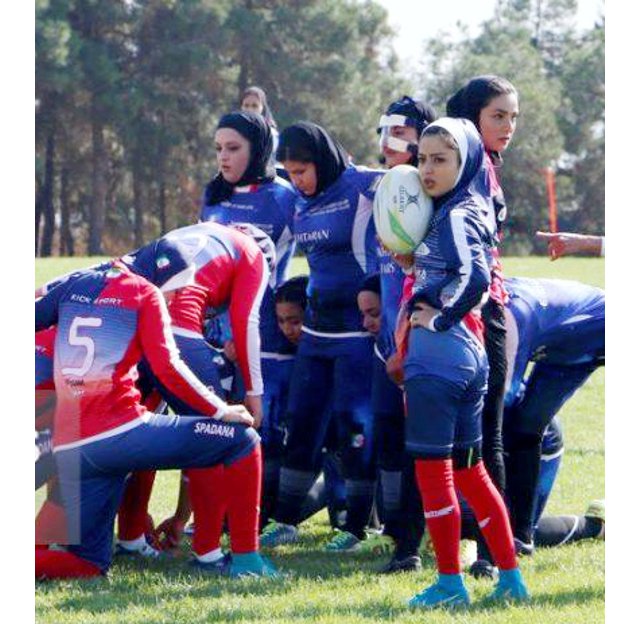 Rugby league originated from rugby union but in 1895 in Huddersfield, Northern England, when twenty one clubs split to form the Northern Rugby Football Union.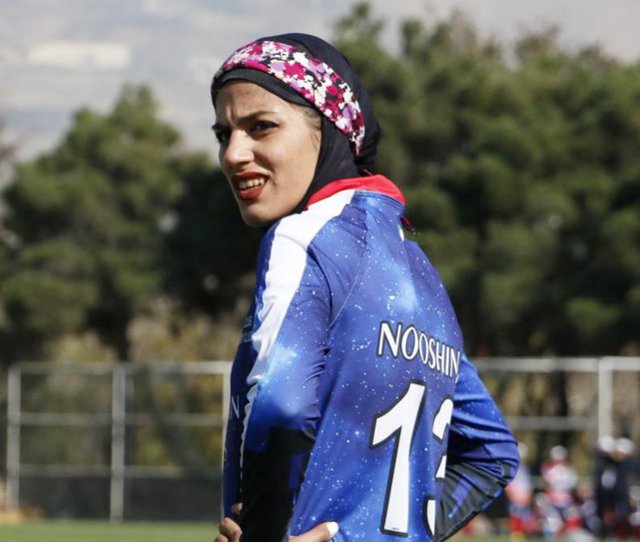 This is today called the Rugby Football League (or rugby league) which is governed by the English Rugby League. The Rugby Football Union governs English Rugby Union.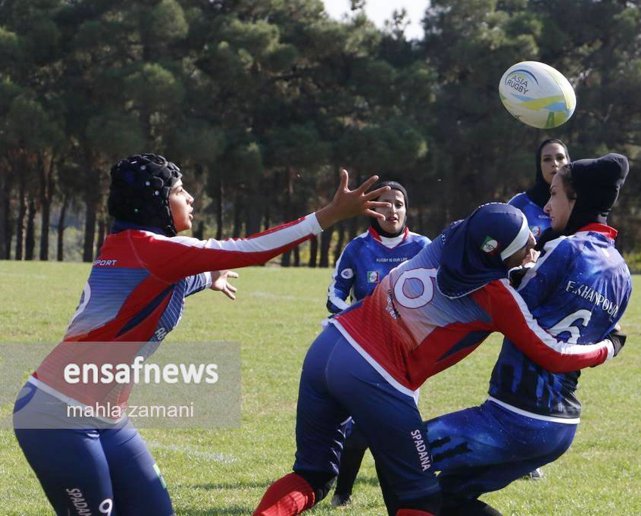 Rugby football (both league and union) is one of many versions of football played at English public schools in the 19th century. Although rugby league initially used rugby union rules, they are now wholly separate sports.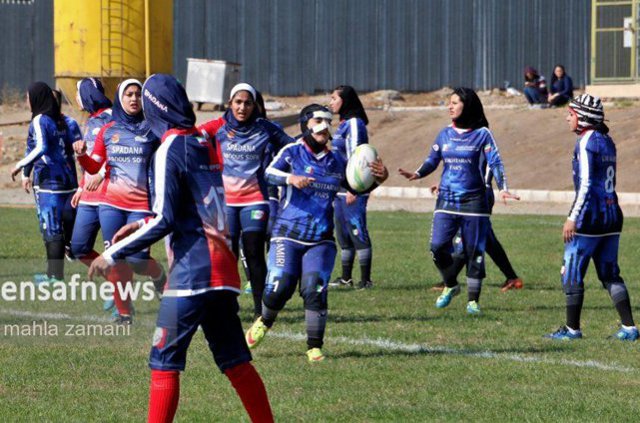 In addition to the two existing codes, both codes of gridiron football (American football and Canadian football) have evolved from rugby football.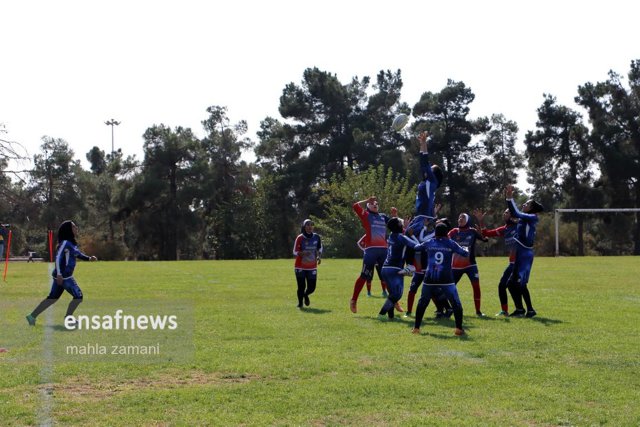 Following the 1895 split in rugby football, the two forms rugby league and rugby union differed in administration only. Soon the rules of rugby league were modified, resulting in two distinctly different forms of rugby.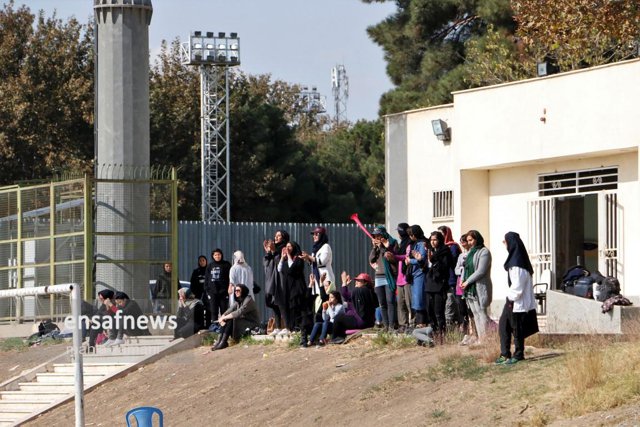 After 100 years, in 1995 rugby union joined rugby league and most other forms of football as an openly professional sport.