Style plays a key role in our society. What we wear seems to define who we are and what we stand for. It can also elicit various reactions, whether amazement or fear or even anger, depending on what we wear.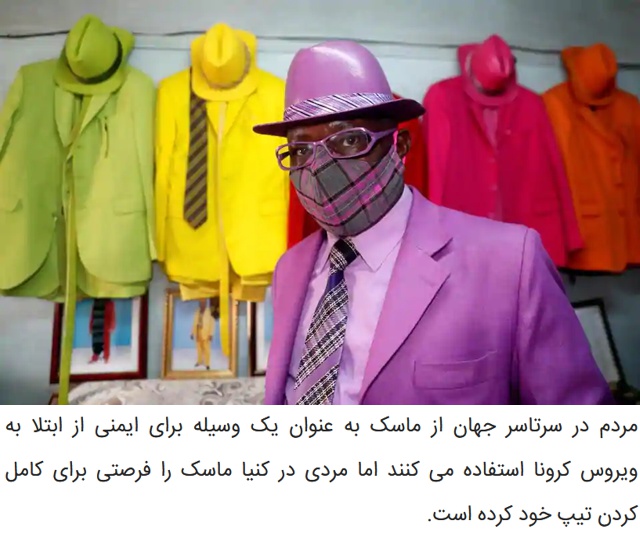 Meet James Maina Mwangi, a man from Nairobi, Kenya who became well known for his unique sense of style. The man has hundreds of bright and vibrant outfits that he wears on a daily basis, effectively covering the entire color palette. Everything from his suits, hats, and ties to phone cases and other accessories are color-coordinated, and it's mesmerizing to watch.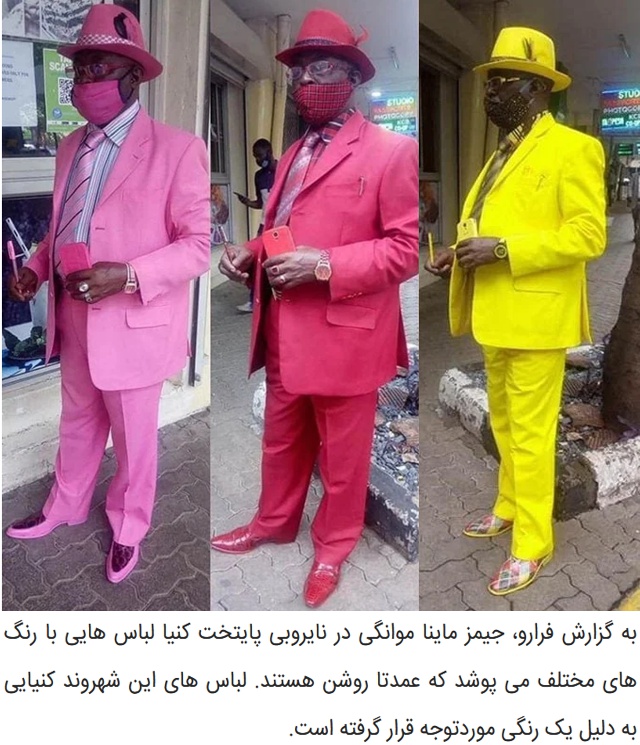 Most of us have accepted COVID-19 face masks as an inconvenient, albeit necessary, safety measure. For the style conscious like James Maina Mwangi, however, they are an unmissable fashion opportunity. Mwangi's brightly coloured suits and hats made him stand out even on the busy streets of Nairobi's Umoja neighbourhood, where nobody ever seems to sleep.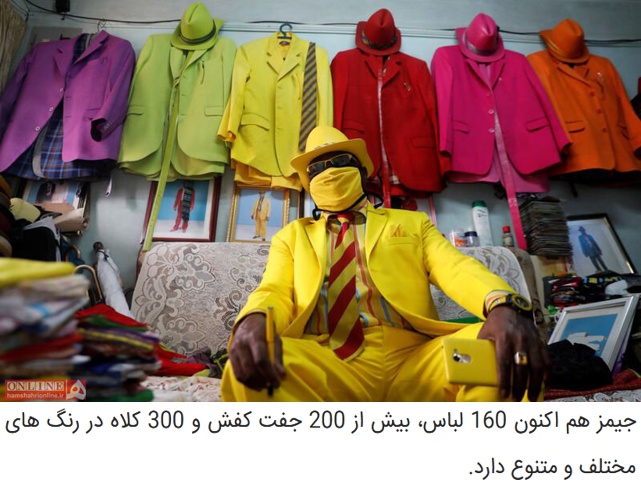 Since the pandemic hit and Kenya made face masks mandatory, his outfits have become even more eye-catching. This week, the 59-year-old jack of all trades modelled his collection of face masks for Reuters.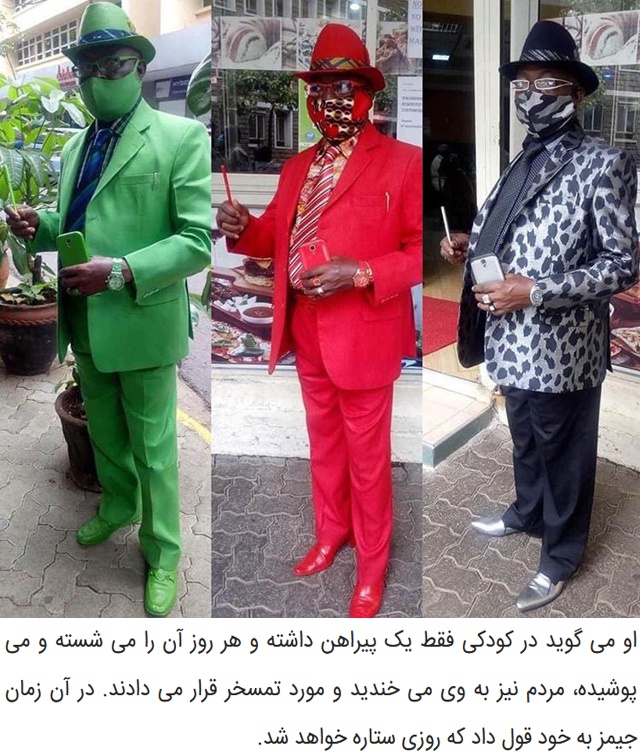 He now has about 160 suits, over 200 pairs of shoes, and 300 hats in colours ranging from saffron yellow to grass green, scarlet and plum. Mwangi said his clothes drew curiosity, then admirers when he first started wearing them 25 years ago.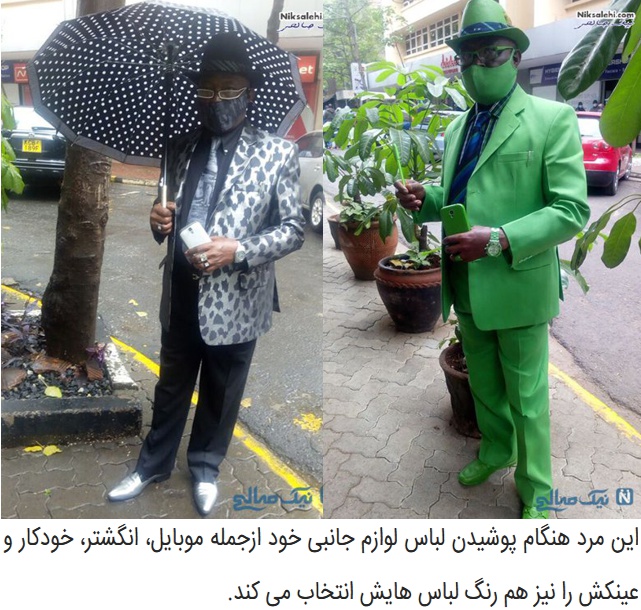 Mwangi, who earns a living as a jack of all trades, says he lends his suits to members of his church and street children who need them. People would laugh at him, but he promised himself that "one day I will be a star."