Pyongyang is the capital and largest city of North Korea. Pyongyang is located on the Taedong River about 109 kilometres (68 mi) upstream from its mouth on the Yellow Sea.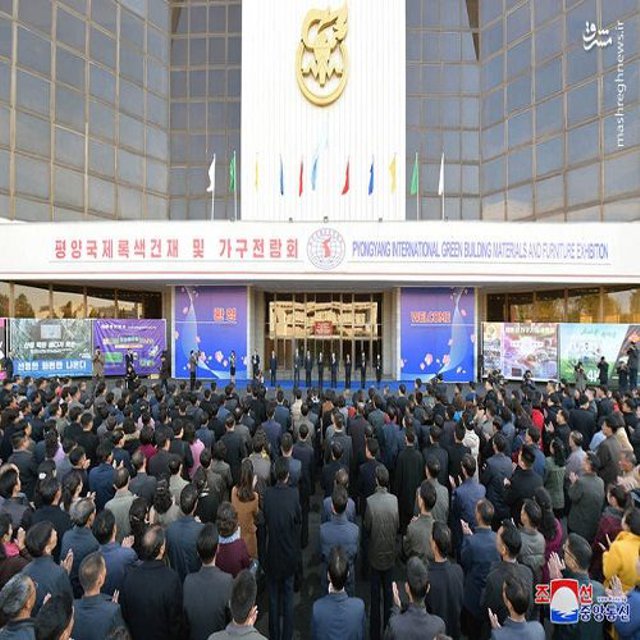 According to the 2008 population census, it has a population of 3,255,288. The city was split from the South Pyongan province in 1946. It is administered as a directly-administered city with equal status to provinces, the same as special cities in South Korea, including Seoul.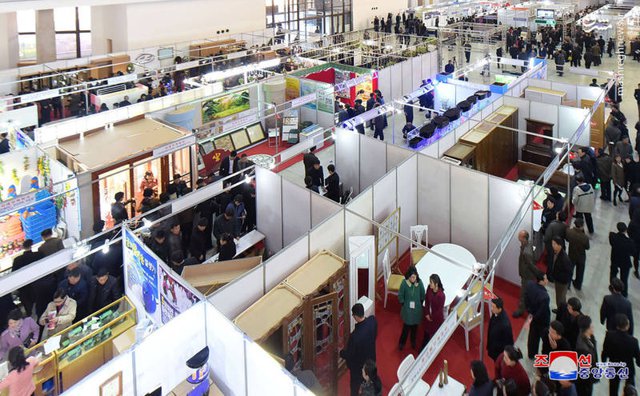 The city's other historic names include Kisong, Hwangsong, Rakrang, Sŏgyong, Sodo, Hogyong, Changan, and Heijō (during Japanese rule in Korea). There are several variants.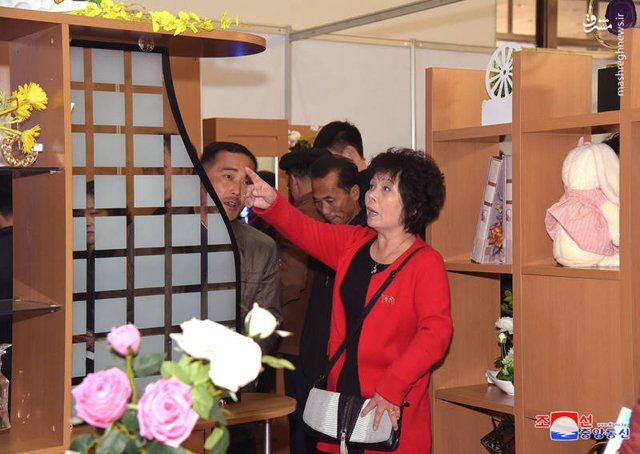 During the early 20th century, Pyongyang came to be known among missionaries as being the "Jerusalem of the East", due to its historical status as a stronghold of Christianity, namely Protestantism, especially during the Pyongyang revival of 1907.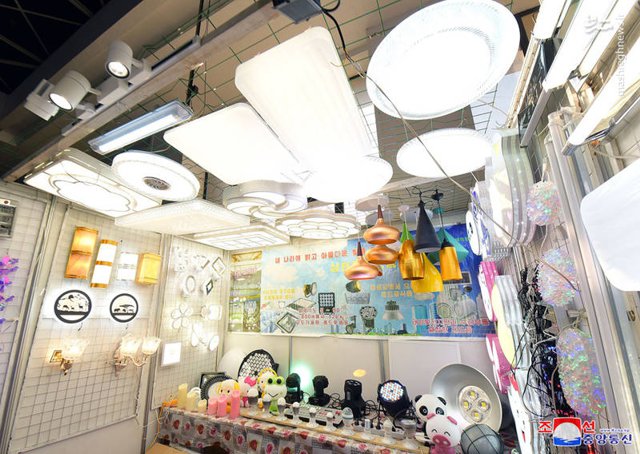 After Kim Il-sung's death in 1994, some members of Kim Jong-il's faction proposed changing the name of Pyongyang to "Kim Il-sung City", but others suggested that North Korea should begin calling Seoul "Kim Il-sung City" instead and grant Pyongyang the moniker "Kim Jong-il City", and in the end neither proposal was implemented.