News expansion: Vespa is considered one of the most popular motorcycles in the scooter category.
There are motorcycles of this Italian brand in the Iranian market with different prices.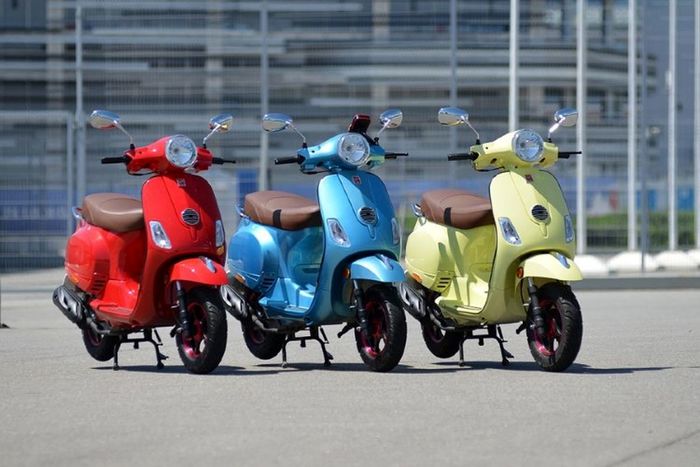 If you are looking to buy the latest Vespa models in the market, you have to pay a high price.
Currently, the price of Vespa GTV 300 in the used motorcycle market is around 520 million Tomans.
With the money to buy this motorcycle, you can buy a Peugeot 206 with zero kilometers.