Rosiato: The external flaws strengthen our character and give it depth and increase our strength and tolerance against difficulties. Many celebrities have different characteristics that distinguish them from others. In the following, we will talk about the stars who have openly talked about their so-called "flaws".
Tyra Banks
Tyra Banks is not shy about talking about her flaws. He jokes easily about his high and bulging forehead. This famous model and TV host has turned what might be a "flaw" into an advantage. Banks says he owes his professional development to his forehead. He said about this: "If I didn't have a high forehead, my face wouldn't be useful for advertisements and I wouldn't be able to reach a high position in modeling."
Cindy Crawford
Cindy Crawford, the famous supermodel, has admitted that she was teased for her appearance at school. She, who has been included in the list of the most beautiful women in the world, once wanted to remove the famous mole above her lip. However, his mother helped him accept this trait. Crawford is now proud of this "flaw" because according to him, it is what people remember him by and has made many women who have such a feature feel close to him.
Kesha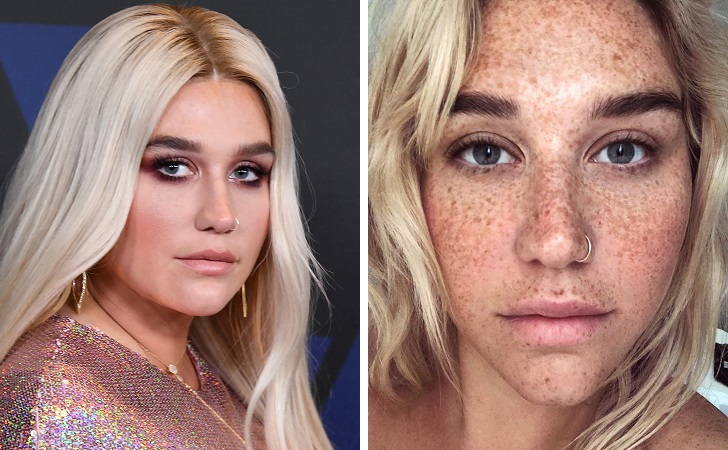 This famous singer surprised her Instagram followers with a picture without makeup. He wrote in the description of this photo that he promises to love himself. This picture was welcomed by Kesha's fans and many of them expressed their support for her.
Eddie Redmayne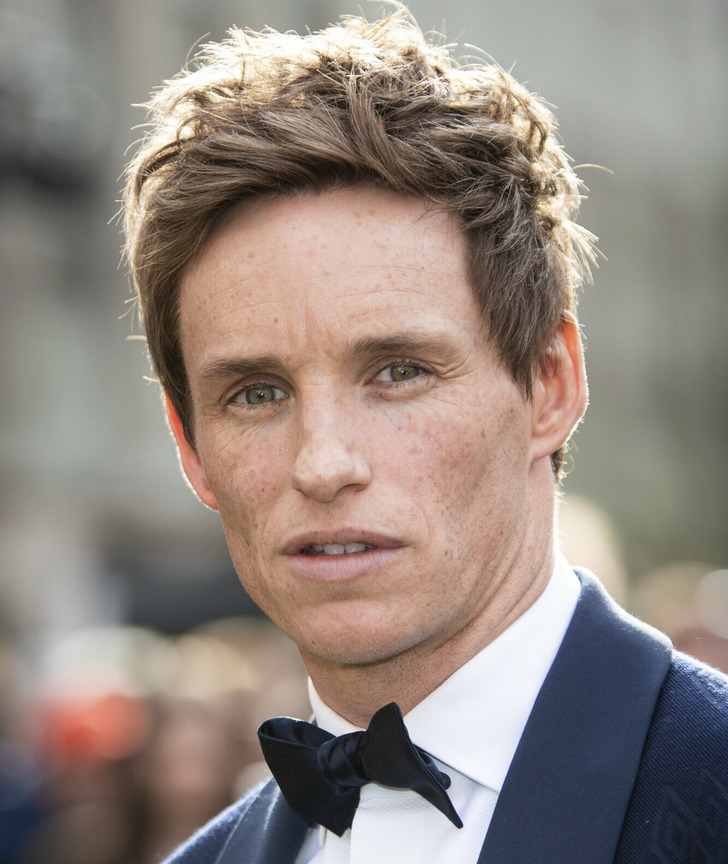 Eddie Redmayne doesn't try to hide his freckles and accepts his face and genes. The actor knows that he has to take care of his skin because of this feature. In an interview, she explained part of her skin care routine as follows: "I have freckles, so there is a risk of skin cancer for me. When we were shooting in 40 degree heat without any shade, I had to get up early in the morning to apply a very thick sunscreen. It took an hour to absorb into my skin."
Chrissy Teigen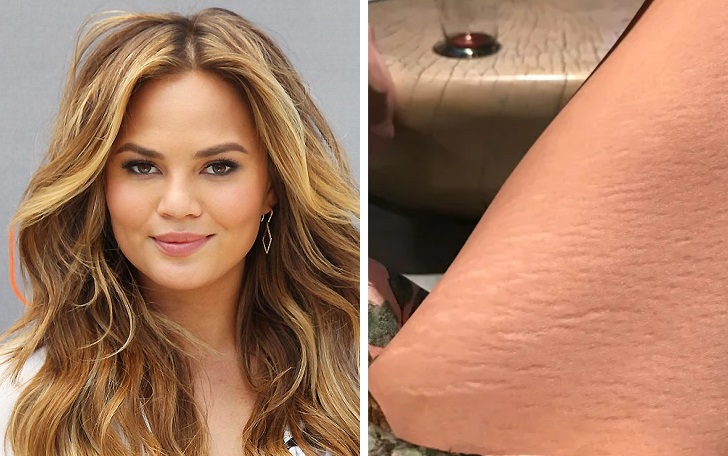 Chrissy Teigen has published pictures of stretch marks on her legs several times on her Instagram. This famous model first published a picture of her legs in 2015, on which stretch marks and bruises can be seen. This image was widely shared on the internet and received many comments. Teigen said she no longer hides her stretch marks with photo editing apps. He also said in an interview: "These days, we have completely forgotten what people are like naturally."
Henry Coyle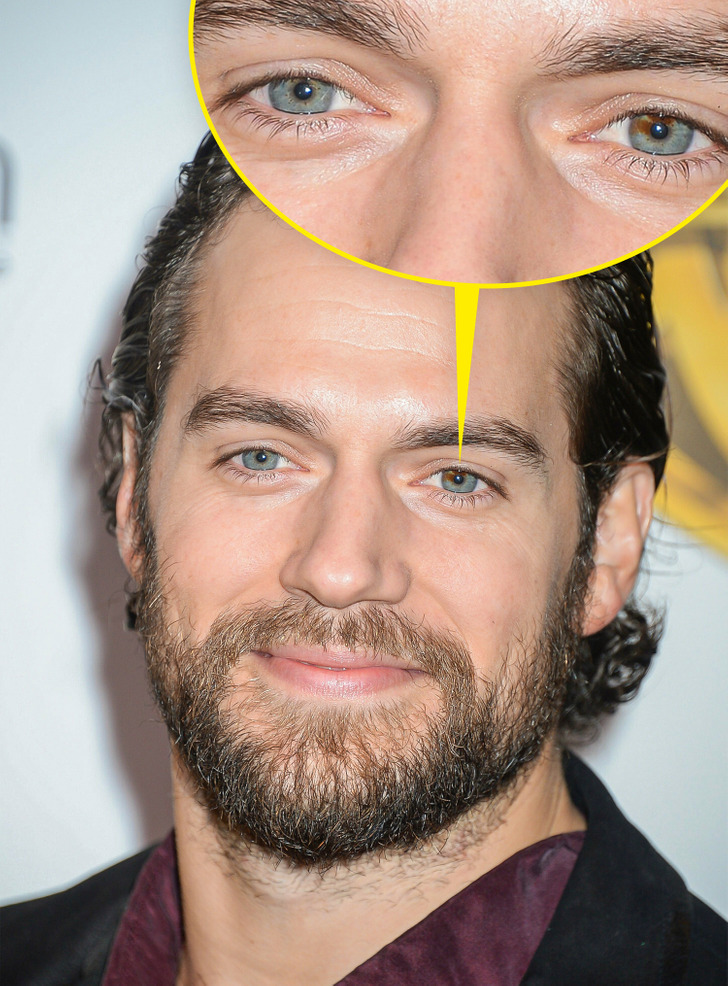 Henry Quill has had to use lenses in some of his films because of the make-up of his role. However, at red carpet events, she freely displays one of her signature features: iris heterochromia. Both eyes of this famous actor are blue, but there is a small brown spot in his left eye, which does not detract from his attractiveness.
Willem Dafoe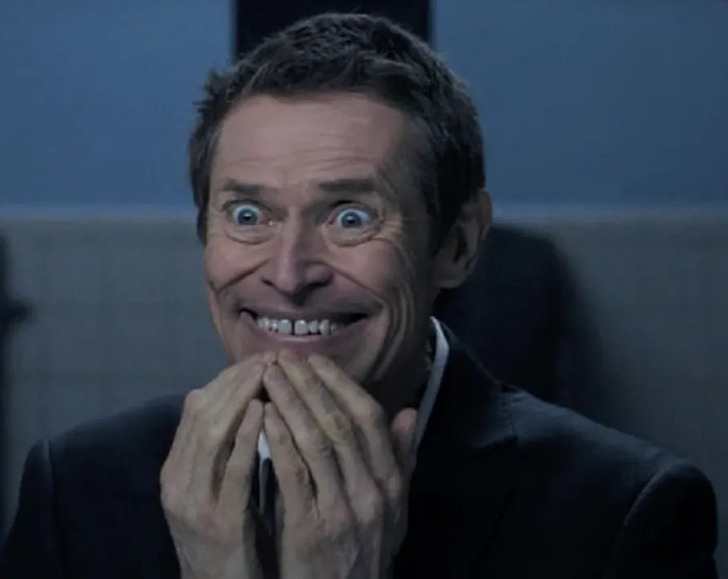 Willem Dafoe is one of those people who respect his "flaws". Back in an interview, when the actress was asked if she would like to correct her gapped teeth to be more attractive, she replied: "These are my teeth and I have no problem with them."
lord
Lorde, the famous singer, has clearly expressed her opposition to the manipulation of her appearance in pictures, which has become a very common thing these days. In 2014, he published two pictures of himself in one of his concerts, in one of which the spots on his face were removed. "Found these two photos from my concert today," Lorde wrote on Twitter. In one of them my skin is completely flawless and the other shows my real skin. Remember that there are no defects in appearance."
Amy Schumer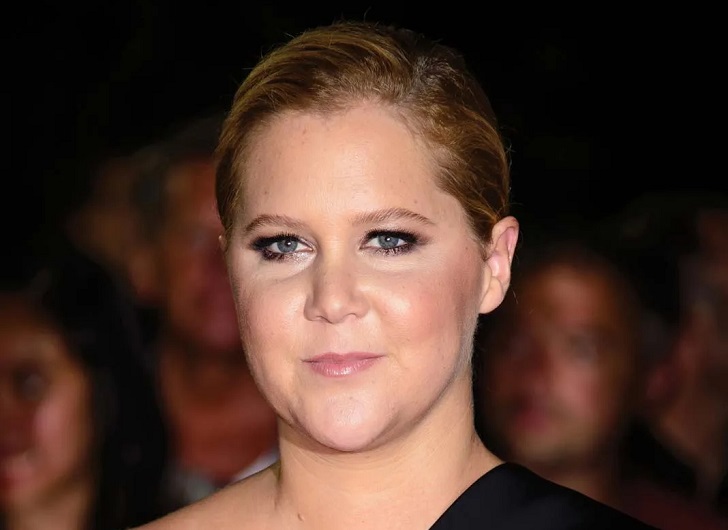 The famous actor and comedian has always stood up to internet bullies who criticize him for his appearance 'flaws'. She even addressed body image issues in her sitcom Inside Amy Schumer. She once posted on her Instagram a picture of herself walking in a swimsuit on the beach, in which her cellulite attracted attention. The post was actually a response to Schumer's critics.
Ashley Graham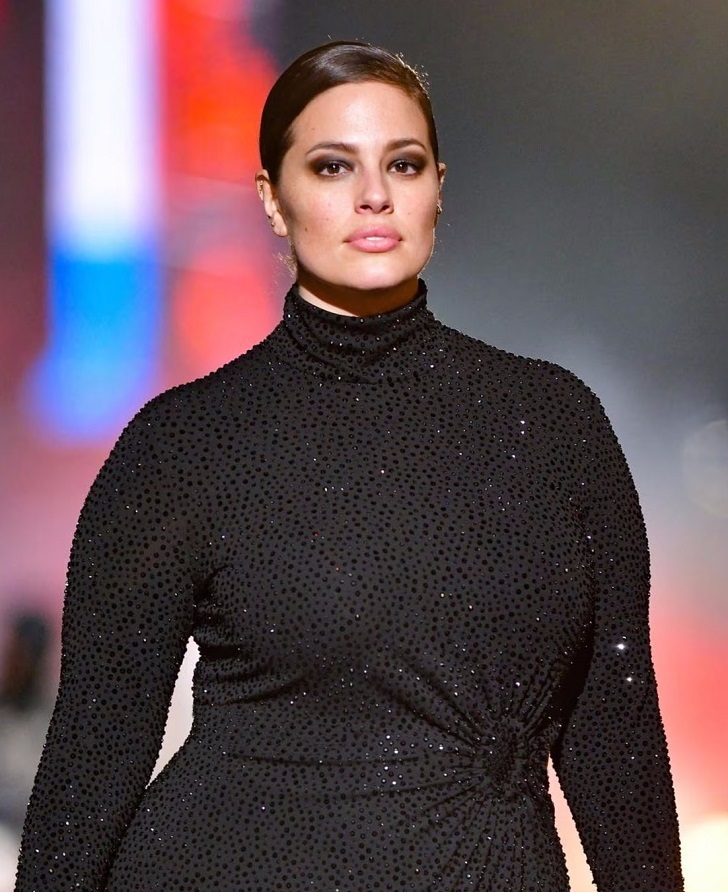 The world's most famous plus-size model, Ashley Graham is known for her candid and honest approach to her body. She once posted a picture of herself in a swimsuit at the beach, proudly showing off her cellulite.
Ariana Grande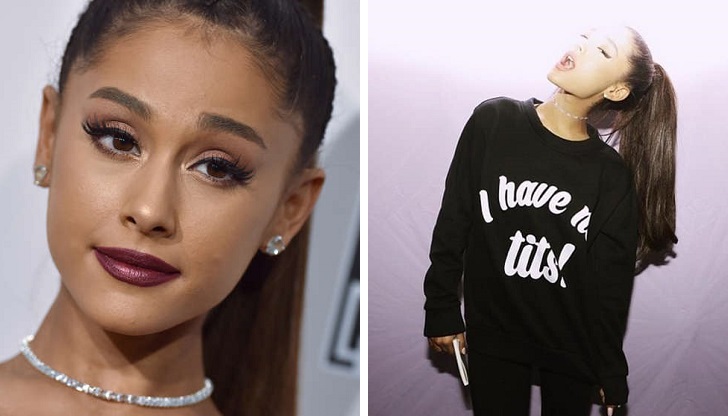 Ariana Grande apparently has no problem admitting that she doesn't have the body of a Victoria's Secret model. She once posted a picture of herself in a pullover with a caption that referred to her skinny body.