Mehr: Shaft police commander asked the citizens to identify the escaped murderer and inform the police.
Colonel Majid Taghizadeh stated that following a phone call on the 5th of March, he informed the 110 police emergency center about the occurrence of a case of murder in one of the villages of this city.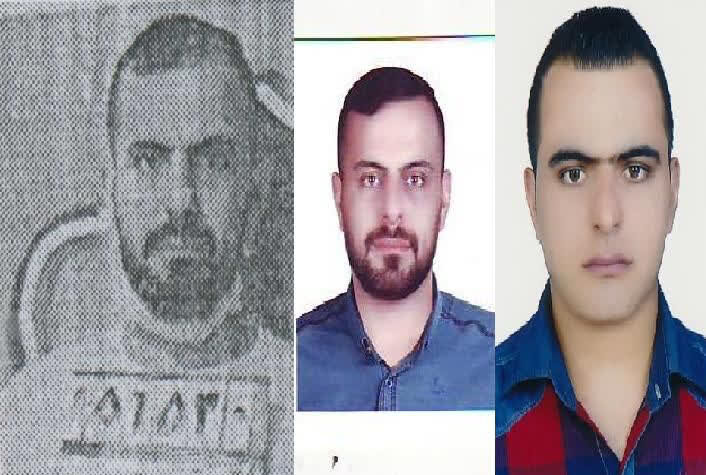 He added: After the presence of the police officers, it was found that a person was shot in the head and died.
Colonel Taghizadeh continued: The 34-year-old killer killed his 55-year-old uncle due to financial disputes and fled the scene with his Nissan car.
He added: trying to arrest the fugitive murderer is seriously on the agenda of the police.
Colonel Taghizadeh clarified: If the citizens see and identify the accused, they should immediately inform the police or the judicial authorities through the communication bridge 110.