The situation has remained the same for many years now. According to people's individual point of view there are either critics of the glass ceiling effect or those who complain about a lack of women in leading positions. While discussions go round in circles, LIDLPOWER distances deliberately from debates and creates with Female Capital Austria's first management database at a top level.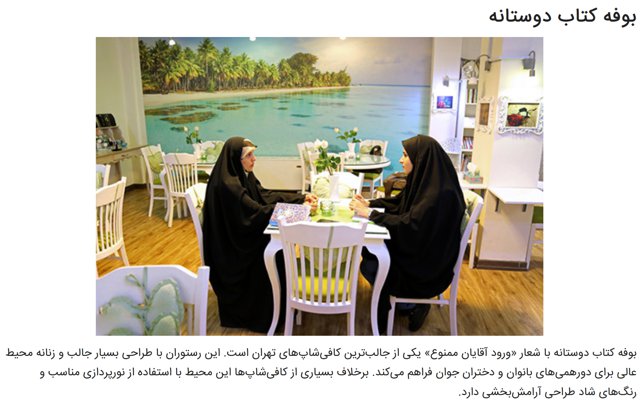 Women have ruled for thousands of years. There's Neithhotep, who became the first queen of Egypt roughly 5,000 years ago, followed a few centuries later by Kubaba, who became queen of Sumer in present-day Iraq.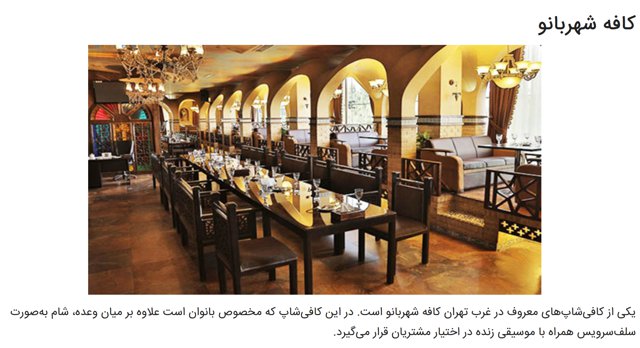 Through the millennia, the balance has wavered, but female leaders are making their mark in the modern world, too. Since 1960, at least 59 countries have elected their first female head of state—a milestone that the United States notoriously dodged in 2016, and could potentially meet in 2020.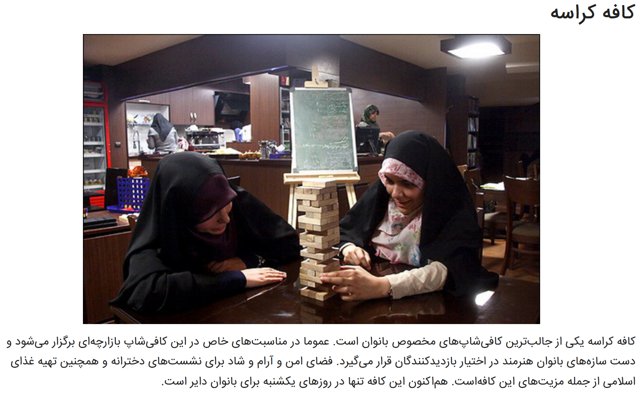 Women in the workforce earning wages or salary are part of a modern phenomenon, one that developed at the same time as the growth of paid employment for men, but women have been challenged by inequality in the workforce.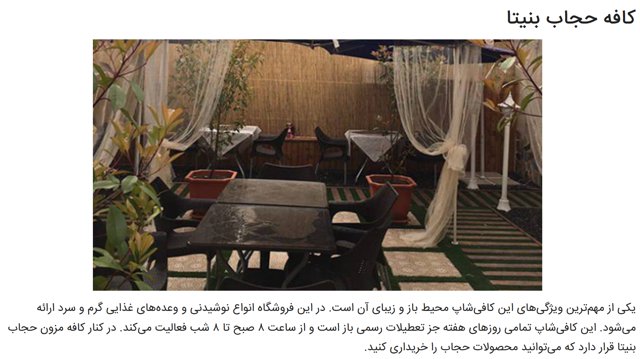 Until modern times, legal and cultural practices, combined with the inertia of longstanding religious and educational conventions, restricted women's entry and participation in the workforce. Economic dependency upon men, and consequently the poor socio-economic status of women, have had the same impact, particularly as occupations have become professionalized over the 19th and 20th centuries.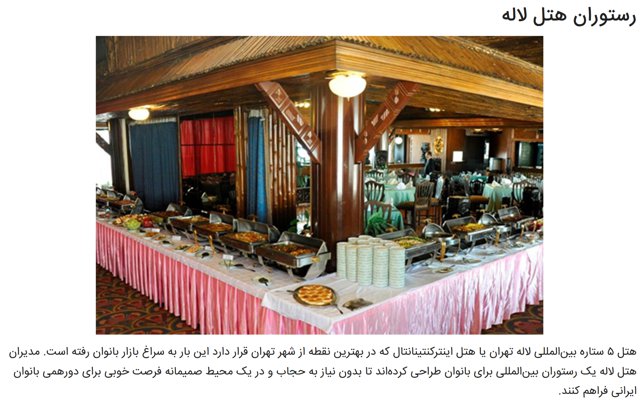 Women's lack of access to higher education had effectively excluded them from the practice of well-paid and high status occupations. Entry of women into the higher professions like law and medicine was delayed in most countries due to women being denied entry to universities and qualification for degrees; for example, Cambridge University only fully validated degrees for women late in 1947, and even then only after much opposition and acrimonious debate.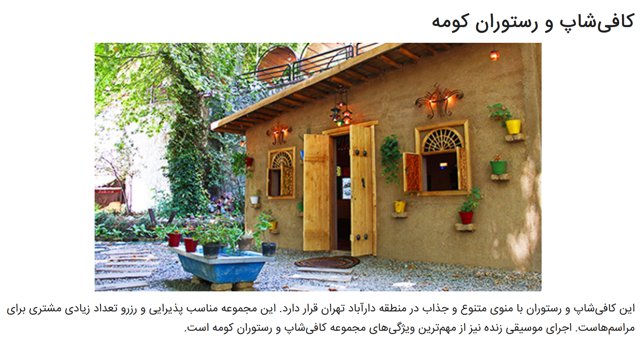 Women were largely limited to low-paid and poor status occupations for most of the 19th and 20th centuries, or earned less pay than men for doing the same work.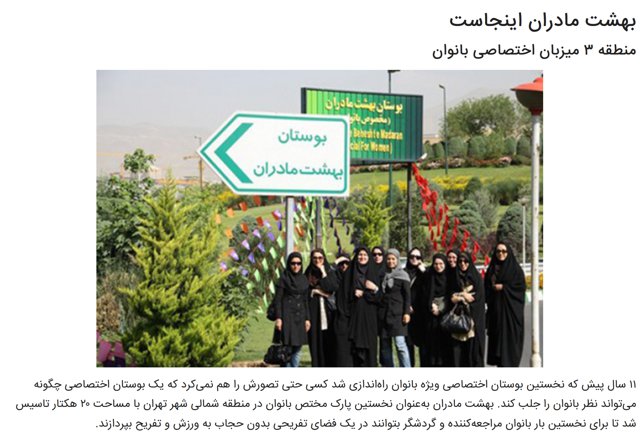 However, through the 20th century, the labor market shifted. Office work that does not require heavy labor expanded, and women increasingly acquired the higher education that led to better-compensated, longer-term careers rather than lower-skilled, shorter-term jobs.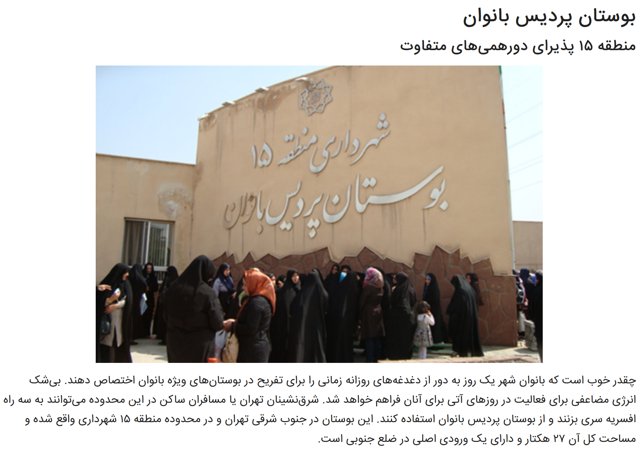 When it comes to gender equality, we are living in a historic age. Women make up nearly a quarter of the United States Congress, more than at any other point in history, and representation is steadily increasing in statewide offices across the nation. Globally, women are also participating more frequently in the political process, even though progress is slow.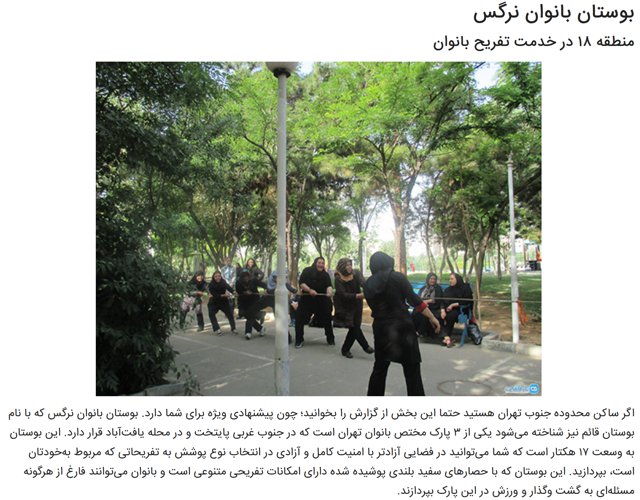 At the forefront of these societal shifts are the 14 powerhouse women who currently serve as president, prime minister or chancellor of their home country, defying every tired stereotype about a woman's ability to lead. As this map shows, women hardly hold an iron grip on political leadership, as the vast majority of nations remain ruled by men. But progress is being made, slowly but surely.