Cinema Art: You can see the picture published in the virtual space of the meeting of some artists with Farhad Maythami after the liberation.
Faces like Mohammad Rasulof, Mojtabi Mirthomasb, Yesna Mirthomasb, Fatemeh Motamedarya, Noushin Jafari, Majid Barzgar, Lili Rashidi, Ahmad Hamed, Roya Timourian, Sepideh Abtahi, Panthea Panahiha are present in this picture.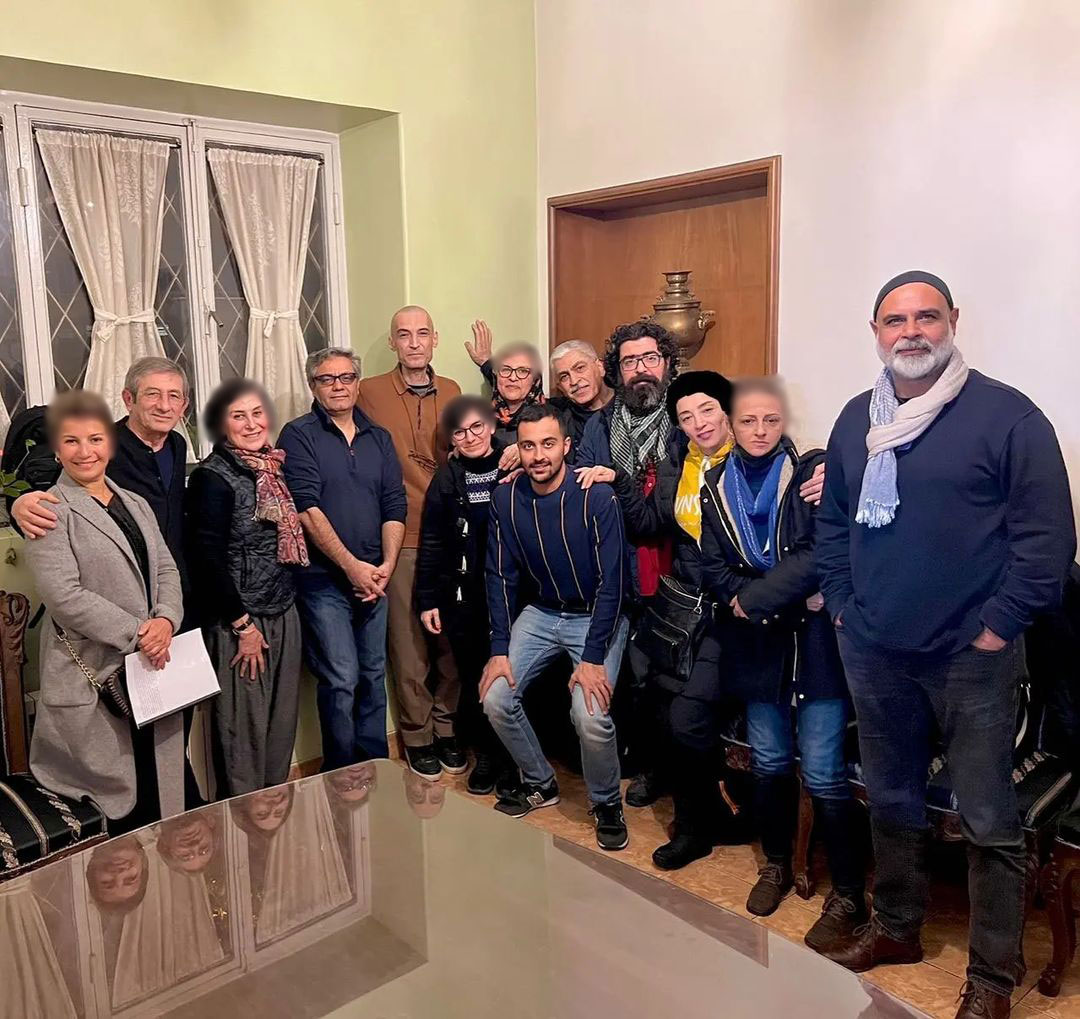 Footnote: According to some considerations, the best has made changes in the hair covering of some of the audience in this photo.