News Extension: Chalghoz is one of the dried fruits that is not very popular among Iranian households, but it is interesting to know that this dried fruit has many properties. Chalghoz is not a curse or a curse, but it is a fir seed and has many properties for the health of the body.
Fir seed or chelghoz is actually the seed or fruit of the pine tree. The name Chelghuz is derived from Chel Guze, which means forty seeds of a pine cone. This pine grows in areas such as eastern Afghanistan, northern Pakistan, northwestern India, as well as eastern and southeastern Iran.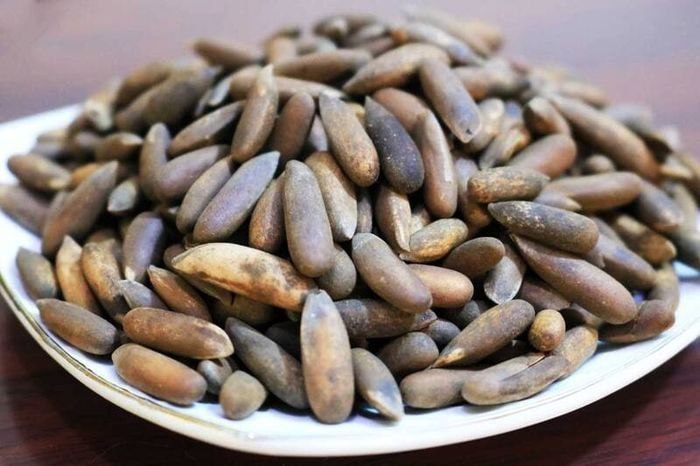 Properties of chelghoz: due to its magnesium content, it eliminates nighttime insomnia. Potassium and manganese present in chalghoz balances blood pressure. It eliminates muscle pains, tension, anxiety and excessive fatigue. Removes bladder stones. For people who are cold and have no desire for sexual relations, consuming chalghoz is recommended and it increases their sexual power. It strengthens the immune system. It increases brain function and strengthens memory.
It is interesting to know that this dried fruit has a very high price and each kilo of Chalghoz is sold in the market for up to 1 million and 690 thousand Tomans.