China, officially the People's Republic of China (PRC), is a country in East Asia and the world's most populous country, with a population of around 1.404 billion.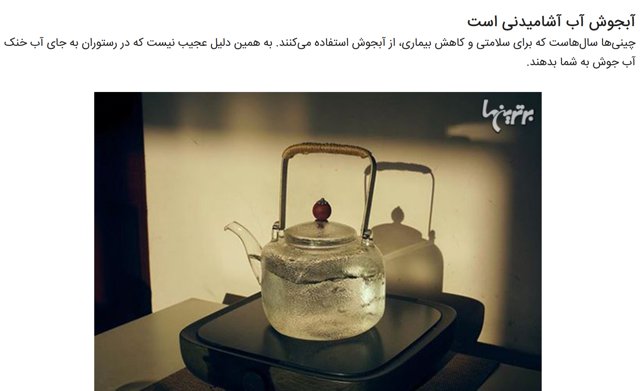 Covering approximately 9,600,000 square kilometers (3,700,000 sq mi), it is the third- or fourth-largest country by total area, depending on the source consulted.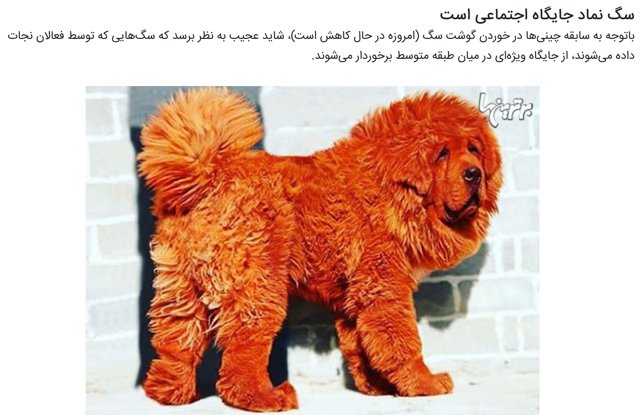 Governed by the Communist Party of China, the state exercises jurisdiction over 22 provinces, five autonomous regions, four direct-controlled municipalities (Beijing, Tianjin, Shanghai, and Chongqing), and the special administrative regions of Hong Kong and Macau.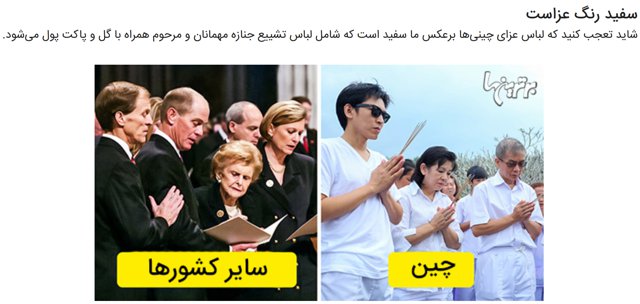 China emerged as one of the world's earliest civilizations, in the fertile basin of the Yellow River in the North China Plain. For millennia, China's political system was based on hereditary monarchies, or dynasties, beginning with the semi-legendary Xia dynasty in 21st century BCE.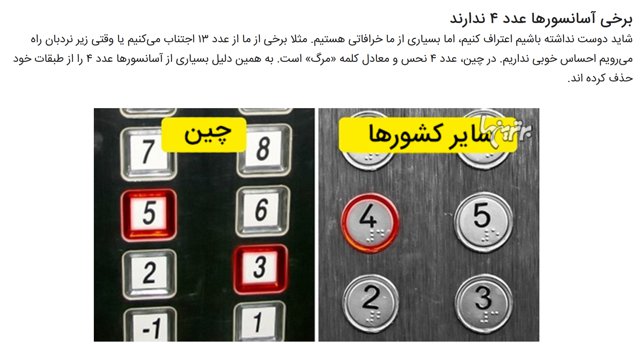 Since then, China has expanded, fractured, and re-unified numerous times. In the 3rd century BCE, the Qin unified core China and established the first Chinese empire.