A university is an institution of higher (or tertiary) education and research which awards academic degrees in various academic disciplines.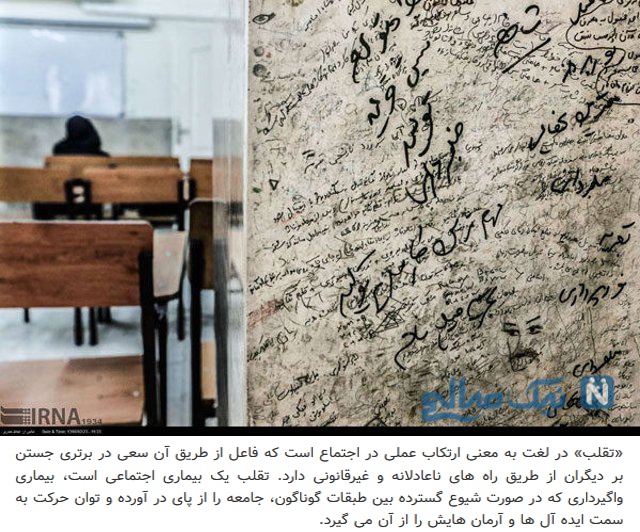 The word university is derived from the Latin universitas magistrorum et scholarium, which roughly means "community of teachers and scholars".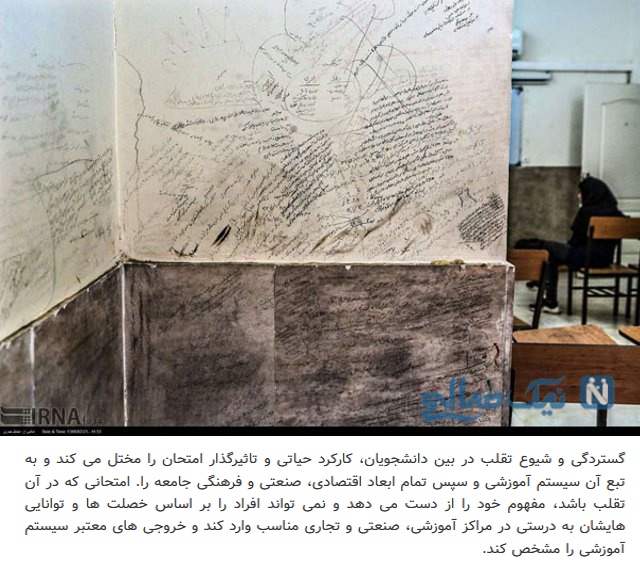 While antecedents had existed in Asia and Africa, the modern university system has roots in the European medieval university, which was created in Italy and evolved from cathedral schools for the clergy during the High Middle Ages.
The original Latin word universitas refers in general to "a number of persons associated into one body, a society, company, community, guild, corporation, etc".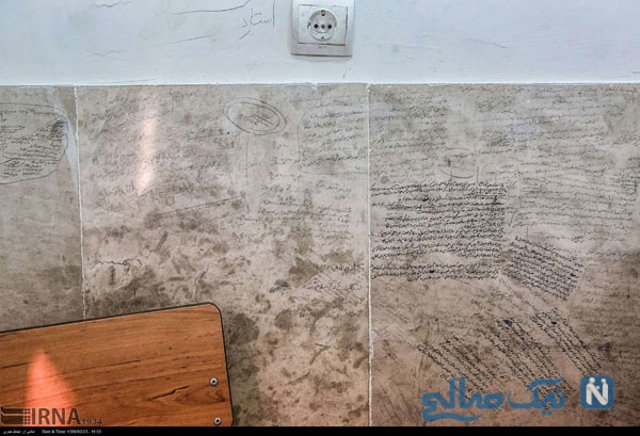 At the time of the emergence of urban town life and medieval guilds, specialized "associations of students and teachers with collective legal rights usually guaranteed by charters issued by princes, prelates, or the towns in which they were located" came to be denominated by this general term.