Nakisa first entered the limelight football when he played for Persepolis FC. Following World Cup 1998, Nakisa was transferred to Albanian Side KS Flamurtari Vlorë, but left very soon after to AO Kavalas.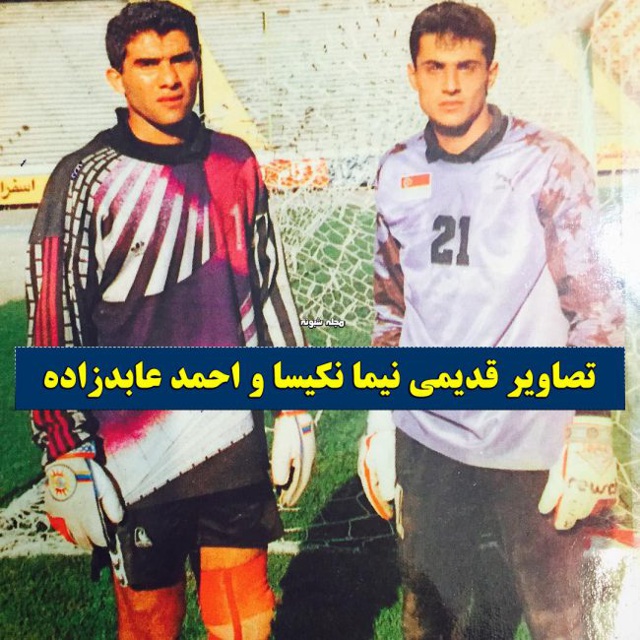 He had a tough time there, and moved back the season after. He went back to Persepolis but due to his rivalry with Abedzadeh, Nakisa decided to leave the club for Pas. He played there until August 2006, when he quit after having an argument with Pas officials.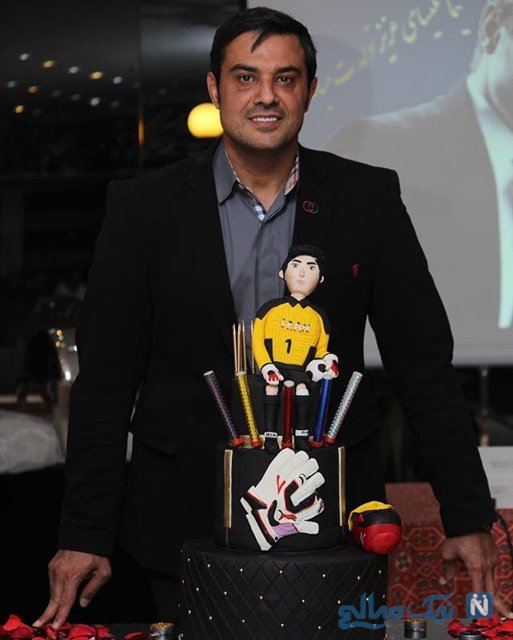 There was speculation linking him to Esteghlal Ahvaz, but after the signing of Ebrahim Mirzapour, Nakisa was no longer needed.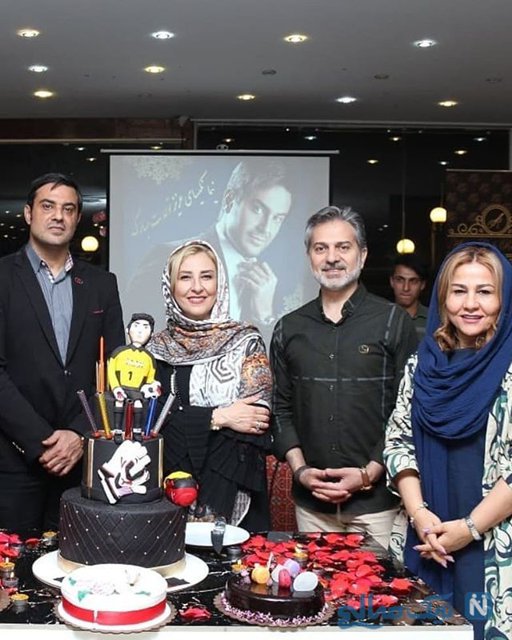 Due to this he missed the IPL transfer deadline and was forced to sign with a lower league team, on September 4, 2006 it was announced that Nima Nakisa had officially signed a one-year contract with Azadegan League outfit Esteghlal Jonub Dezful.