Sports three: Lionel Messi completed his dream year by receiving the De Best award. Lionel Messi became the FIFA player of the year.
After introducing each and every winner of the Best FIFA award, it was time for the main award; An award that definitely overshadows the entire ceremony and is short and attractive like the final of the Olympic 100 meters race, and worth waiting for a few hours. The moment we're talking about, tonight, he made history by choosing Lionel Messi to complete his dream year for the Argentinian star.
In the year when Cristiano Ronaldo was not among the FIFA nominees, Karim Benzema, Kylian Mbappe and Lionel Messi overcame other well-known competitors such as Erling Holland, Robert Lewandowski, Neymar and Mohamed Salah to be included in the list of final candidates in this section. There were three finalists so that, finally, Lionel Messi won the 2022 FIFA Best Award and received his award from FIFA President Johnny Infantino.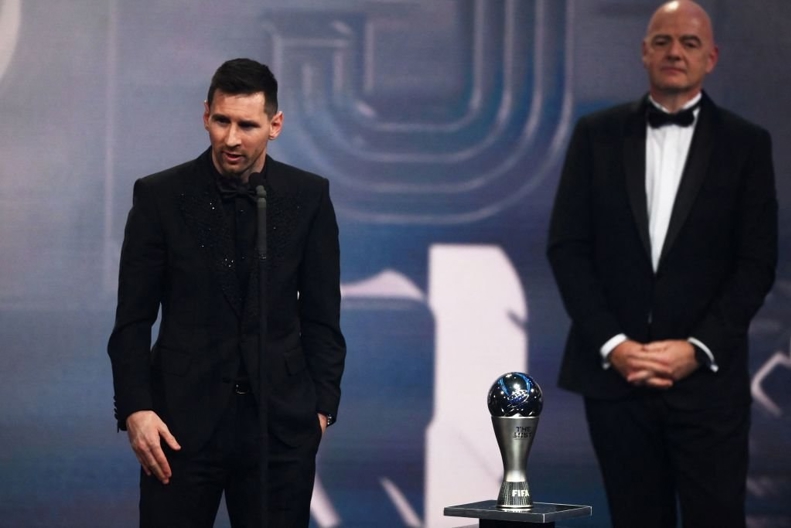 2022 is undoubtedly one of the most unforgettable and perhaps the best football year of Lionel Messi. After four unsuccessful attempts, the Argentinian star finally managed to win the World Cup in Qatar. According to many, he is now known as the best player in history after achieving this important success.
Lionel Messi did not have much chance to receive the Ballon d'Or due to his not so defensible performance against Karim Benzema, but by winning the World Cup and following a good trend after this tournament, he has increased the chances of receiving his second The Best award and Finally, he succeeded in obtaining it.
Karim Benzema was Messi's main rival for the award after being selected as the best UEFA player of the year and winning his first Ballon d'Or. In 2022, the French striker of Real Madrid led his club team to the championship of La Liga and the European Champions League; He had an undeniable role in the mentioned successes and was chosen as the best player and the best scorer of both cups, but due to the loss of the World Cup and due to Leo's brilliance, he lost the competition to him, unlike the Ballon d'Or.
Kylian Mbappé's name was seen for the first time among the final candidates of The Best. This young French star has yet to receive a prestigious individual award and this award could be a good start for him. Last season, Mbappe was chosen as the best player of PSG. Although he failed to win the World Cup for the second time in a row, he was able to score a hat-trick in the final and win the golden boot, but like the Qatar final, he left the competition to Messi to wait for individual awards.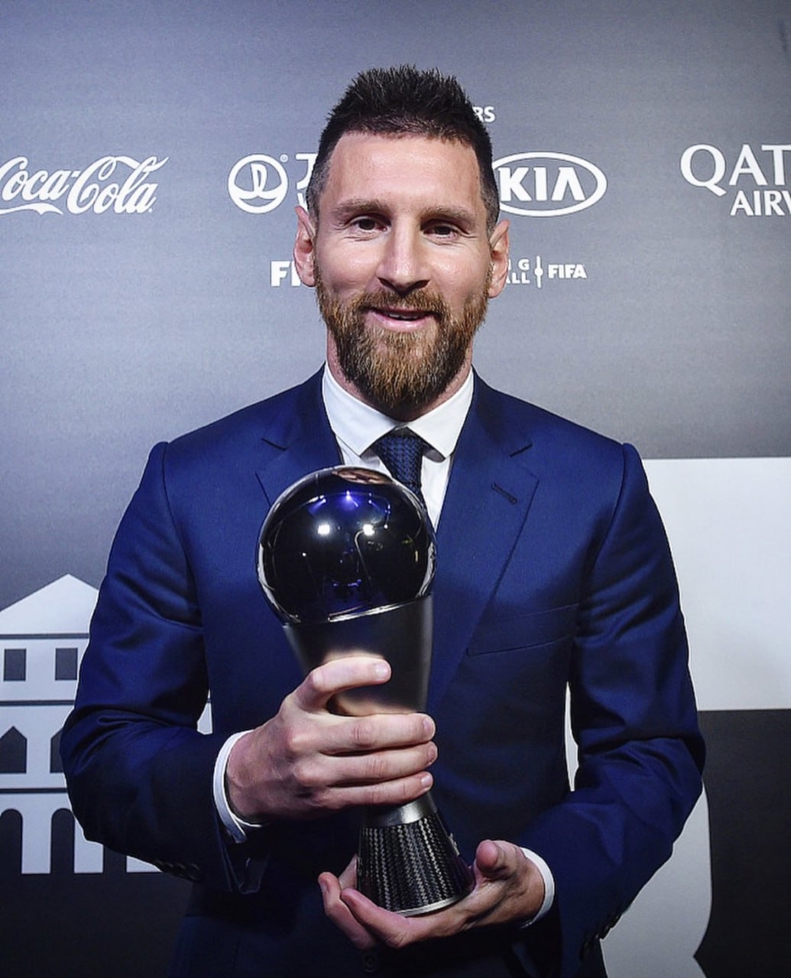 It should be mentioned that captain Elbi Celeste won this award once in 2019, ahead of Cristiano Ronaldo and Virgil van Dijk as the best FIFA player.