The best: Hasti Mahdavifar, a famous film and television actor, announced his ban by publishing a story.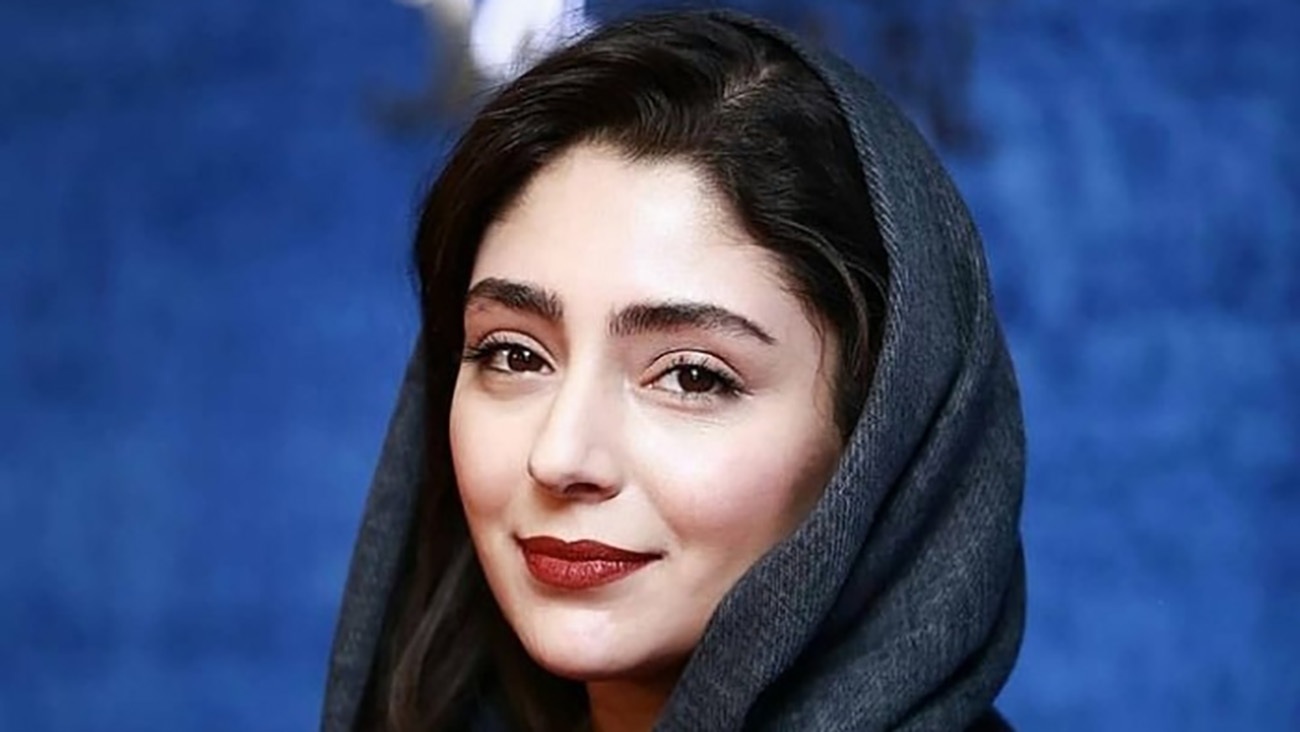 Hasti Mahdavifar was barred from leaving at Imam airport last night and after checking his documents and confirming his barring, he returned home.
Hasti Mahdavifar wrote in his Instagram story:
Hasti Mahdavifar is a young and well-known Iranian actress who has become famous by playing in many prominent films and series.
Hasti Mahdavi Far has played a role in the movie Fifty Kilos of Cherry alongside Saed Soheili and managed to become famous.