An actor is a person who portrays a character in a performance (also actress; see below). The actor performs "in the flesh" in the traditional medium of the theatre or in modern mediums such as film, radio, and television.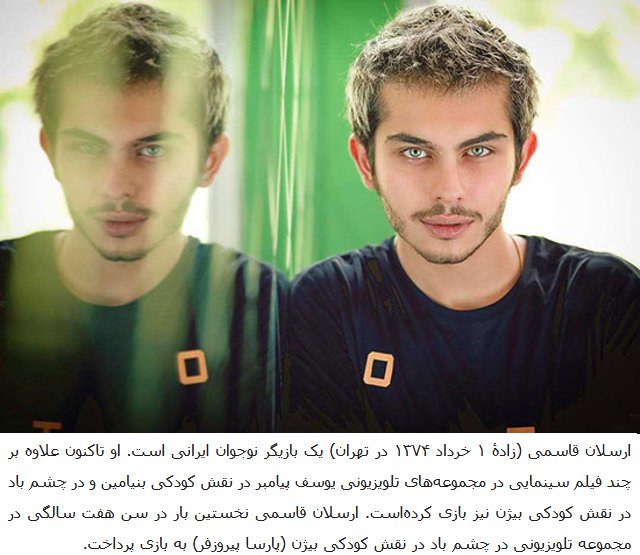 Interpretation occurs even when the actor is "playing themselves", as in some forms of experimental performance art.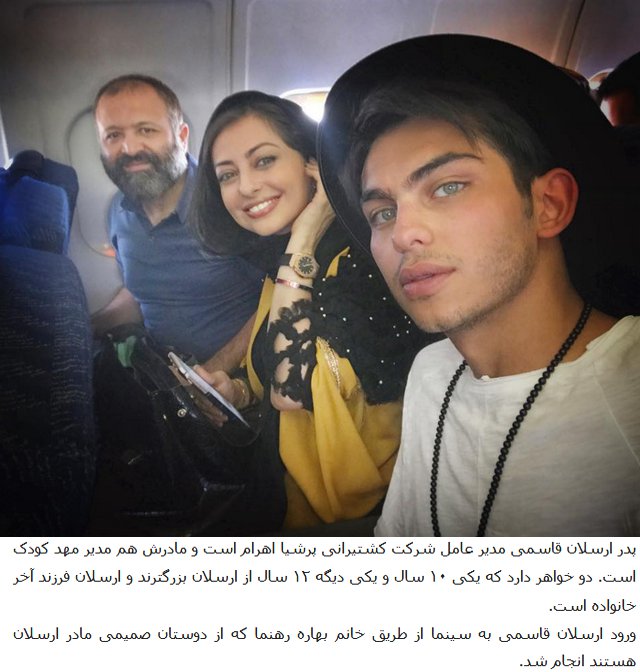 Formerly, in ancient Greece and Rome, the medieval world, and the time of William Shakespeare, only men could become actors, and women's roles were generally played by men or boys.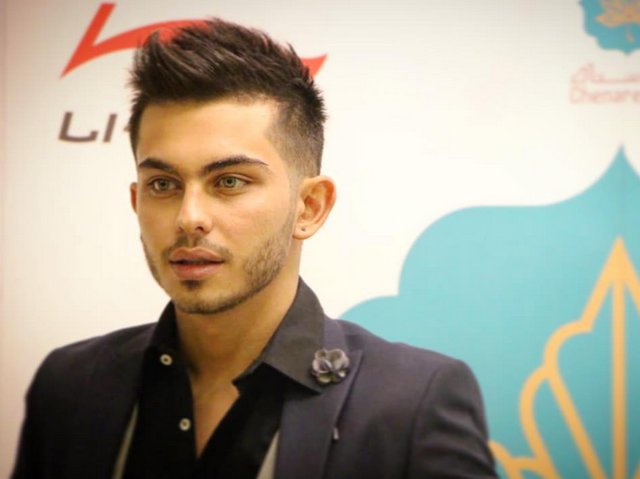 After the English Restoration of 1660, women began to appear on stage in England. In modern times, particularly in pantomime and some operas, women occasionally play the roles of boys or young men.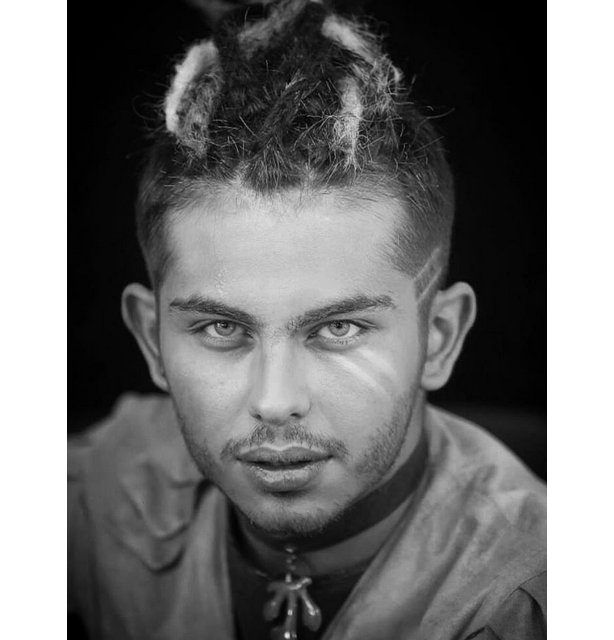 After 1660 in England, when women first started to appear on stage, the terms actor or actress were initially used interchangeably for female performers, but later, influenced by the French actrice, actress became the commonly used term for women in theater and film.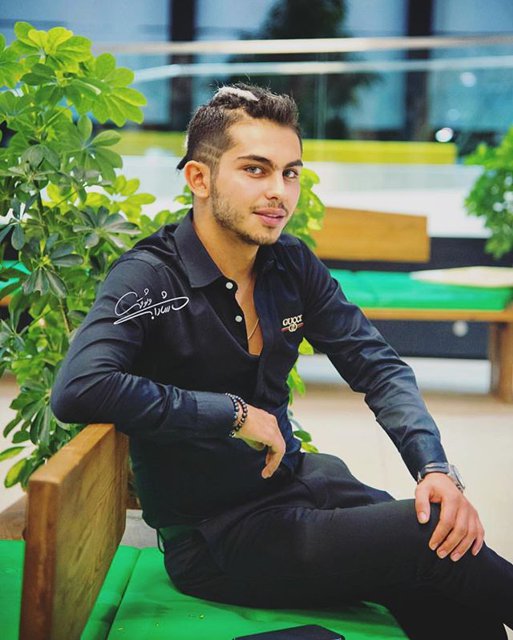 The etymology is a simple derivation from actor with -ess added. When referring to groups of performers of both sexes, actors is preferred. Actor is also used before the full name of a performer as a gender-specific term.