Watch our Global Finals 2020 Virtual Closing Celebration as we wrap up the 2019-20 season of Destination Imagination, celebrate our teams' journeys, and give out awards and prizes. This year, we had student teams from 16 countries and received more than 2,200 submissions for our Summer of Creativity event!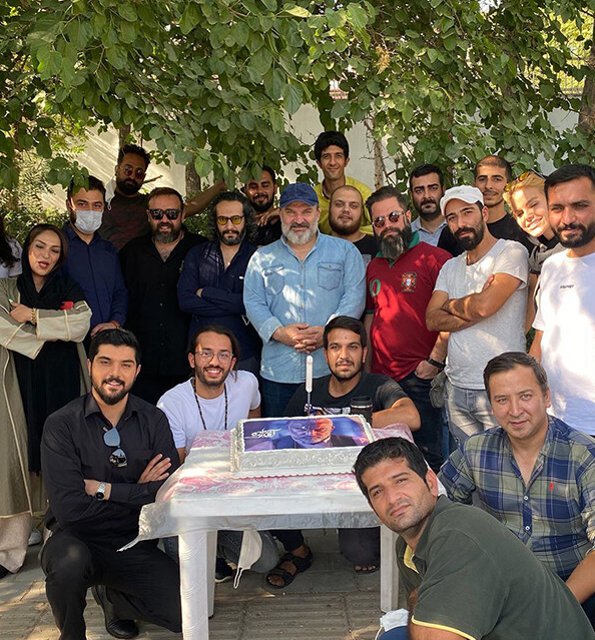 Cinema is far from unique in being an industry under threat in the time of Covid-19. But there is a particular irony in the fact that many of us have turned to streaming platforms to deliver entertainment to fill the long hours of isolation, often watching content originally made for the silver screen. Audiences have increasingly been consuming more films at home anyway, of course.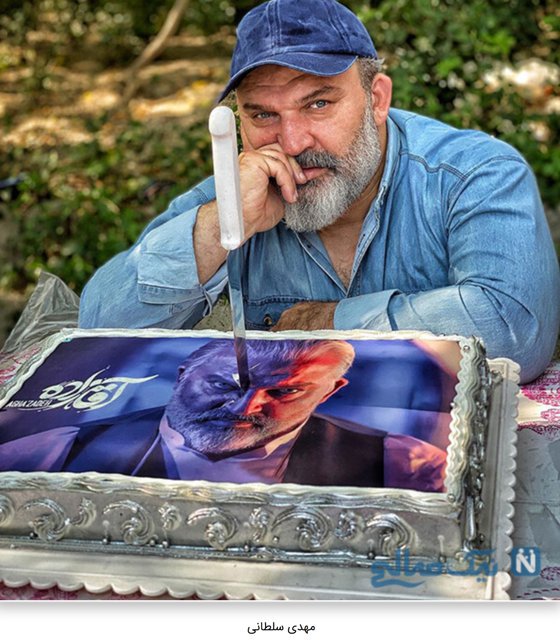 Chinese theatres shuttered when the virus hit. In mid-March, an attempt to tentatively start opening cinemas again after the easing of the lockdown saw distributors refuse to release new films and audiences stay at home.
Already, the almost 500 cinemas that tried to open have shut down again after receiving a letter from the government. Cinema-goers argued that it was too soon to open auditoriums and it was safer to watch films at home, especially when no vaccine for Covid-19 exists.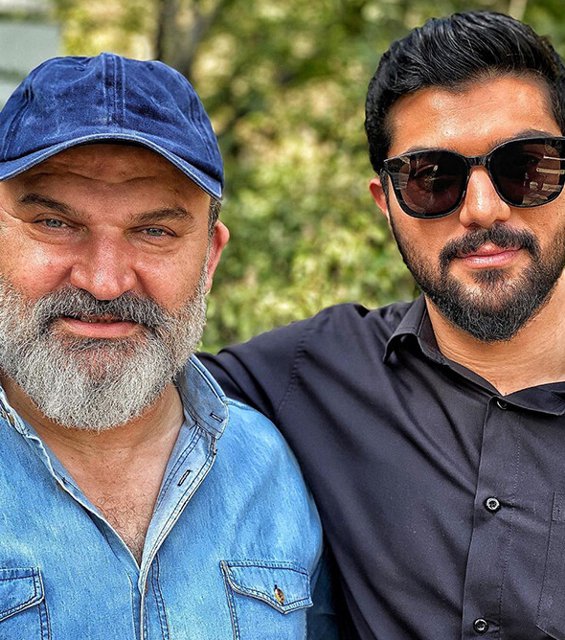 The situation is bad all over. In the UK, the popular Tyneside Cinema has started a donation campaign to ensure that it will be able to open its doors again. In New York, the world-famous Lincoln Center, home to the New York Film Festival, is one of many to serve redundancy notices as it faces a financial battle to keep going.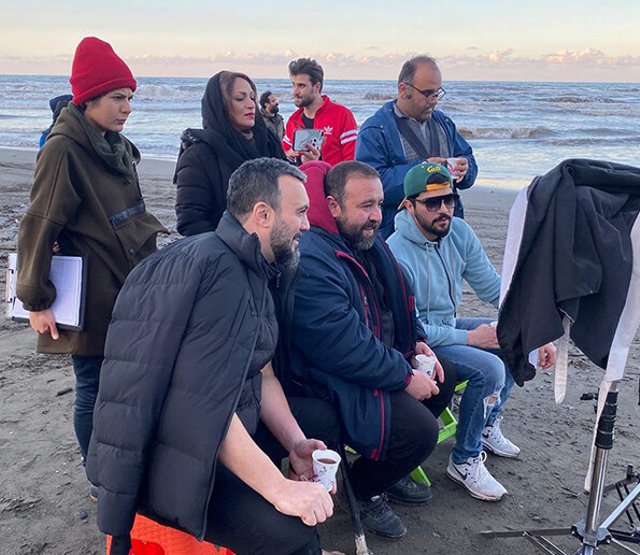 Compounding the misery for cinema owners is the fact that film studios have responded by putting films only very recently released in cinemas online. Last week, Disney made Pixar animation Onward available to rent on video-on-demand services, just over a month after its US premiere, while Universal have similarly uploaded The Invisible Man and The Hunt.