Many professional actors consider private coaches a resource for a specific audition and someone who can help you specifically on sides or on a monologue. Most of the time it can be very difficult to train for acting by yourself, because filmmaking is not a one-player sport. So, a professional acting coach and fine tune your acting skills in order to make you, specifically a better actor and concentrate you strengths and/or weaknesses. Acting Workshops are typically held by casting directors for popular TV shows and or movies. Typically, casting directors will highlight upon the things they specifically look for in an audition and in an actor. One of the benefits of an acting workshop is the opportunity to actually meet the casting director.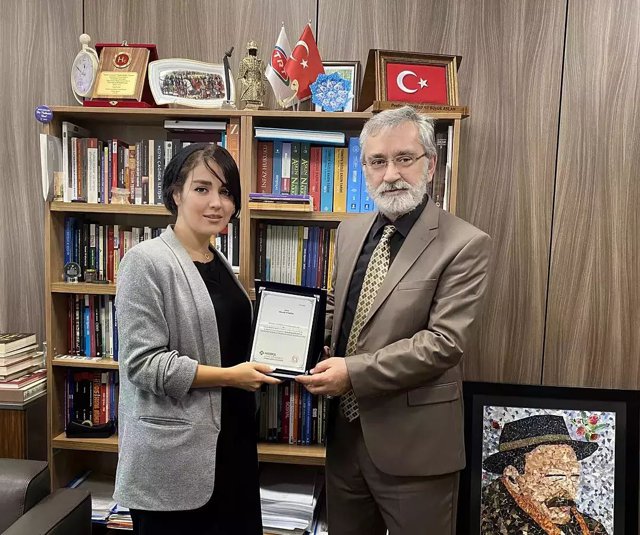 This is almost invaluable because most of the time it is not what you can do but who you know. So, by introducing yourself and showcasing your skills to the casting director in an a less formal setting will allow you to make a connection that could not otherwise be made. A majority of acting classes are held by "working actors", professional acting coaches, and casting directors. The benefits of an acting class my differ from every acting instructor and each acting class. Essentially, acting classes can provide you the basics of acting. From learning how to audition, to learning how to portray certain emotions; acting classes can provide you with the foundation for your acting career. But, it is important to ask actors who have taken that actor's classes for their perspective.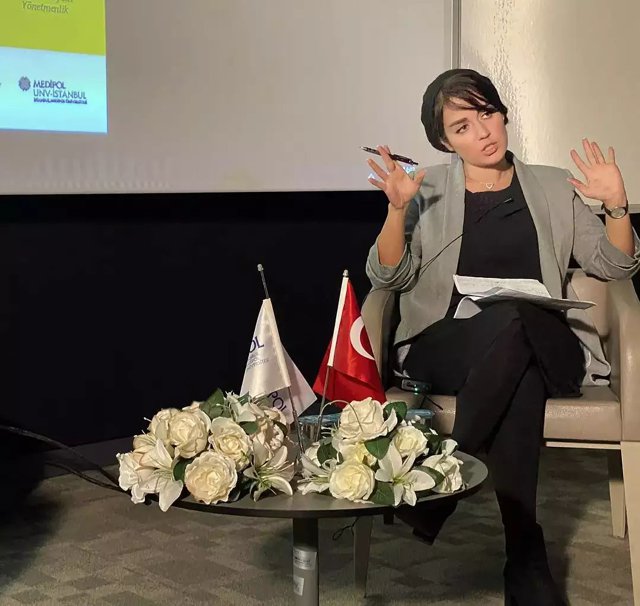 Consider your actor's classes as physical training, as the way of getting and staying in shape. If you would want to lose fat or gain muscle, you would go to the gym and train — the same applies to acting. To become better, you go to acting classes, acting coaches, acting workshops, drama schools, acting universities — anywhere with the possibility to get out there and act. For starters, it won't matter whether you're doing acting workshops in London, or Los Angeles or Zimbabwe; just do them. We as actors need to be challenged at all times, otherwise we go stale, we do not grow as artists and we hit a plateau. Acting training will provide you the challenge that you as an actor desperately require. It won't allow you to stop growing. But you mustn't be afraid of facing new challenges; you can never stay within your comfort zone. Never limit your acting abilities — go out there and look for something new and different.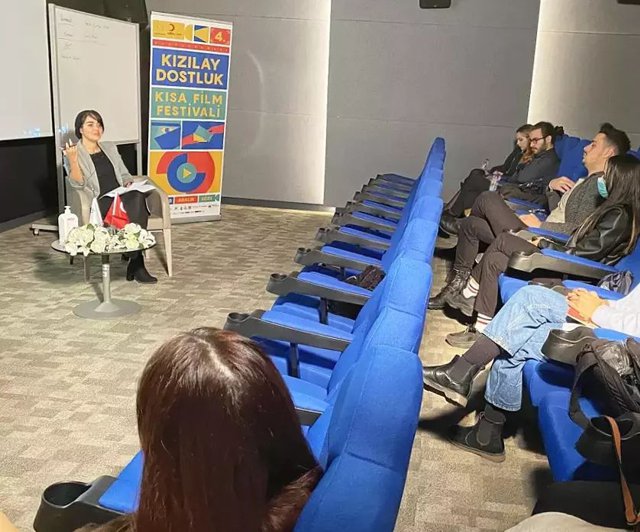 To add to the previous paragraph, acting training will always keep you on your toes. More importantly, this will help you to stay in touch with your inner humanity and keep your emotions right where you want them to be. Actors are selling life to the audience, therefore, they need to be alive at all times so that the process would be successful. It's all about the connection between your body and your soul. Just a few days ago we talked about How to Have More Confidence at Auditions. One of the answers to that is acting workshops, classes and any kind of performance training. Performing on a daily basis means fighting your self-consciousness, learning how to stop judging your character and yourself, how to lock all your anxiety, nervousness and fears far into the back of the closet, or better yet — get rid of them forever.
You will meet people from the industry. They might be currently established known acting teachers, or casting directors, agents, directors, producers and actors. They can also be someone with the big future, the next big thing, or just have some great connections in the show business. Knowing these people will help advance your career. But don't befriend them for who they might know; get to know them, learn from them and respect them — take time to build a true relationship with that person, and you both might benefit some day.