When Abeer Sinder first noticed the lack of representation of black women from the region on social media and questioned why she had to draw makeup inspiration from foreign beauty influencers, she took matters into her own hands. Putting into action the phrase "be the change you wish to see in the world," Sinder created a YouTube channel catering to black Arab women and became Saudi Arabia's first black beauty vlogger.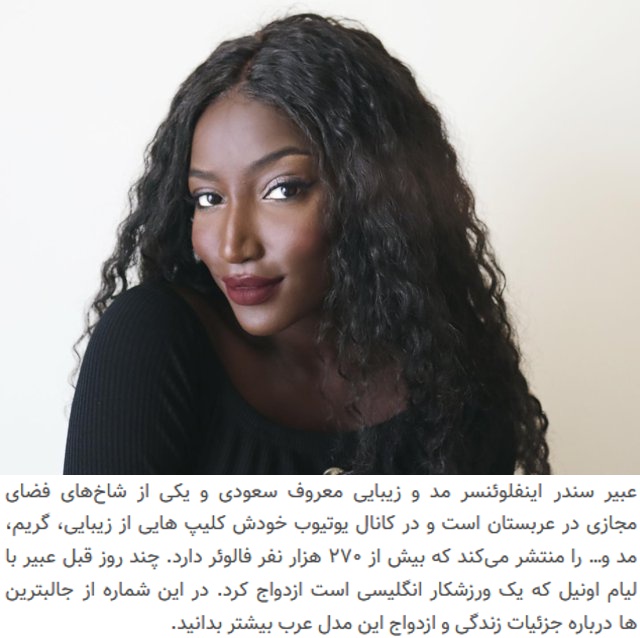 Although her goal was to challenge stereotypical beauty standards and uplift other women in the Arab world who look like her, she was met with major backlash. Unfortunately, Sinder was no stranger to the ignorant criticisms and racist comments that ensued.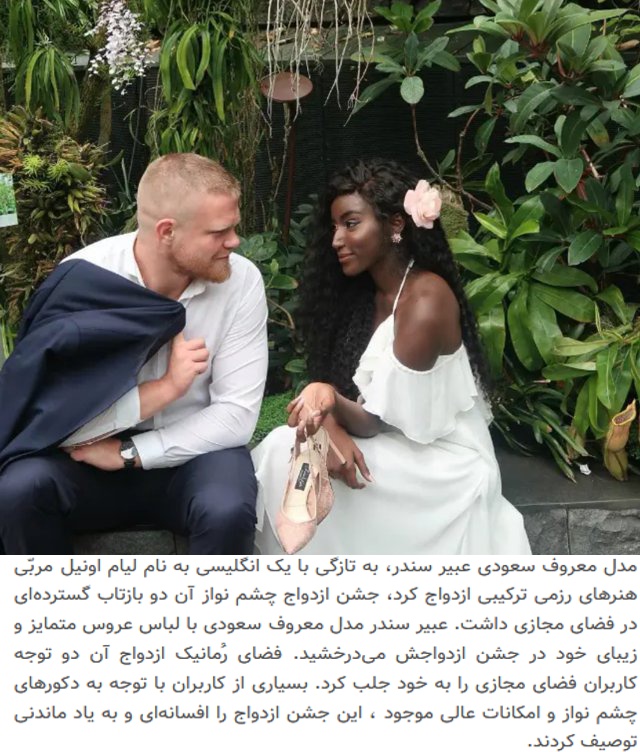 The Saudi model announced that she experienced bullying because of her skin color, which caused her depression, and she tried so much to change the color of her skin, but eventually surpassed all these circumstances and her skin color became part of her reputation.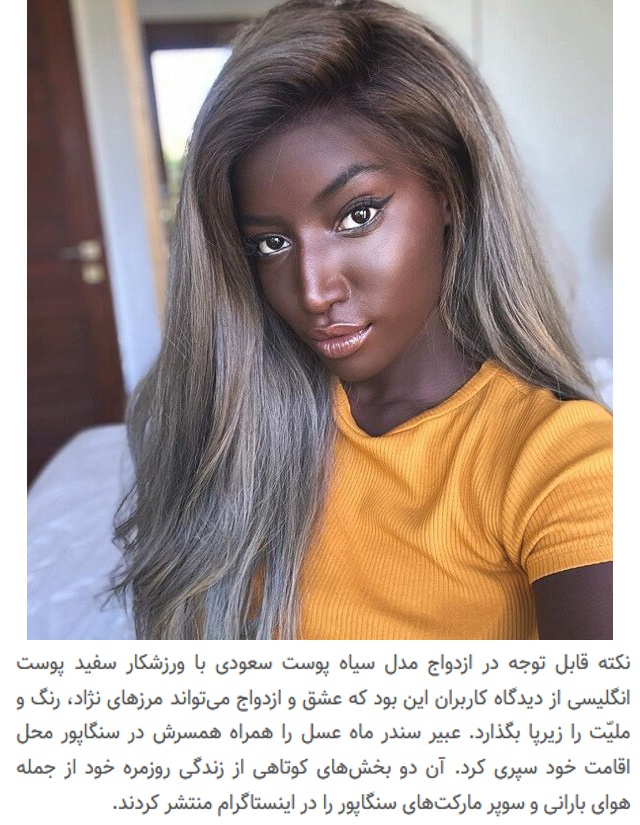 The Saudi model's fame rose after announcing her engagement to a white Muslim foreigner then she participated in the Saudi series 'Banat Al Molakameh', which gained high viewership in Saudi Arabia. Sinder was praised for her performance and distinctive role in it.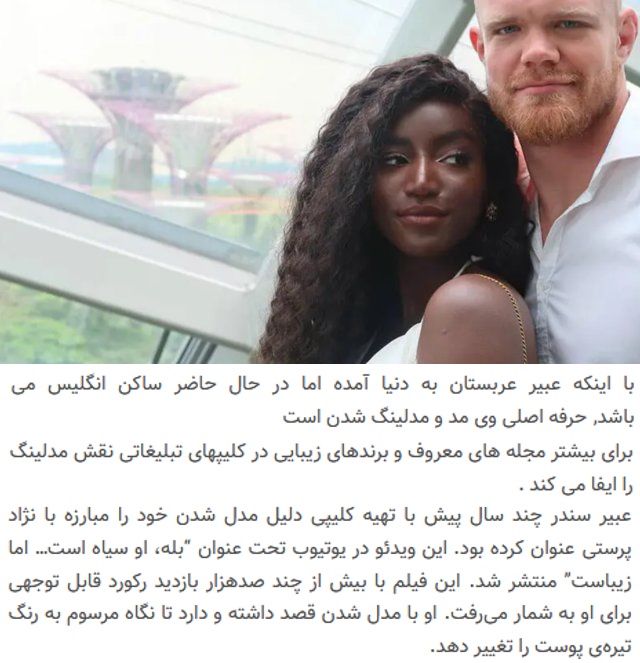 Abeer Sinder, the first black Saudi Arabian beauty vlogger breaks social taboos in her country simply by posting her video blogs online. Sinder found solace from repressive beauty standards by filming a video to show off her beauty, challenging Saudi Arabia's perception of self-image and the stigma of dark skin.