In 1896, Rana was chosen as the first beauty queen of the world by the French Illustration magazine, which held the competition for the most beautiful queen in the world for the first time. He was an opera singer and the most famous model of his time. Rana was buried in Torbat Heydarieh, Khorasan in 1326; Alone without anyone by his side.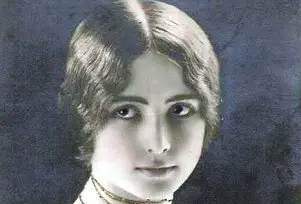 Rana was born in 1255 Jalali in Torbat Heydari city located in Khorasan province.
She was the daughter of one of the wealthy families in Torbat Heydarieh, who after being in the world of fame turned to singing and was the only opera singer during Reza Khan's time who was also active as a model. After entering the modeling world, she was the first Iranian girl to join the modeling world.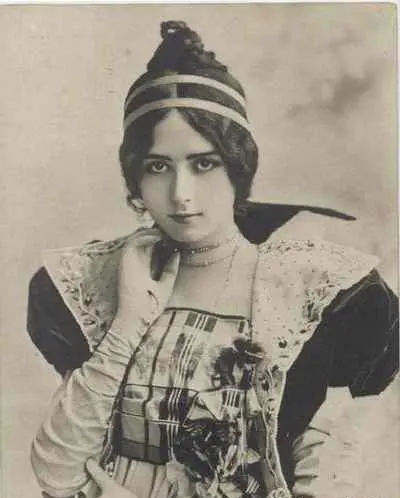 Reza Khan was also very interested in him and had provided him with many facilities to be able to work professionally in the field of music and after some time he taught music to young boys and girls.