Khabaronline published a popular picture of the surprising outfit of the "Deputy Minister of Oil" in this ministry.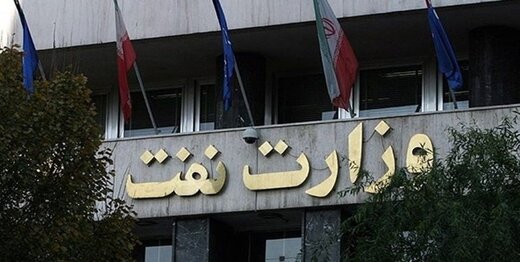 Vahid Hajipour, an oil reporter, wrote:
The person you see in khaki clothes is the deputy minister of oil; Morteza Shah Mirzaei, CEO of the National Petrochemical Industries Company, photo place of the Ministry of Oil. Nothing else, that's it...!