Rosiato: Having a child is always a combination of pleasure and difficulty for parents, and it cannot be denied that those little versions of ourselves add a lot of sweetness to our lives. But imagine that there are not 1, not 2 or even 5, but 12 children in a family. This can make life very challenging for any parent. Kourtney and Chris Rogers, the couple we're about to talk about, just had their 12th child, and this is how they take care of their big, happy family.
Kourtney and Chris didn't plan to have such a big family from the beginning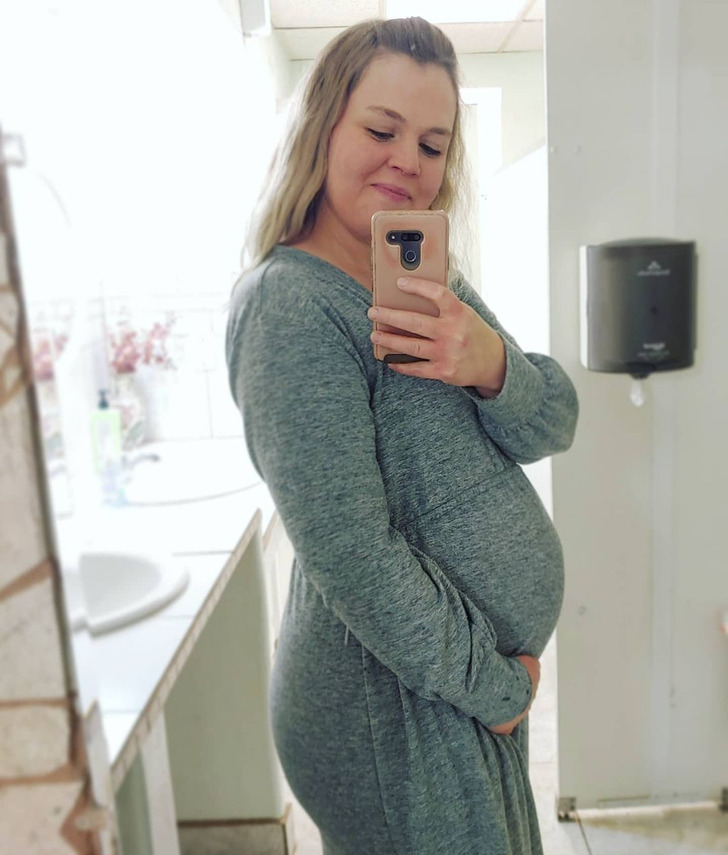 38-year-old Courtney Rogers, who is from the state of New Mexico, has recently had a daughter with her husband, Chris Rogers, who has brought the total number of children of the couple to 12.
Courtney can be considered a supermother; He has 12 children in 12 years.
The couple says that when they first decided to have children, they did not think about having so many children at all. Even their first attempt to have a child resulted in an unwanted abortion, but now they have such a large family.
All 12 children in the family have a special place for their parents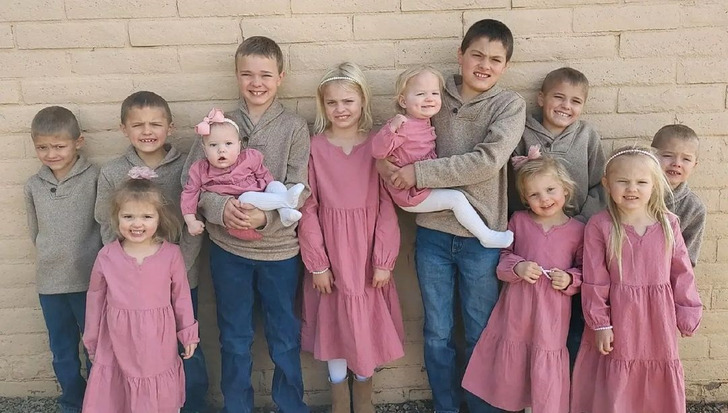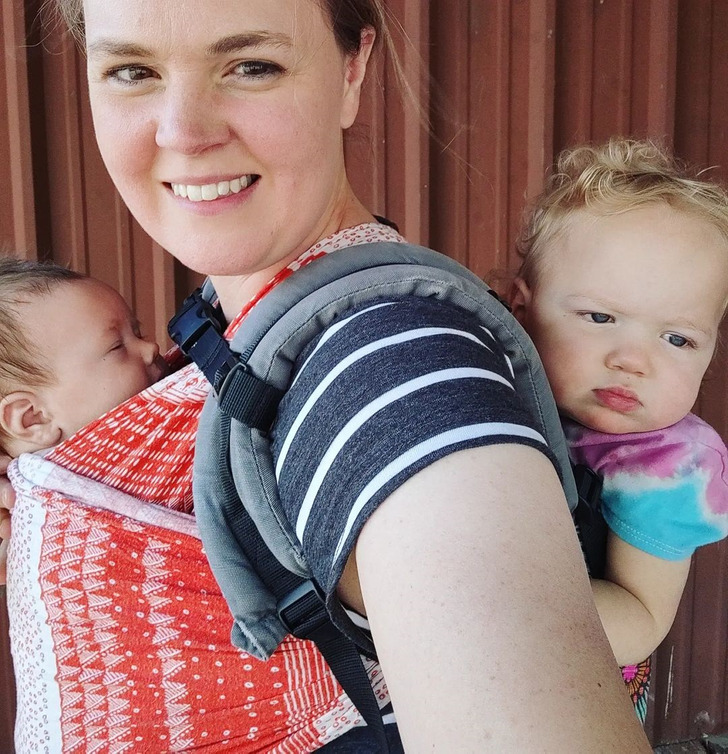 The couple's oldest son, Clint, was born in 2010, before Kourtney and Chris had 5 more boys and 6 girls.
It is interesting that the first 6 children of the family are boys and the second 6 are girls, so the number of girls and boys in the family has been the same so far.
For Kourtney and Chris, each of their children opened a new chapter in their lives. "Clint was born 3 weeks before I turned 26," Courtney says. I never thought that I would have children again. I thought that 26 years old is a very old age and I did not know that our next children will come very soon, including a pair of twins. Then we said to ourselves that we will finally bring 10 children. But I still felt young and healthy enough, so we continued until 12."
This large family is now living happily together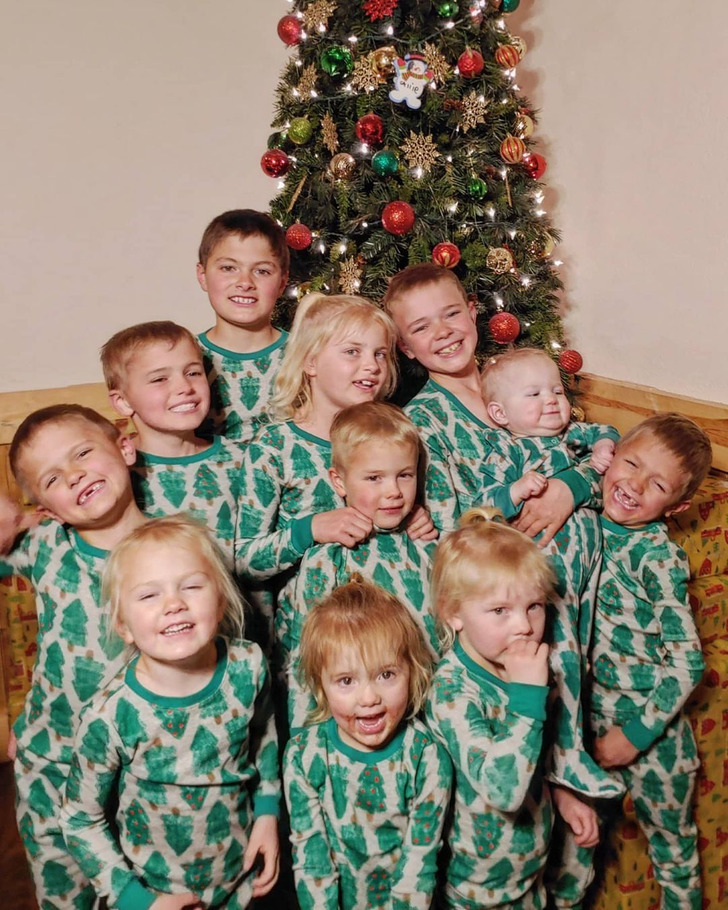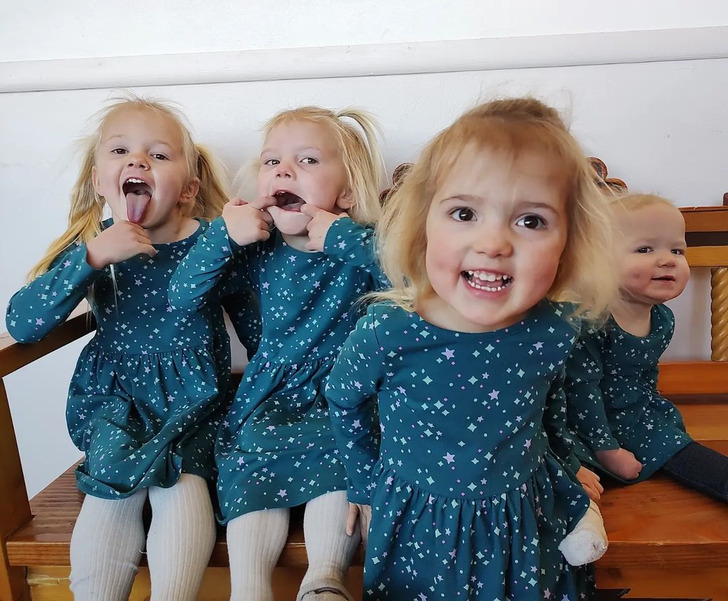 12 year old Clint, 10 year old Kelly, 9 year old Kid, 8 year old Callie, 7 year old Cash, 6 year old twins Colt and Case, 4 year old Calnay, 3 year old Kaidy, 2 year old Coralie, 1 year old Karis and now the newest addition to the family, Cambria.
As if having 12 children wasn't enough, the family also lives on a farm with over 200 animals, including pigs, sheep and chickens. All children grow up with the mindset that they are all responsible for taking care of family animals and learn responsibility from a young age.
Now with 12 children under the age of 12, all Kourtney and Chris think about is their family. They are always involved in planning to manage their large meals.
A normal day in this family is like a short period of life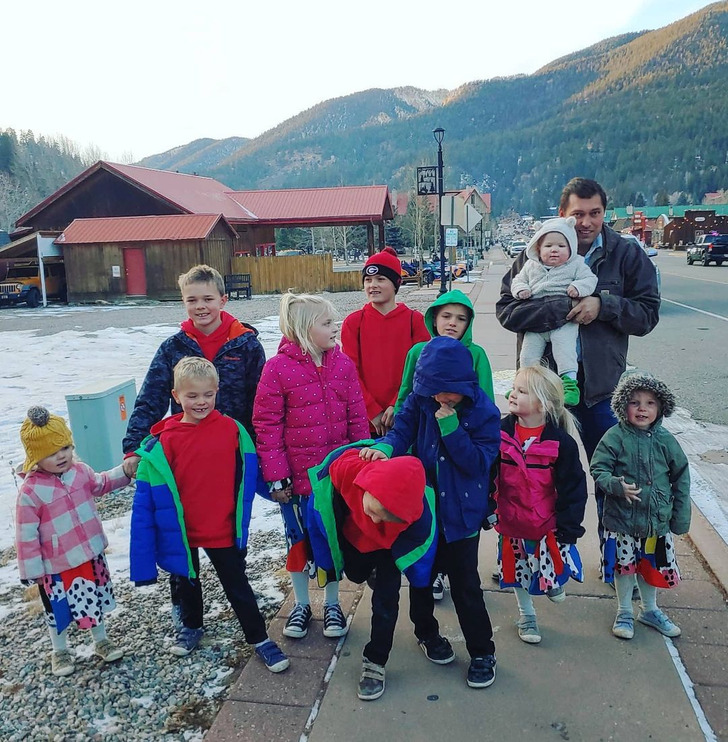 A typical day at the Rogers home begins with a big breakfast at 8 a.m. and continues with math and art instruction.
Lunch is served around 11:30 a.m. and Courtney gives the little ones sandwiches and then tucks them in for a nap. At the same time, the older children prepare their food. In the evenings, children participate in language classes, do art work and read books. This program includes participation in online piano classes that are held from time to time. After that, a big family dinner is served at 5:00 p.m.
This family consumes 24 eggs in a typical meal and eats a whole box of breakfast cereal every day. Apart from teaching the children, Courtney also takes care of cleaning the house and finally puts them to bed at 8 pm.
Courtney has special ways to control the expenses of her large family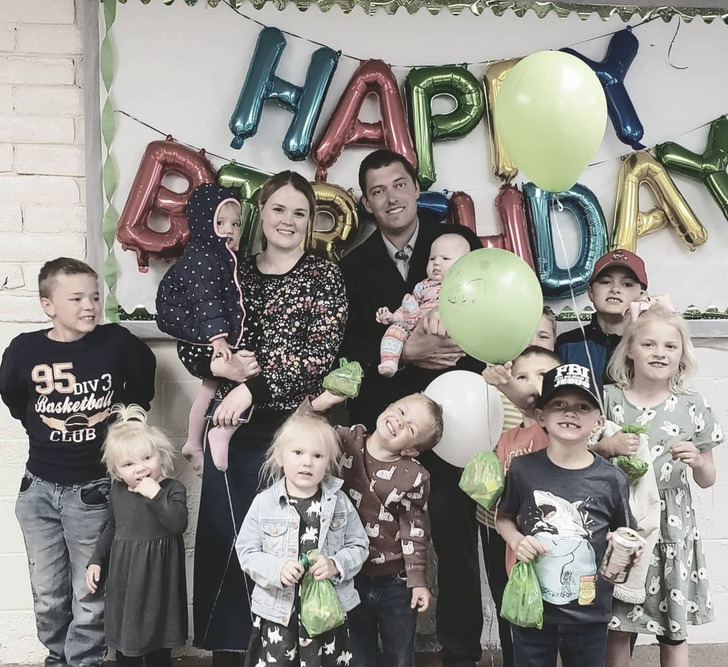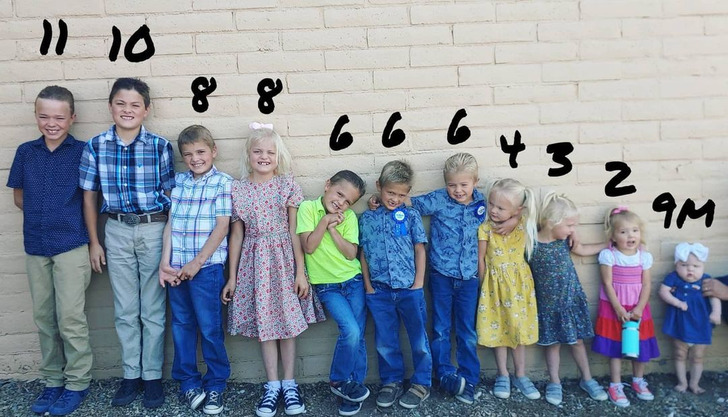 It is with Courtney's strict economic tricks that this large and happy family has not encountered any problems so far. Kourtney has a knack for planning and thrifting, and has even organized a "No Spending January" for the family, which prohibits buying anything but basic groceries. This family also has a "no eating out" rule and any expenses for fun are also prohibited.
The family does not eat meat on Mondays, and Courtney prepares inexpensive vegetarian meals for her large family. Although they don't have a luxurious life, they manage their expenses with the tricks of the mother of the family and can help others.
The Rogers welcomed strangers to their home this Christmas and served them a warm home-cooked meal.