Rosiato: Julia Roberts has been chosen as the most beautiful woman in the world 5 times by People magazine during her career in the field of acting, which began in 1987 on television.
This is a record in its own kind that no other celebrity has achieved so far. Now at the age of 55, she is still one of the most beautiful women and her untouched beauty is due to her many tricks that are worth trying. 1- She never forgets to apply sunscreen
Julia Roberts is obsessed with sunbathing and going to the beach with her children. "As a responsible mother of 3 outdoor-loving children, I always use a good sunscreen," she said in an interview in 2017. She said she uses SPF 30 for days when she's more active: "It doesn't matter how much you sweat or how much you're in the water, it always works." 2- He doesn't forget to moisturize his hands
Many people focus on the face when it comes to skin care, but hands also show signs of aging. Julia Roberts considers it important to find a suitable hand moisturizer. He said about this: "After washing the dishes, I put moisturizer on my hands. I also hit my elbows and legs. "I will finish the cream sooner than you can imagine." 3- You always wash your face before going to sleep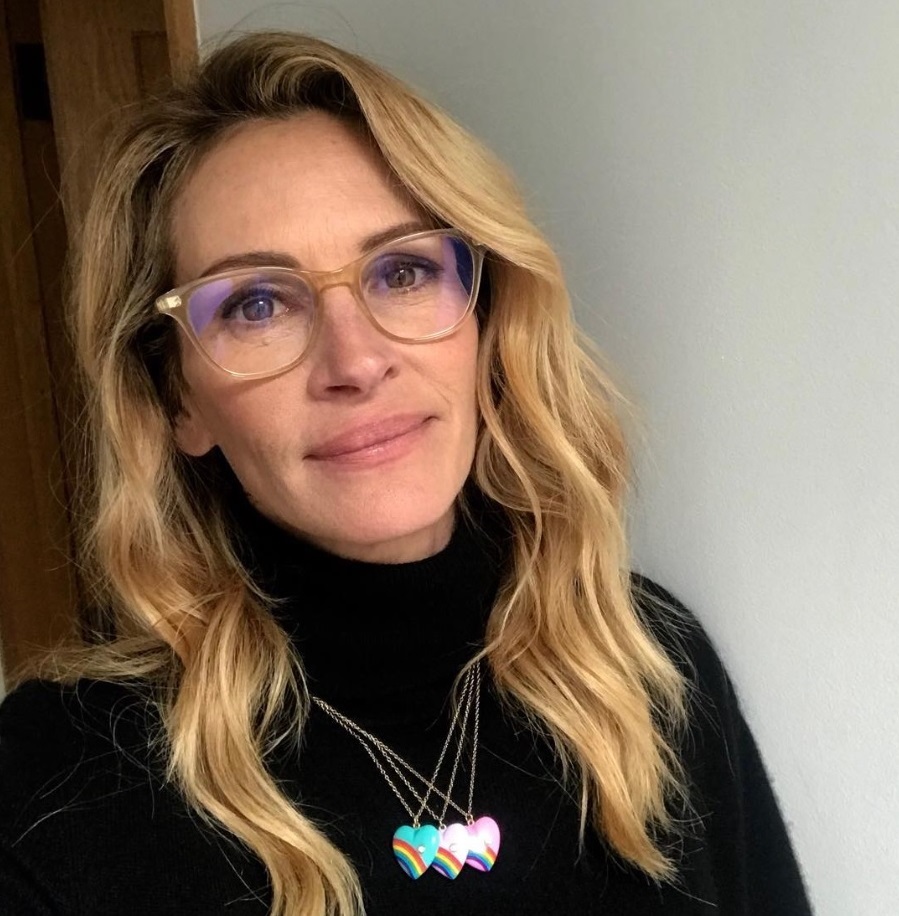 Julia Roberts has said in several interviews that one of the most important parts of her daily beauty routine is to use a very effective eye makeup remover lotion. He said about this: "Many times you remove your eye makeup at night, but when you wake up in the morning, it's as if you wore makeup!" But this lotion completely removes all makeup. I have been using it every day for more than 6 years." 4- She uses a moisturizing and shiny powder cream
Julia Roberts is a busy mother with 3 children, but she always looks fresh and cheerful. One of Roberts' make-up artists revealed that the secret to her natural appearance is using a moisturizing and shiny powder cream that not only gives the skin a glow, but also makes wrinkles less visible. 5- The routine has a simple beauty
In an interview, when Julia Roberts was asked if the routine has a simple or elaborate beauty, she replied: "Simple. It should have been a little more detailed." He also said: "On a normal day, I just brush my teeth, wash my face and put on sunscreen. I'm a busy mom and sometimes I just put sunscreen on my kids and immediately go outside, then I get sunburned myself. That's why I try to take care of myself more." 6- Consciously eats
Julia Roberts proves that no beauty routine is complete without proper nutrition. "We should definitely try to eat consciously," he said in an interview. "As I always tell my kids, you have to eat good things to achieve good things." However, sticking to your diet can be very difficult, so her advice is: "Keep calm, drink water, sleep and be happy." 7- She brushes her teeth with baking soda
Julia Roberts's smile is her signature and her fans always admire her flawless teeth. He revealed that he uses his grandfather's trick for this purpose. He said: "I brush my teeth with baking soda. My grandfather used to put a lot of baking soda on his toothbrush. All his life he had only one decay in his teeth. 8- Exercises for an hour a day. As a full-time mother, Julia Roberts always has to change her routine according to the situation, so she doesn't need to go to the gym or leave the house to exercise. That's why he exercises at home while taking care of his children. He does 20 to 40 minutes of step aerobics and then 40 minutes of exercises focusing on the middle body and reducing inflammation, swimming, plank, squat and crunches. Replace this program with swimming and running whenever possible. 9- She doesn't worry about her age
Julia Roberts once said that her biggest secret to staying young is that she tries to accept the aging process. She even made headlines for criticizing the pressure on women in Hollywood when she claimed she may have risked her career by not opting for a facelift. 10- Her biggest secret is to be happy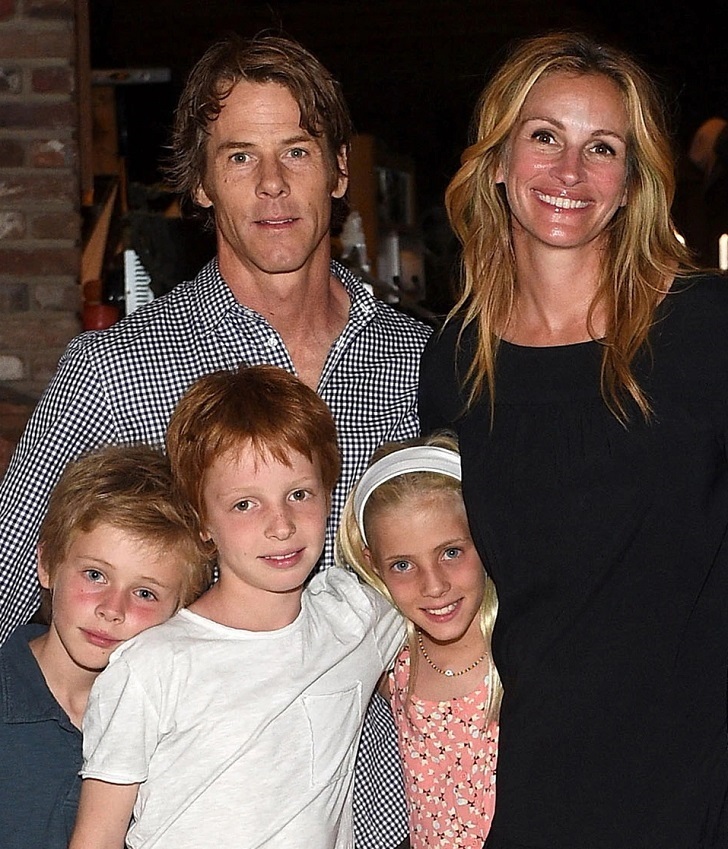 Julia Roberts said in an interview that one of the secrets of keeping her youth and freshness is to be happy. He said about this: "I think optimism and having a sense of humor definitely helps, but happiness is something you have to cultivate." When you get it, it will be the key to your beauty." Coming home from work and being with his wife and children always makes Roberts happy.